Coinbase and other firms reach out to US authorities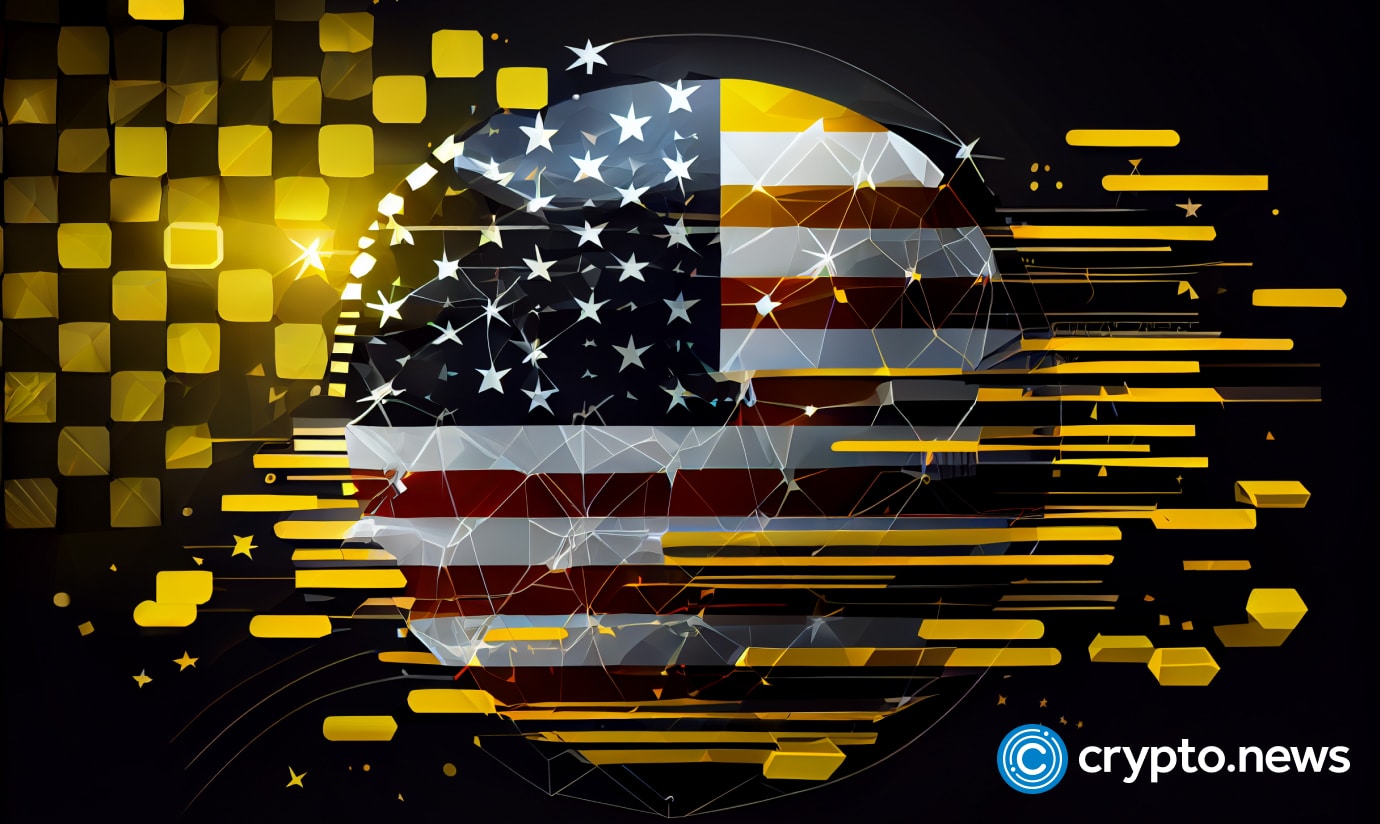 Coinbase's chief legal officer, Paul Grewal will be testifying on capitol hill before the House Committee on Agriculture on June 6. Grewal will be discussing the need for amenable crypto regulations in the United States. Robinhood and CFTC officials will also testify before Congress.
Coinbase engages with U.S. authorities
As Gary Gensler's Securities and Exchange Commission (SEC) continues its enforcement, with Changpeng Zhao's Binance the latest exchange to come under the regulator's attention, Coinbase is set to hold discussions with authorities on capitol hill.
Per an announcement by the exchange, Paul Grewal, Coinbase's chief legal officer, will testify before the committee on Agriculture on June 7.
In addition to talking to authorities about the need for amenable, clear-cut regulations in the country, Grewal will also share Coinbase's view on the recently proposed Digital Asset Market Structure draft bill floated by House Agriculture Committee Chairman G.T. Thompson and Financial Services Committee chair, Patrick McHenry.
Despite criticisms by crypto market participants and even some forward-thinking regulators, including Heister Peirce, the SEC has yet to formulate more straightforward rules for the U.S. digital assets space, leaving market participants confused.
Grewal has hinted that his discussion with Capitol Hill authorities will be based on three major points. Grewal will explain why the U.S. is falling behind in digital innovation, how crypto is solving real-world problems, and why the Digital Asset Market Structure draft bill is a "strong step forward in providing overdue regulatory clarity."
Robinhood, a stock and crypto trading platform, and representatives of the U.S. Commodities Futures Trading Commission (CFTC), including former chair, Chris Giancarlo, have also been called to testify before Congress.