SEC and CFTC find clarity in new legislation to regulate crypto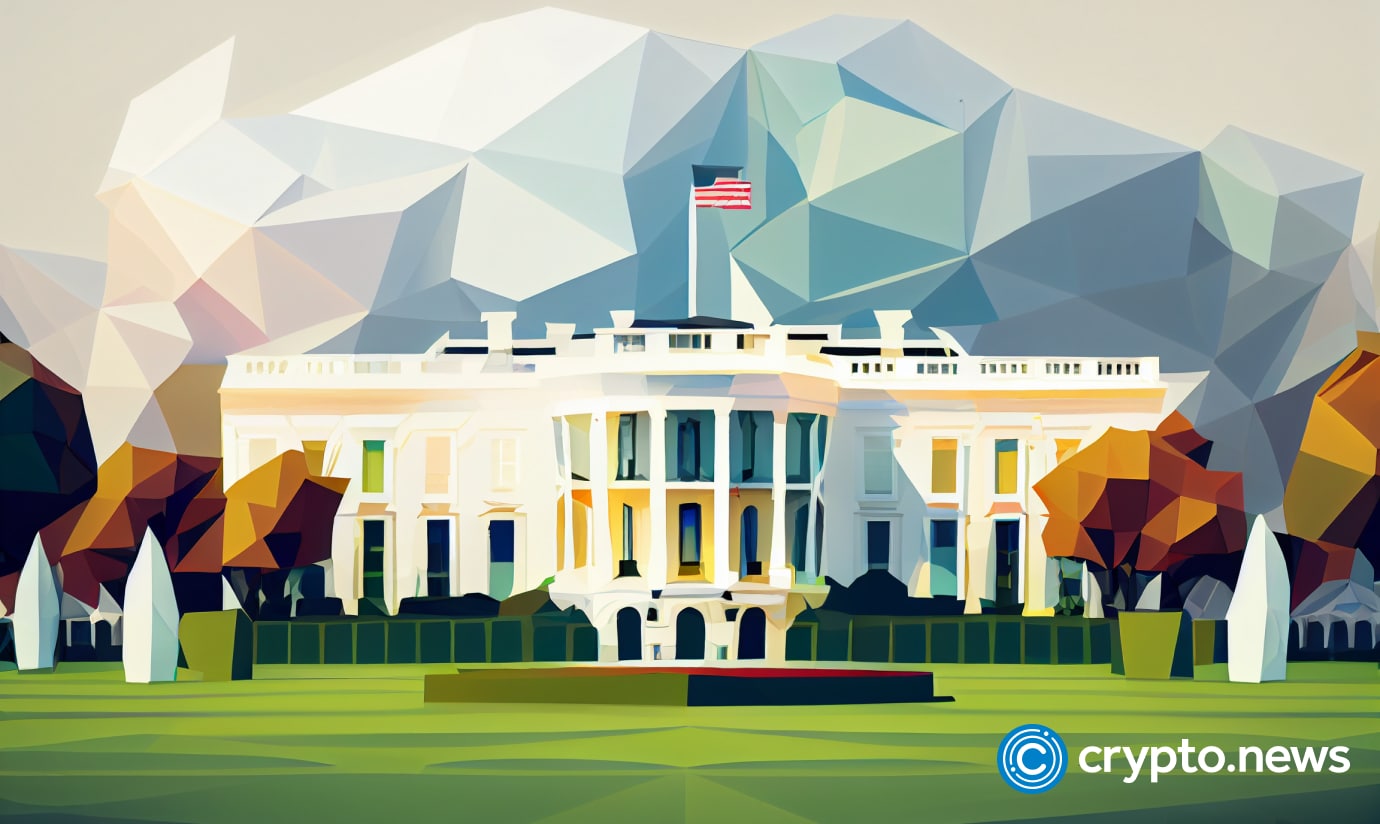 House Republicans have introduced a draft proposal to address gaps in cryptocurrency regulations, assigning the CFTC authority over crypto commodities and the SEC for digital securities.
To bridge the gaps in the current regulatory framework surrounding cryptocurrencies, House Republicans have put forth a draft proposal that aims to assign clear roles to the Commodity Futures Trading Commission (CFTC) and the Securities and Exchange Commission (SEC). 
Representatives Patrick McHenry of North Carolina and Glenn Thompson of Pennsylvania have authored the bill to provide regulatory clarity while encouraging responsible innovation in the crypto space.
The draft legislation proposes granting explicit spot market authority to the CFTC over crypto commodities under existing law.
Simultaneously, the SEC would oversee the regulation of digital-asset securities. By delineating specific responsibilities, the proposal aims to balance protecting consumers and fostering a favorable environment for market participants.
According to the chair of the House Financial Services Committee, Rep. Patrick McHenry, the draft bill results from an unprecedented joint effort between his committee and the House Agriculture Committee. Seeking feedback from stakeholders and market participants, the legislators are committed to refining the legislation to address the concerns of the crypto community effectively.
SEC's harsh rules stifling innovation
The draft legislation argues that the existing regulatory guidelines hinder innovation and fail to protect consumers adequately. To address these concerns, the bill proposes several measures. Firstly, it would prevent the SEC from obstructing alternative trading systems (ATS) from listing crypto securities. 
The SEC must also modify its rules to enable broker-dealers to securely hold digital assets. These proposed changes aim to create a more favorable environment for market participants, fostering increased efficiency in the crypto space.
Although the draft bill represents a crucial step forward, it will likely undergo modifications and refinements in the coming weeks and months. 
The House Agriculture Committee has scheduled a hearing on digital asset regulation on June 6, where this bill will be a significant topic of discussion. This signals a commitment to engaging in a thorough dialogue to shape effective regulations for the cryptocurrency industry.
Introducing this legislation comes at a crucial time when cryptocurrency companies seek regulatory clarity. Many industry players argue that the lack of clear guidelines in the United States has pushed them to consider moving their operations offshore. 
Meanwhile, other nations, such as European Union countries, have taken steps to implement their crypto regulations. Last month, the EU adopted rules requiring companies to obtain licenses for issuing, trading, and safeguarding crypto, tokenized, and stablecoins. These developments highlight the urgent need for regulatory measures that protect investors, combat money laundering, and prevent the misuse of cryptocurrencies.