Coinbase CEO estimates 50% revenue drop due to falling crypto prices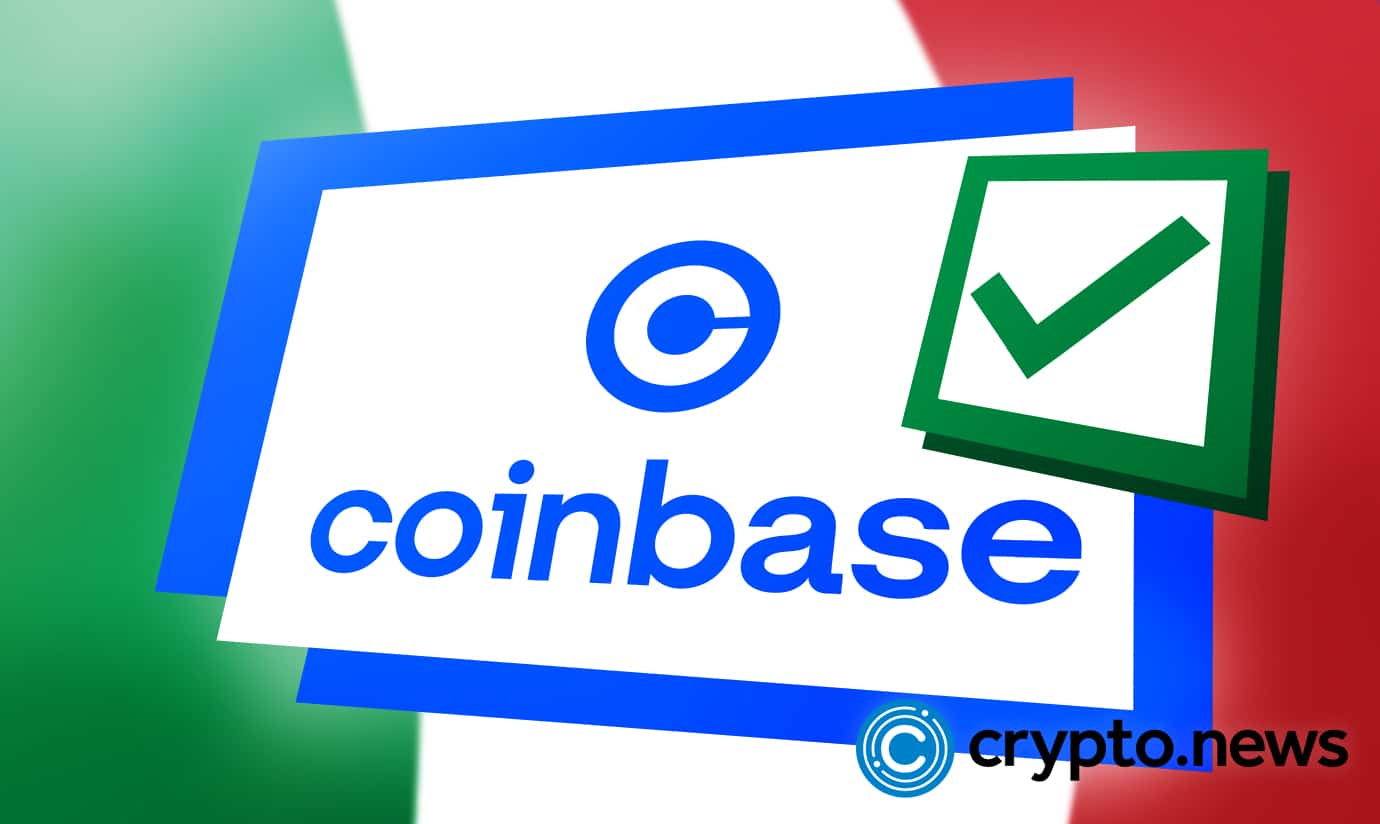 As digital assets suffer from a sector-wide slump made worse by a spate of high-profile crashes that damaged investor trust, Coinbase Global Inc's (COIN.O) turnover is expected to decrease by half this year, the crypto exchange tweeted on Wednesday.
Brian Armstrong anticipates Coinbase revenue to drop
The business tweeted that CEO Brian Armstrong "said he anticipates Coinbase FY2022 earnings to be lower than half the FY2021 revenue." Key players, including Three Arrows Capital, Voyager Digital, and Celsius Network, were wiped out when the cryptocurrency market lost roughly $2 trillion as interest rates rose and recession fears grew.
However, digital assets have taken a worse hit since the biggest cryptocurrency exchange, FTX, went bankrupt. Its rapid decline began when rumors circulated regarding its financial stability and led to $6 billion in withdrawals within three days. A reputable financial news outlet initially reported the revenue drop on Wednesday, referencing an interview with Armstrong.
According to information from Refinitiv, analysts anticipate a 75% drop in Coinbase's sales to $621.6 million in the fourth quarter. Since the beginning of the year, its stock price has dropped by more than 80%.
Coinbase stock tanks
Coinbase Global (NASDAQ: COIN) stock has tanked 83.6% year-to-date, short interest is over 18%, and the company's market cap is near $10 billion. Meanwhile, in 2021, the cryptocurrency exchange reported earnings per share of $17.105 on revenues of $7.85 billion. However, for 2022, experts expect the company to post a loss of $5.5 per share on revenues of about $3.2 billion.
This about-face is due to the constant disruptions in the crypto business and the tanking prices of cryptocurrencies, which never seem to stay down for long. Two recent calamities, the FTX-Alameda fiasco and the Genesis scandal illustrate this idea. So far, Wall Street has been moderately positive about the stock, with a Modest Buy consensus score based on seven Holds, nine Buys, and three Sells.
As investor confidence in digital assets declines and regulatory scrutiny increases, Bank of America Securities analyst Jason Kupferberg warns that the corporation faces growing dangers. The analyst believes that COIN has the potential to increase its market share in the wake of the FTX implosion; nevertheless, decreased trading activity may be a problem. 
Moreover, the industry still faces widespread contagion risks. Trackers reveal that Bitcoin (BTC-USD) is down by around 67% year-to-date and 17.6% in the past month alone. Meanwhile, the average price objective for COIN on Wall Street is $77.