Coinbase introduces a new tool to recoup lost ERC-20 tokens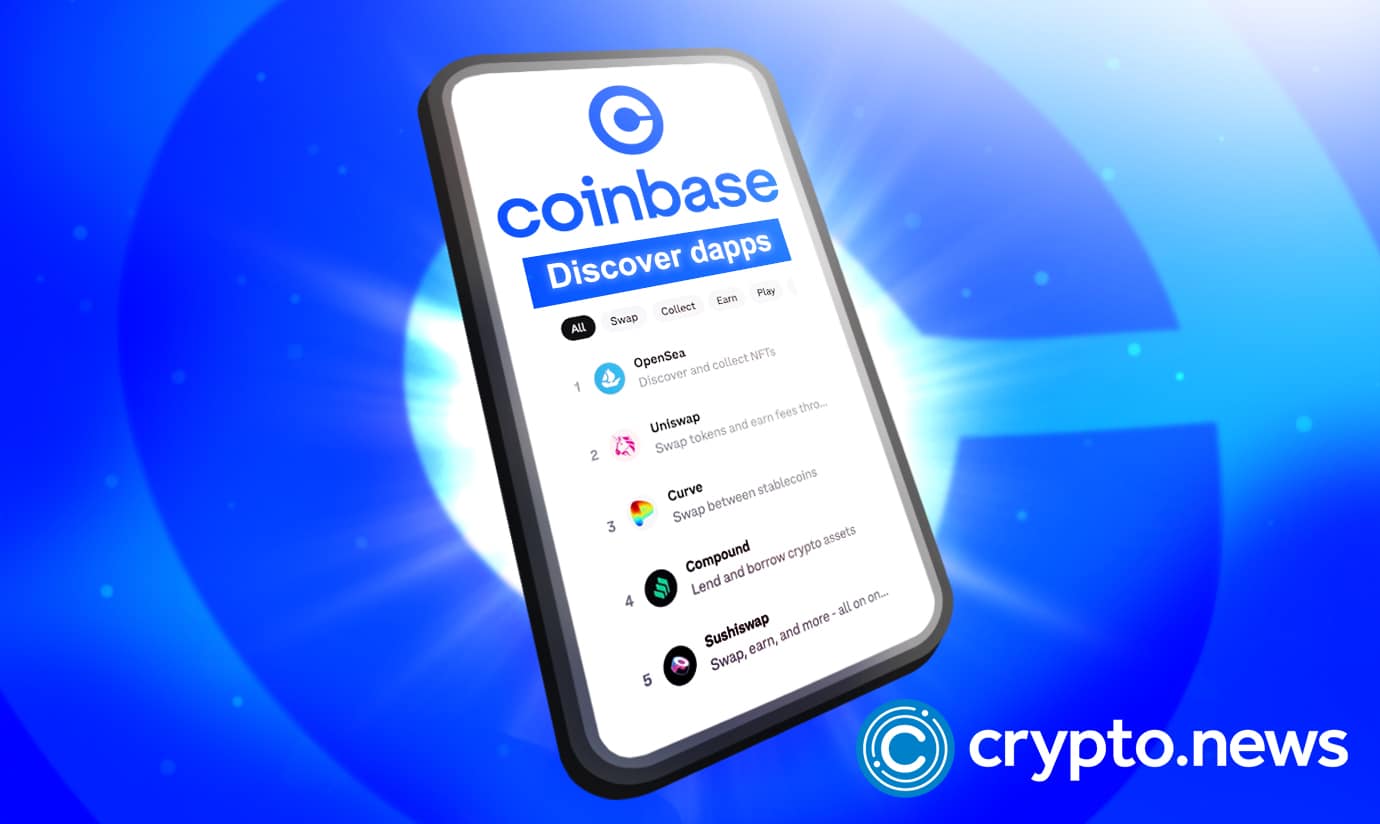 Coinbase's latest cryptocurrency retrieval tool for Ethereum-issued tokens will aid customers in recovering almost 4,000 unsupported ERC-20 assets sent to Coinbase wallets. 
Coinbase unveils a new ERC-20 token retrieval tool
Coinbase announced its most recent initiative for displaced ERC-20 tokens on Dec. 15. It entails a new tool to facilitate recouping the identified asset class.
Previously, customers who transferred unsupported ERC-20 tokens to a recipient address were alerted about the successful transfer of the assets. However, the funds remained at unknown addresses. With the new ERC-20 token retrieval mechanism, users can regain assets transferred to the wrong Coinbase wallets.
Coinbase responded to the clients' complaints by developing a new tool that helps restore transactions via an Ethereum TXID and a Coinbase wallet address to which the asset was sent. The lost assets can be reverted to the owner's Coinbase wallet or any recognized wallet address.  
The program will go live in the coming weeks but will be restricted to Japanese customers and Coinbase Prime. 
The exchange limited the recovery option to selected ERC-20 tokens, including TUSD, wETH and STETH. The eligibility status quo of an asset can be altered. The firm is looking to increase the number of retrievable assets in the future.
Coinbase will charge 5% as a recovery fee on $100 worth of tokens. This does not constitute other levies, such as the network fee charged on all transfers. 
At press time, Coinbase has $1.7bn in daily trading volume with over 108 million verified customers across 100 countries. The firm ranks as the second-largest cryptocurrency platform in the world, according to CoinMarketCap.