Coinbase Shuts Down Chicago Office; Shelve High-Frequency Trading Product Plans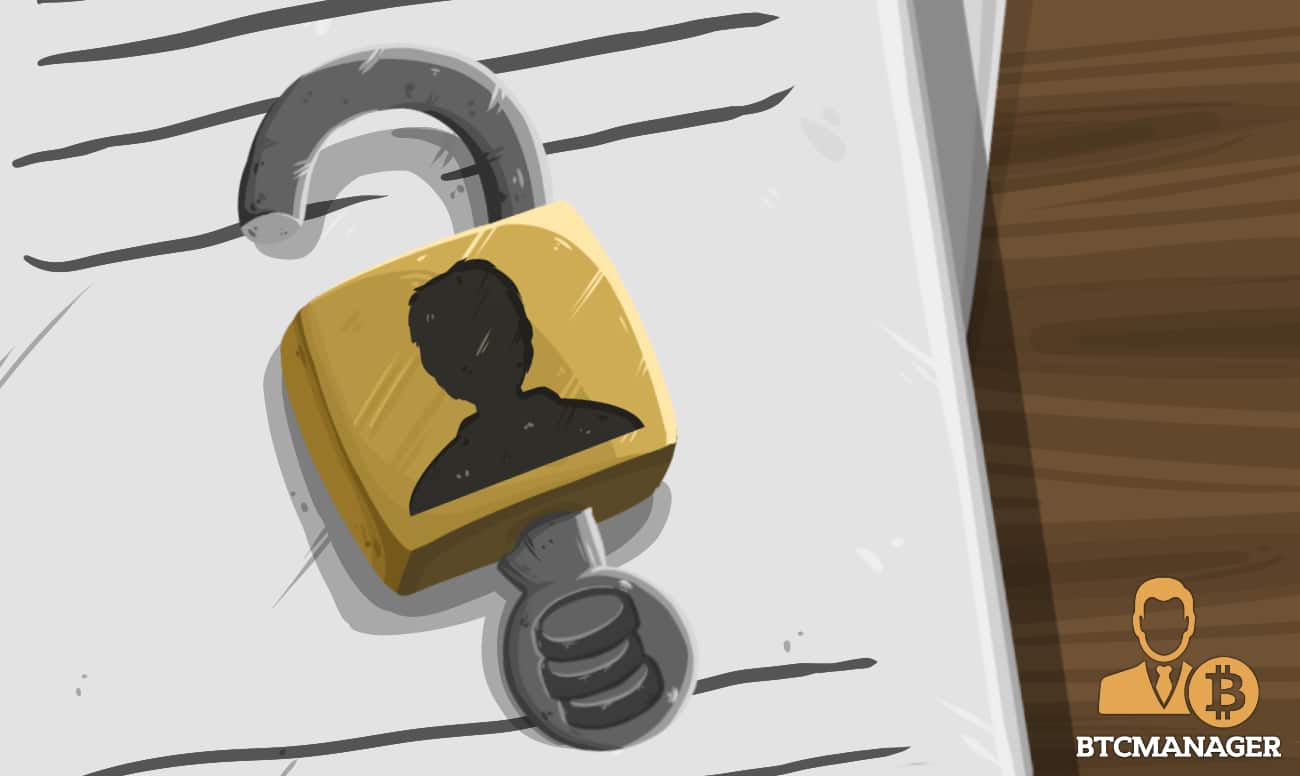 Fortune reported on April 23, 2019, that U.S.-based cryptocurrency exchange Coinbase has shut down its Chicago office. The report adds that the exchange would also scale back on its plans to develop a new "matching engine" product to facilitate high-frequency trading for its clients.
Coinbase's and Chicago
San-Francisco-based Coinbase is one of the leading cryptocurrency exchanges worldwide offering a host of crypto-based services to its customers.
The exchange's success is nothing short of an inspirational tale in an industry which is still trying to claw its way into the mainstream. The exchange bagged $300 million in Series E fund round in October 2018 which is a testimony to the amount of confidence investors hold in it.
In May 2018, Coinbase announced its entry into Chicago to lure local institutional investors and talent. Fast forward to April 2019, the exchange has declared that it's planning to abandon its expansion in the Mud City and in the process, has let go close to 30 of its engineers.
Coinbase's decision to shutter its business in Chicago is particularly interesting as it comes after a momentous 2018 during which it almost tripled its total employee headcount to around 800 people. The firm carried over its positive outlook towards crypto into 2019 as it recently announced its business expansion into countries like India, South Korea, and Mexico, among others.
Speaking to Fortune, a Coinbase spokesperson accepted that Chicago shutdown was a setback for the firm. The representative, however, added that the company is still hiring people into other parts of the business.
High-Frequency Trading Product No Longer a Priority
They further mentioned that high-frequency trading is no longer a priority for Coinbase and that it is now mulling developing other client-focused products including crypto custody services.
The company said:
"We have made the difficult decision to consolidate the matching engine efforts and thus wind down the matching engine team in Chicago. We will look to relocate a small number of Chicago-based matching engine employees to San Francisco."
Coinbase also said that it would continue to maintain a remote sales team based out of Chicago and will work to expand its offices in London, New York, and Portland.
However, it remains open to speculation whether the exchange's Chicago-based employees were told in advance about the impending shutdown as The Block reports that the decision was primarily made at the executive level.