Coinbase urges for crypto "regulatory guardrails"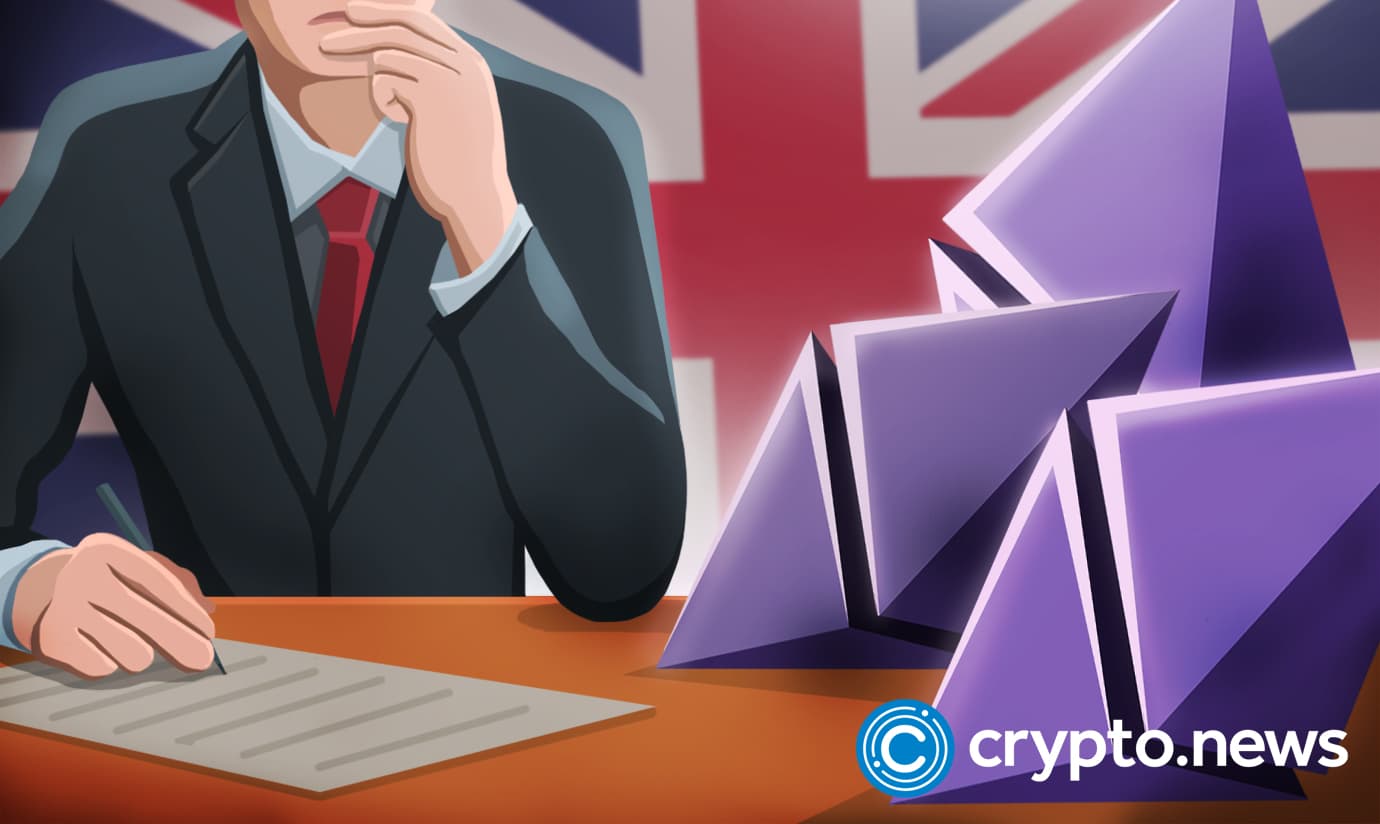 Tom Duff Gordon, Vice President for International Policy at Coinbase, claims that the crypto sphere needs stricter rules following the FTC collapse.
Gordon attended a podcast called "Following the Rules," dedicated to the laws dictating life within UK and EU financial services. He claimed that Coinbase is now engaging with British lawmakers "across the political divide." In particular, he was in talks with the lead economic spokesman for the Labour Party, Rachel Reeves.
One of Gordon's central ideas is that the country could benefit from new post-FTX regulations. He said:
"Certainly, if you look at the UK, for example, one way to restore confidence is to usher in and accelerate some basic regulatory guardrails." 

Tom Duff Gordon, Vice President for International Policy at Coinbase
The laws regulating crypto in the UK are mainly based on the Financial Services and Markets Bill, which is currently discussed by the country's Parliament. Specific provisions correspond with the EU regulation on crypto assets (MiCA) markets.
Currently, the UK bill is set to create working definitions for crypto assets and give the national financial regulator, FCA, more supervisory power. Gordon believes this is an excellent opportunity for the UK to take the good bits of MiCA, such as leaving the responsibility of asset listing to the crypto asset service provider. He also suggested eliminating the weak parts of the EU regulation, such as limiting the use of stablecoins.
This is not the first time crypto industry leaders have linked up with policymakers and regulators on how to best approach the nascent market. In November, Ripple, the Crypto payment platform, published a regulatory whitepaper for UK policymakers.