Coinbase Wallet delists Bitcoin Cash, XRP, and two tokens over low usage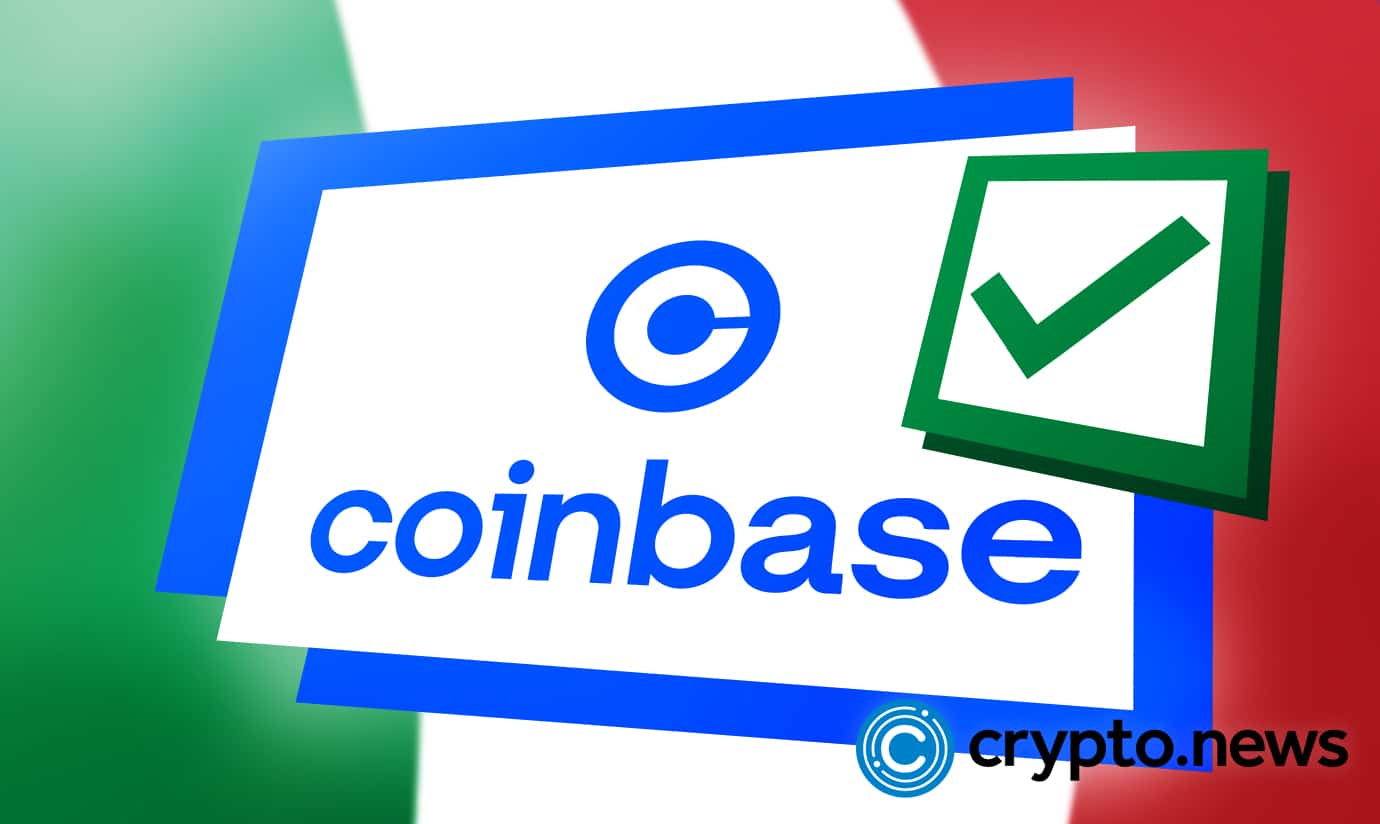 Starting January 2023, Coinbase Wallet will no longer support four major tokens: Bitcoin Cash (BCH), Ethereum Classic (ETC), Stellar Lumen (XLM), and Ripple (XRP).
Coinbase cites "low usage" for its decision
In a November 29 notice on its website, Coinbase stated that it had made the decision due to the "low usage" of the four cryptocurrencies.
According to the company, holders will not lose the unsupported assets; instead, they'll be tied to users' existing addresses. And after January 2023, users with balances will still be able to withdraw their tokens using their Coinbase Wallet recovery phrase.
"This does not mean your assets will be lost," said the notice. "Any unsupported asset that you hold will still be tied to your address(es) and accessible through your Coinbase Wallet recovery phrase."
In the notice, Coinbase also cautioned users against sending or receiving any of the unsupported tokens through the Coinbase Wallet, as they risked losing them.
Tokens still supported on the main Coinbase exchange
Curiously, the notice indicated that while the Coinbase mobile app, Coinbase Wallet, will no longer support the four tokens, the crypto exchange itself will continue supporting them.
BCH, and ETC are forked versions of Bitcoin (BTC) and Ethereum (ETH), the two biggest cryptocurrencies by market capitalization. The four tokens delisted by Coinbase have a combined market capitalization of over $27 billion, with XRP alone valued at more than $20 billion. At 26th, Bitcoin Cash is the lowest ranked of the four unsupported tokens, with a market cap of $2.1 billion. At the time of going to press, BCH tokens were selling for $112.6, the highest price of the four.
Coinbase reports massive drop in revenue
In January 2021, Coinbase suspended XRP trading in response to the Securities and Exchange Commission's legal action against Ripple, which is still ongoing.
Coinbase has also been in the news lately after it reported a significant drop in transaction revenues in the third quarter of 2022 as activity dropped amid a wider market slump. However, the company was able to cut its losses in half when compared to the previous quarter.
In its shareholder letter dated November 3, Coinbase stated that transaction revenue had dropped 44% from $655.2 million in the second quarter to $365.9 million.
The crypto exchange blamed poor macroeconomic conditions, which have seen daily average crypto market capitalization falling 30% and trading volumes shifting away from the United States due to regulatory uncertainty.