Coinbase's Grewal expresses optimism about approval of Bitcoin ETFs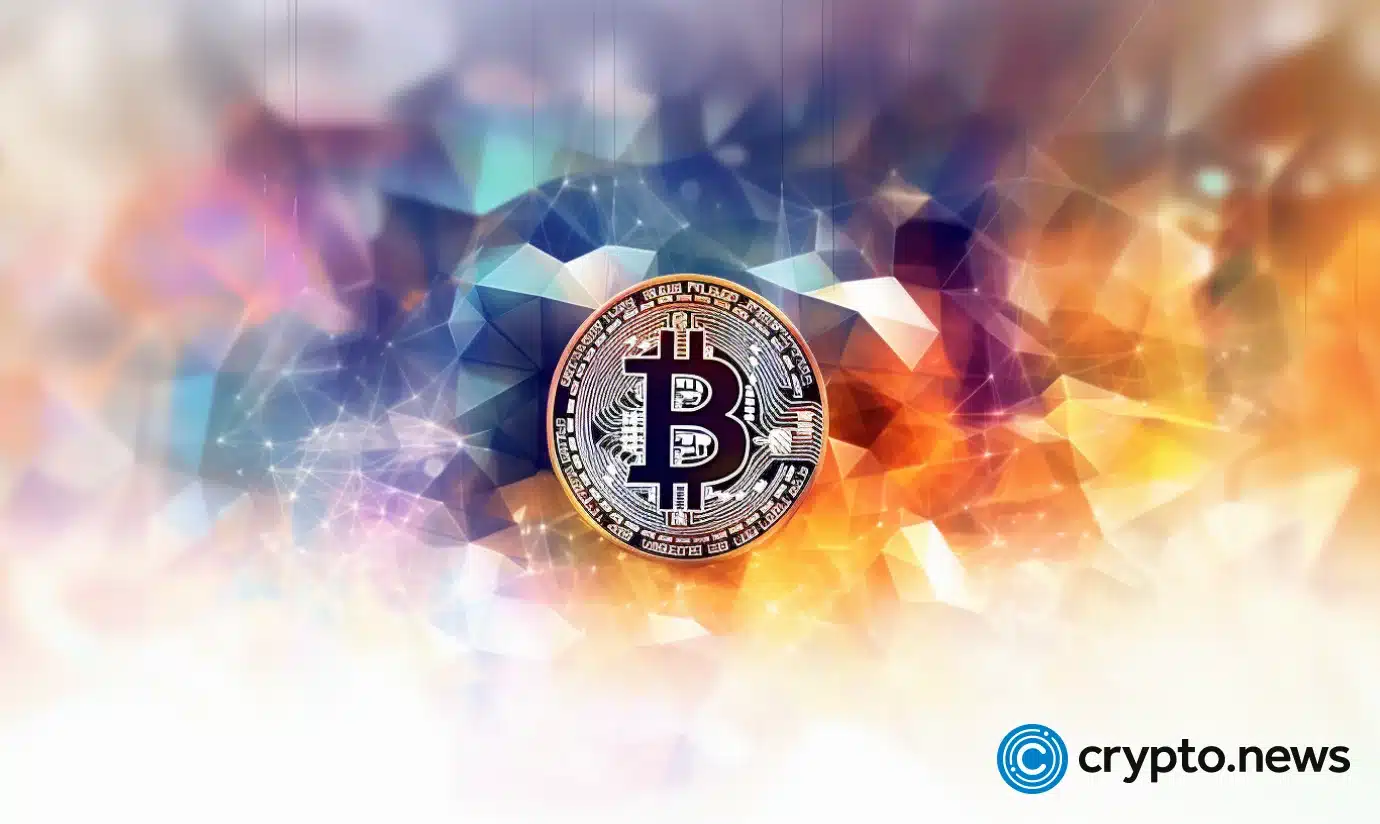 Coinbase Chief Legal Officer Paul Grewal discusses the prospective approval of Bitcoin spot ETFs by the U.S. SEC and its potential impact on the cryptocurrency landscape.
In an Oct. 19 interview with CNBC, Paul Grewal, the chief legal officer of crypto exchange Coinbase, expressed a sanguine outlook on the potential approval of Bitcoin spot exchange-traded fund (ETF) applications by the U.S. Securities and Exchange Commission (SEC).
Grewal's optimism isn't without foundation; he believes that under the current legal framework, the green light for these ETFs is merited.
Unlike ETFs that trail the prices of Bitcoin futures, a spot Bitcoin ETF shadows the actual price of Bitcoin. This allows investors to gain exposure to the largest digital cryptocurrency without directly owning it. This concept caught the attention of traditional finance behemoths like BlackRock, who ventured into filing for a spot ETF with the SEC earlier this year.
The ramifications of an approved spot Bitcoin ETF extend beyond a mere investment vehicle. For this ETF to function, asset managers will be required to purchase, hold, and store the digital assets on behalf of their clients.
Drawing a parallel to physically backed gold ETFs, this could consequently amplify the price of the cryptocurrencies in question, along with the entire sector.
Matrixport, a notable crypto services provider, even projects that Bitcoin's price (BTC) might oscillate between $42,000 and $56,000 if BlackRock's ETF garners approval. Such a bullish trajectory would likely benefit crypto-affiliated stocks like Coinbase, MicroStrategy (MSTR), and mining companies such as Marathon (MARA) and Riot Platforms (RIOT).
Although Grewal refrained from offering a timeline for these anticipated approvals, he emphasized the stature and credibility of the traditional financial institutions that have lodged applications.
He stated, "The firms that have put forth robust proposals for these products and services are some of the most prominent stalwarts in financial services." This, in his view, signifies imminent progress in the realm of spot Bitcoin ETFs.