State regulator joins SEC in lawsuit against Coinbase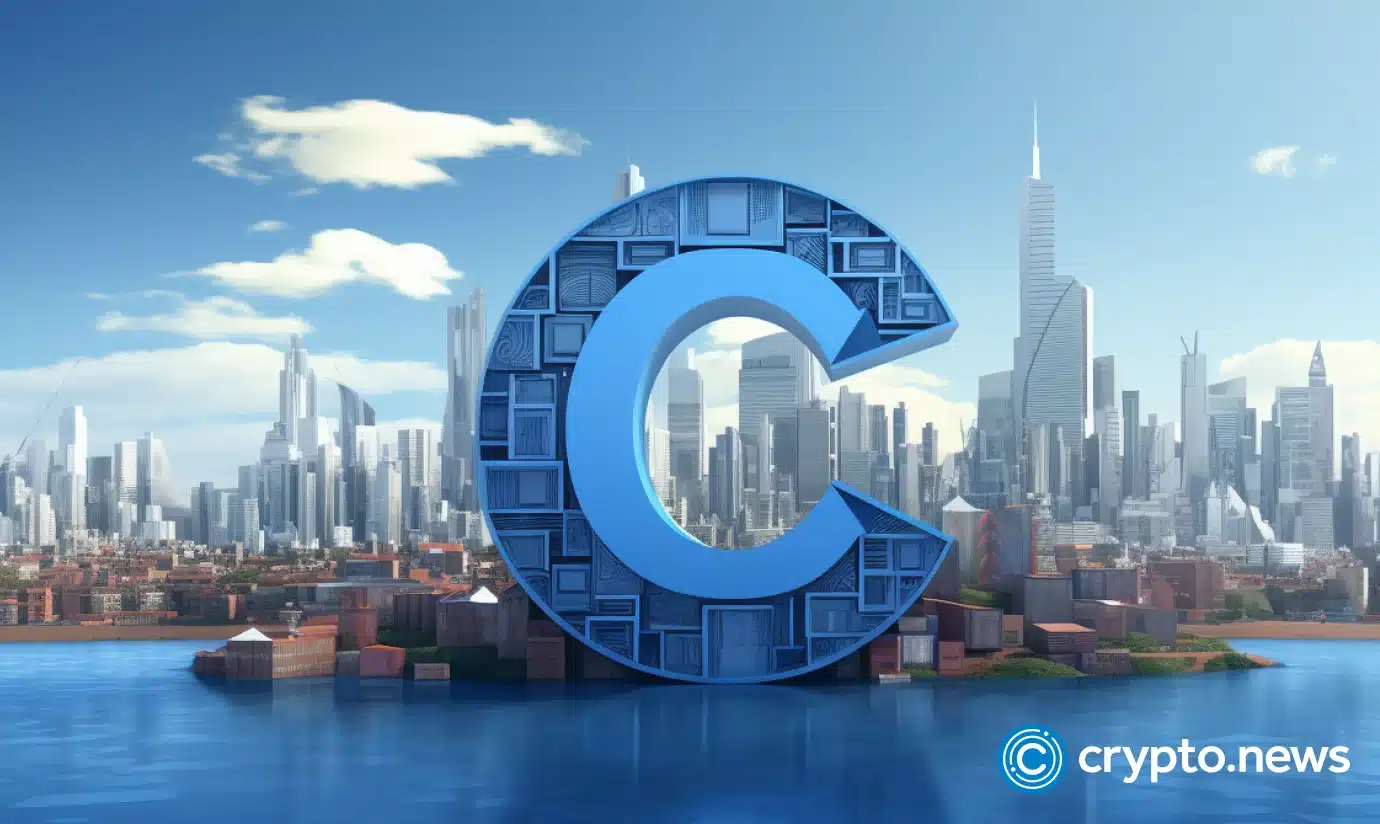 The North American Securities Administrators Association (NASAA) filed a brief supporting the SEC's lawsuit against Coinbase.
The NASAA, a group of state and provincial regulators from the US, Canada, and Mexico, has joined the SEC and filed a brief supporting its case.
NASAA says that the Securities and Exchange Commission (SEC) is correct and that digital tokens are securities that need to follow the same rules as stocks and bonds. NASAA also adds that Coinbase is wrong to try to change the Howey test and that digital tokens are not unique or different from other securities.
The SEC, the federal agency that regulates the stock market, is suing Coinbase. The regulator accuses the business of breaking the law by selling digital tokens that are securities without getting approval. The SEC says that Coinbase has listed at least nine tokens that are securities.
Coinbase denies any wrongdoing and says the SEC is trying to stop the crypto industry's growth by using old and outdated laws. Coinbase also says that digital tokens are not securities because they do not meet the criteria of a legal test called the Howey test, which is used to decide if something is a security or not.
NASAA has a stake in this case because it represents the local regulators who protect investors and enforce securities laws in their areas. NASAA also says it has taken legal action against Coinbase in ten states for offering a service called staking, which lets customers earn money by holding crypto without registering it as a security.
The outcome of this lawsuit will significantly impact the crypto industry. If the SEC wins, many digital tokens and related services must follow stricter rules and regulations.