CoinList Unveils 5 Crypto Projects for the Fall 2022 Cohort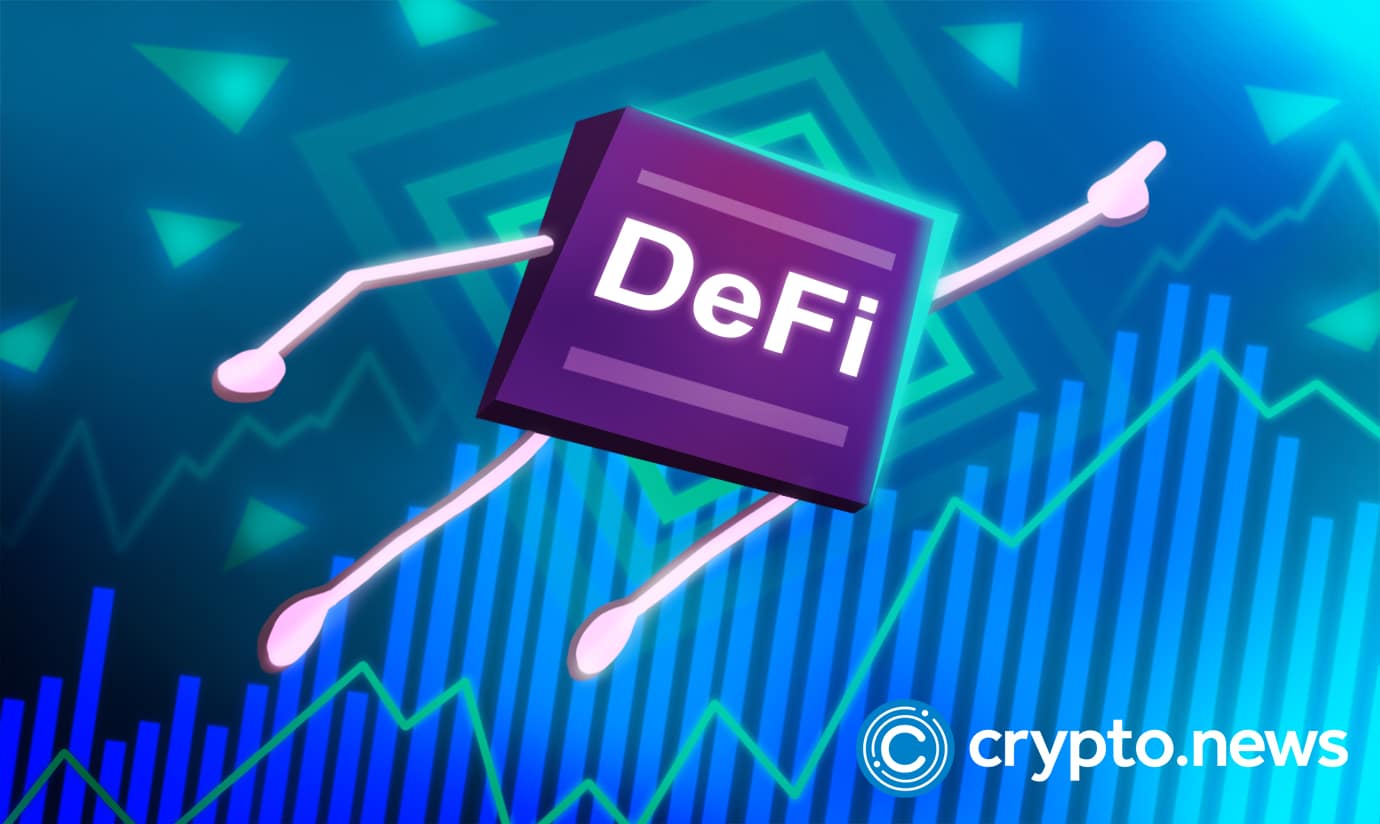 CoinList, a service platform for new crypto projects, has announced the introduction of its new batch of crypto projects for the CoinList Seed, which is its platform for early-stage crypto entrepreneurs to connect with the CoinList community.
The projects introduced into the fall 2022 cohort include Capx, DB DAO, Frontrunner, Nillion, and Worldspark Studio. The announcement was made today on the platform's website on the 19th of October. About 50 crypto and blockchain projects have passed through the CoinList program, and these projects have also launched tokens, protocols, and dApps with widespread adoption across the ecosystem.
Previous Beneficiaries of the CoinList Seed
The participating teams have enjoyed the benefits of broad exposure to the CoinList community of over 10 million users. In addition, the teams also enjoy the benefits of collaboration with other CoinList Seed companies, access to the CoinList partner ecosystem, mentorship opportunities, and other bonuses.
Some CoinList alumni projects have shown tremendous results in growth even in the current bearish crypto market. Some of these projects include Acala, Biconomy, Parsiq, Rabbithole, and Injective.
Meet the New fall 2022 CoinList Seed Batch
The fall 2022 cohort includes 5 startup projects. Let me introduce you to the fall 2022 cohort of the CoinList seed project:
Capx: Capx is a token distribution platform that facilitates curated distribution for project communities, token streaming for investor distributions, and a liquid secondary market for token
DB DAO: DB DAO is a protocol for community-owned databases. It is a new protocol to incentivize contributions and allow structured web3 data to be stored and queried. Decentralized apps will run on decentralized databases. DB DAO makes each database a DAO and each row in a database an NFT. As a database is monetized, contributors receive a reward.
Nillion: Nilliion allows nodes in a decentralized network to work in a unique, non-blockchain way. It is a decentralized network based on a new mathematical innovation called NIL message computing. HiNillion is a decentralized network based on a new mathematical innovation called Nil Message Compute, which is designed for the private and secure transfer, storage, and processing of data. Nillion unlocks significant new utility in Web3 by enabling use cases like decentralized credit scoring, decentralized trusted execution environments, private NFTs, decentralized, secure storage services, and more.
Frontrunner is a decentralized sports prediction market where users can buy and sell shares of sports propositions and trade them like they would stocks. Unlike traditional sportsbooks, where users place a bet and wait, Frontrunner gives users full control over their portfolios, allowing them to buy and sell positions as the odds change dynamically.
Worldspark Studios is a AAA game studio with a singular vision of making the world brighter via immersive experiences that fill audiences with optimism and empower everyone to find and utilize the spark inside them. The team is building Sparkadia, an interconnected ecosystem of AAA-level games, beginning with their first game, 'Edenbrawl,' brought together by a central hub world where players can jump between each game to see the characters and stories come to life.