U.S. Congressman Emmer Says Bitcoin Better than Centralized Fiat Monies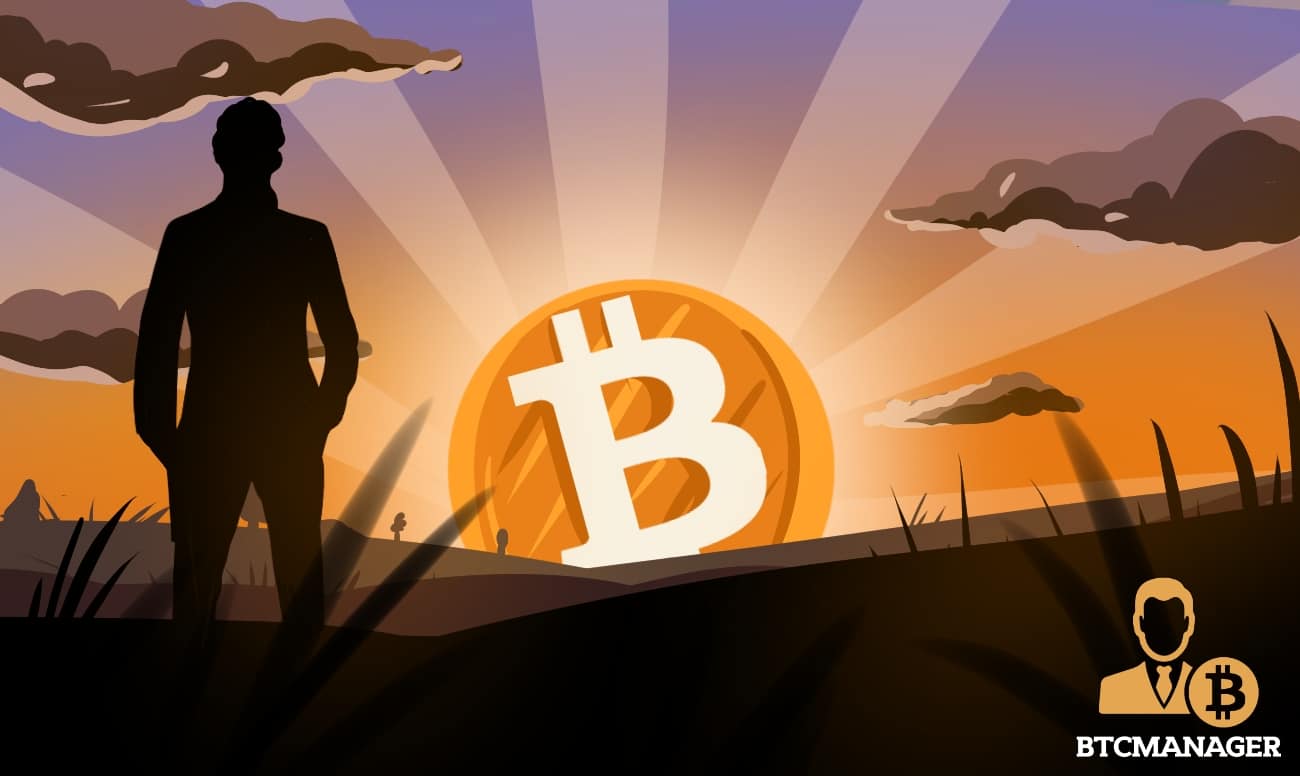 Tom Emmer, a U.S. Representative for Minnesota's sixth congressional district, has said during the August 3, 2020 episode of Anthony Pompliano's "Pomp Podcast",  that Bitcoin has come to stay, as its decentralized nature gives it a significant edge over fiat currencies including the USD. Emmer says the ravaging coronavirus pandemic, plus the recent crypto custody rights given to U.S lenders, will make bitcoin (BTC) stronger and indestructible in the long run.
Bitcoin Not Going Away
Satoshi Nakamoto created Bitcoin during the aftermath of the global financial crisis of 2008, to give the masses a decentralized monetary system that's not controlled by the government. Fast forward to 2020 and the COVID-19 pandemic has triggered another severe financial meltdown crushing the world economy, a situation that has forced the U.S. to print more than $3 trillion to cushion the adverse economic effect of the health crisis.
Now, Rep. Emmer has pointed out during Morgan Creek Digital co-founder Anthony Pompliano's Pomp Podcast, that the decentralized nature of Bitcoin stands it out from government-controlled fiat currencies, as it can not be manipulated or controlled by a single entity. 
As the world keeps trying to contain the virus, forward-thinking investors in the U.S. are stacking up bitcoin (BTC) and other cryptocurrencies in a bid to hedge against serious monetary inflation. In the same vein, the Office of the Comptroller of the Currency (OCC) has given U.S. banks the go-ahead to custody bitcoin and other digital assets. 
Against that backdrop, Emmer says the flagship blockchain-based digital currency has come to stay and will only get stronger.
In his words:
"As we come out of the crisis, Bitcoin ain't going away. It's gonna get stronger. And now Brian Brook, the Acting Comptroller of the Currency is saying 'Hey, institutions, you can start banking bitcoin. You can provide a home for it, you can start working with it."
Bitcoin Isn't the Problem 
The Congressman who has always maintained a liberal stance towards crypto and the underlying distributed ledger technology (DLT), has made it clear that he dislikes "centralized control" due to the presence of a single point of failure in such systems. 
Emmer cited the recent Twitter hack which enabled bad actors to orchestrate a massive bitcoin giveaway scam, and the complete shutdown of the Wuhan province by the Chinese government when the coronavirus started spreading, as examples of the negative effects of centralized control.
In his words:
"Look, Twitter's the problem. They are the ones that messed up, not Bitcoin. Twitter, your security was not adequate. They hacked Twitter, and you're gonna have bad guys all over the place."