Consumers complain about 50% withdrawal fees on Crypto.com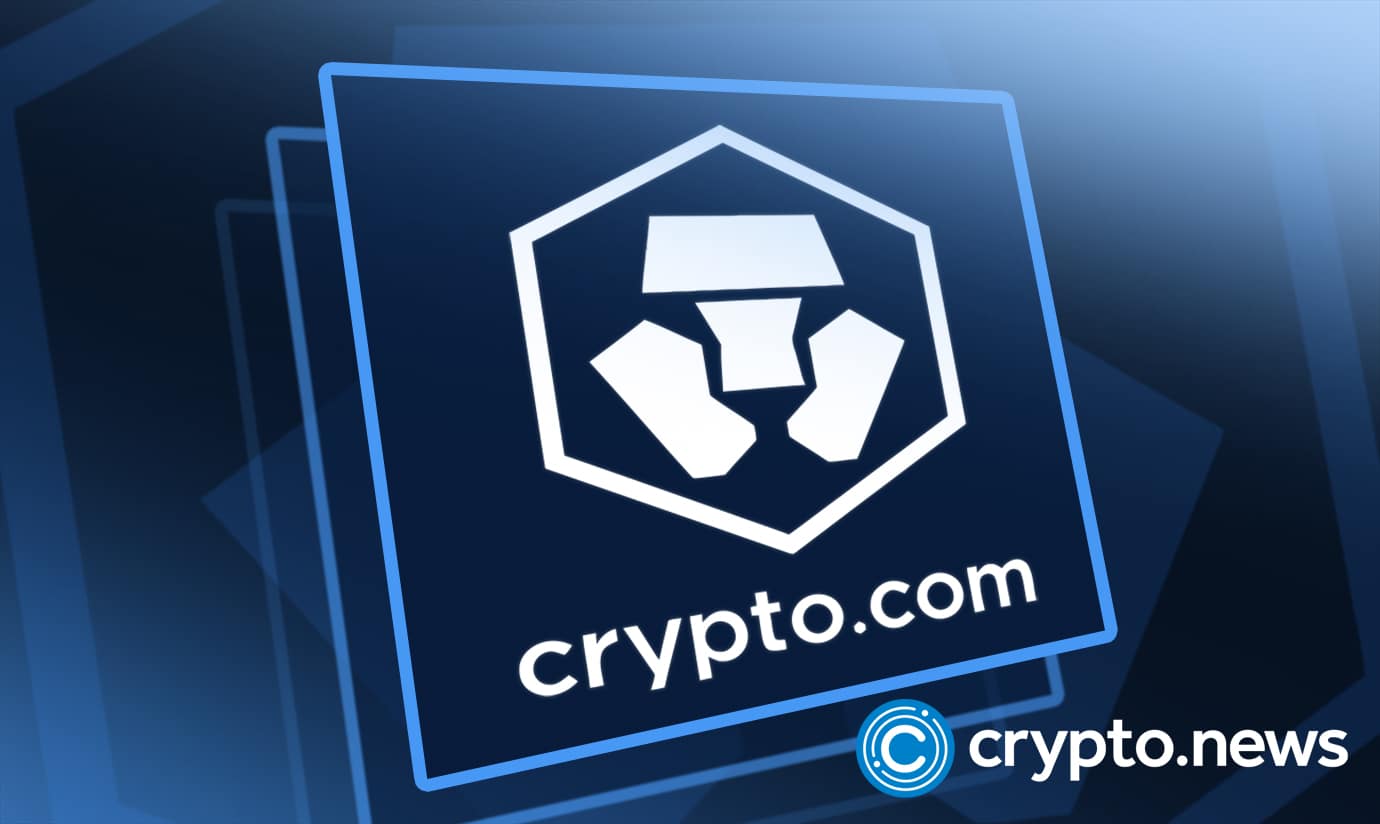 Crypto.com, which had its workforce reduced by 20% at the beginning of the year, is still experiencing some delays, which has caused consumers to complain about the higher fees as they attempt to transact or transfer using the app.
Users seek assistance on social media
Users of Crypto.com have complained about it on Twitter to learn more about what is happening. Crypto.com responded to their tweet by requesting an inbox interview. Kris Marszalek, CEO of Crypto.com, is yet to mention what might be happening.
Yogi 83, a user, posted complaints on Twitter, claiming that he had invested $50 in a particular coin a few times earlier when it was performing well. However, when Yogi went to the app to see how much he would receive if he decided to sell it, Crypto.com charged him $60 in selling fees, or about 38%, which was different from what he had expected, which struck him as absurd.
Trading Buzz, another user of Crypto.com, is also seeking an answer, as he enquired whether Crypto.com is experiencing a technical issue because he was charged a 50% withdrawal fee.
Is Crypto.com taking the FTX route?
Like FTX, Crypto.com is a privately held company with international headquarters that provides various tools for buying, selling, trading, and storing cryptos. The CEO, Kris Marszalek, is based in Hong Kong, although the company's headquarters are in Singapore.
Although Crypto.com is smaller than FTX, it is still among the top 15 global exchanges. FTX spooked the market not only by its quick demise but also because the company could not honor withdrawal requests worth billions of dollars from users who wanted to withdraw their funds during a run on the firm. Concern that competing exchanges might be the next grew as it became evident that FTX lacked the liquidity required to return consumers' money.
In January, after Crypto.com withdrawals failed, users took to crypto.com to lament about their funds and deposit issues. This uncertainty was Similar to what SBF did due to failed withdrawals and the fear of collapse. SBF kept assuring users that everything was "fine." Until he ultimately filed for bankruptcy in November.