Lithuanian crackdown on payment providers affects Binance and Crypto.com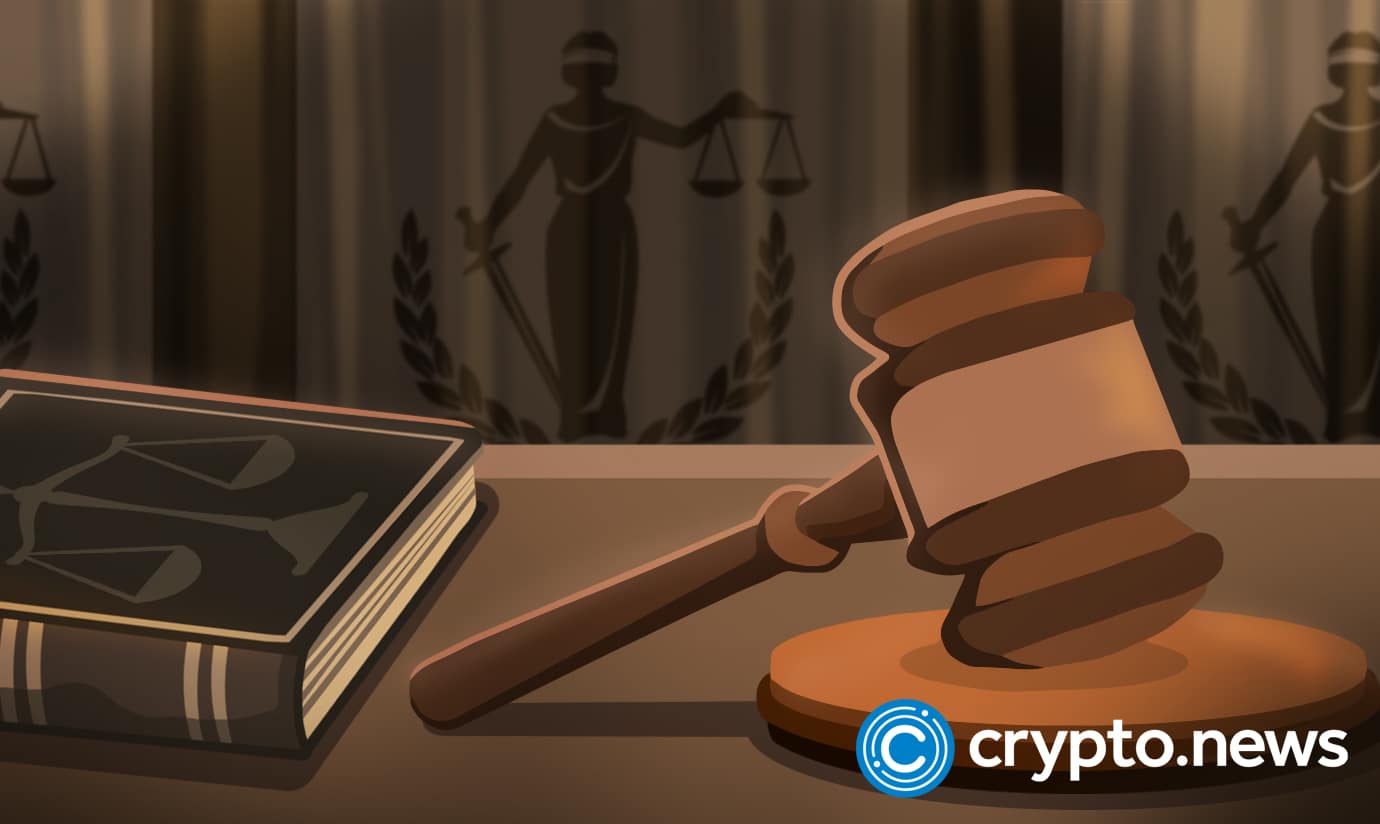 Lithuanian financial watchdog recently released a detailed list of payment service providers to be investigated in 2023, causing uncertainties for some crypto networks.
Binance Visa card issuer under investigation
Lithuanian watchdogs, including the apex bank, are severely cracking down on payment service providers. A recent statement from a financial watchdog highlighted a list of financial institutions under investigation. It includes Revolut, Swedbank, UCCU, LTL Credit union, Finansines Paslaugos Contis, UAB Rebellion Fintech Services, UAB Guru Pay, and many more.
The investigation into those service providers will affect some crypto networks, including Binance and Crypto.com.
Contis, one of the networks under investigation, is a business partner with Binance exchange. According to the platform's website, it depends on Contis Bank to create and issue the Binance Card.
The Contis network is actually under investigation for different allegations. Foremost, the Lithuanian apex bank indicates that this network has security and ICT risk management issues. Moreover, the allegations include violations of anti-money laundering and counter-terrorist financing provisions. 
According to the release, investigations into Contis bank will be conducted in Q1 2023. The connection between Contis and Binance could impact service delivery in the exchange, especially in the first quarter. It's unclear, however, if the current investigations into Contis are directly related to Binance exchange links.
A few years ago, Binance faced regulatory scrutiny from different financial watchdogs. Due to the scrutiny, Binance lost some of its top partners, including Barclays and Santander banks. However, at this time, Contis stuck with Binance on issuing the Visa cards.
Crypto.com's partner Transactive Systems investigated
Crypto.com, one of the largest crypto exchange networks, is also subject to recent events. Reports indicate that Transactive Systems UAD, a Lithuanian financial network, is another network undergoing scrutiny. Lithuania's apex bank recently announced that after some investigations on Transactive Systems UAB, they discovered violations of AML and terrorist financing laws.
Owing to the alleged violations, the financial network was instructed to avoid establishing "business relations with new clients and not to provide services to existing clients who provide financial services." Crypto.com was allegedly affected since the scrutiny following it is interfering with customers' ability to complete transactions.
While the Lithuania apex Bank is currently cracking down on crypto, it has previously licensed some crypto projects.