Revolut pauses crypto launch following FTX collapse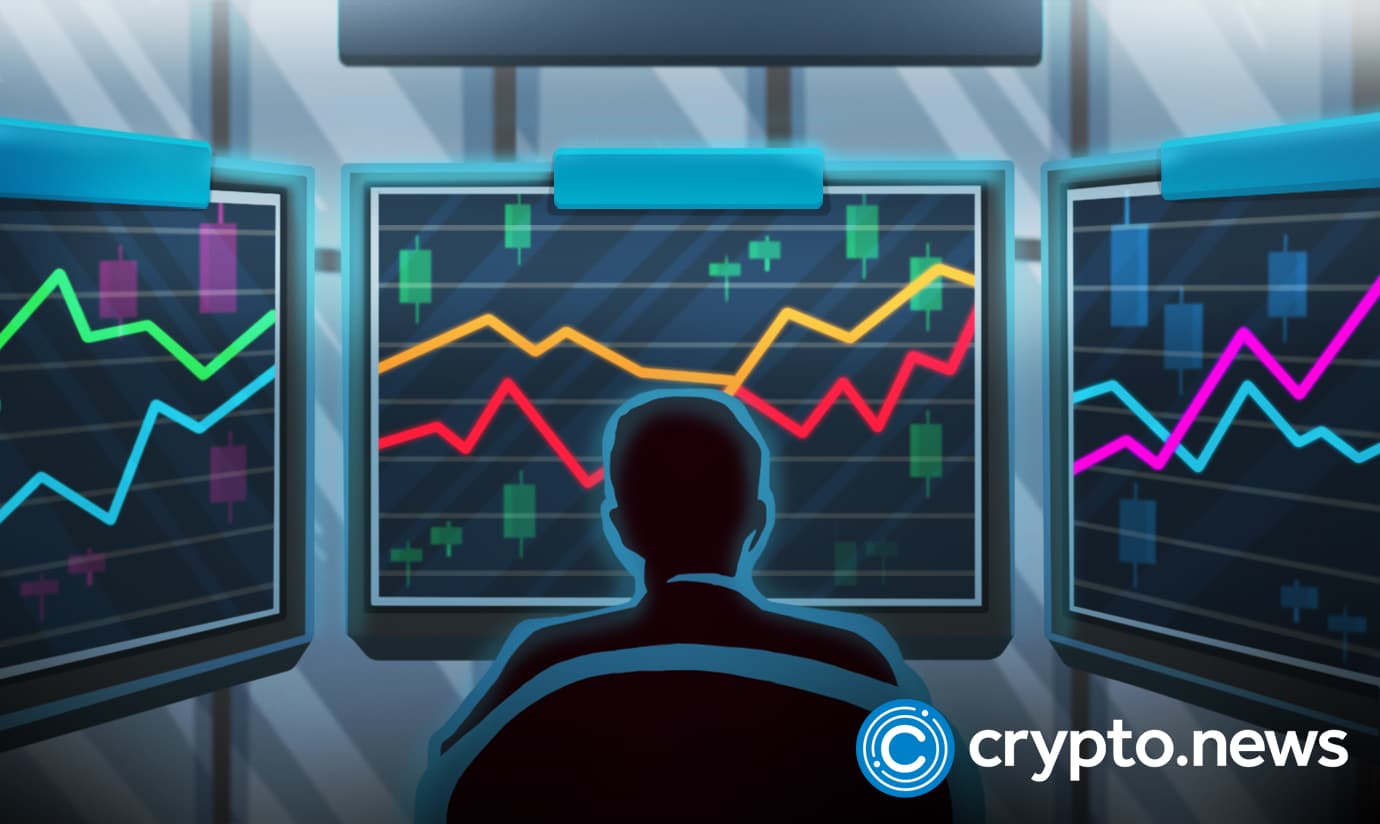 London-based financial technology company Revolut will reportedly suspend plans to launch its crypto token amid the sudden downfall of crypto exchange FTX, which caused a ripple in the industry. 
Revolut temporarily shelves planned RevCoin launch
Revolut's plan to halt the launch of its RevCoin was revealed by anonymous sources, according to the Financial News on Jan.19, 2023).
While a new date for the launch was given, a spokesperson for the fintech company told the news publication that the challenger bank was exploring the best time to unveil the token. 
Revolut obtained regulatory approval from the U.K.'s Financial Services Authority (FSA) in September 2022 and an earlier license from the Cyprus Securities and Exchange Commission (CYSEC) in August 2022 while adding 20 more crypto tokens for trading on its app. 
The fintech firm was also looking to include RevCoin among the crypto offerings. According to Revolut's co-founder and CEO Nikolay Storonsky earlier in the year, the token will not be a stablecoin but will reward users for their loyalty. Storonsky also said that RevCoin would launch on Ethereum 
However, the prolonged bear market, coupled with FTX's collapse towards the end of 2022, may have caused Revolut to weigh its options. The downfall of FTX, one of the industry's biggest exchanges, affected companies within and outside the crypto space.
The collapse has also led to regulators globally tightening the reins on cryptocurrency regulations.