Contour Blockchain Trade Finance Platform Acquires We.Trade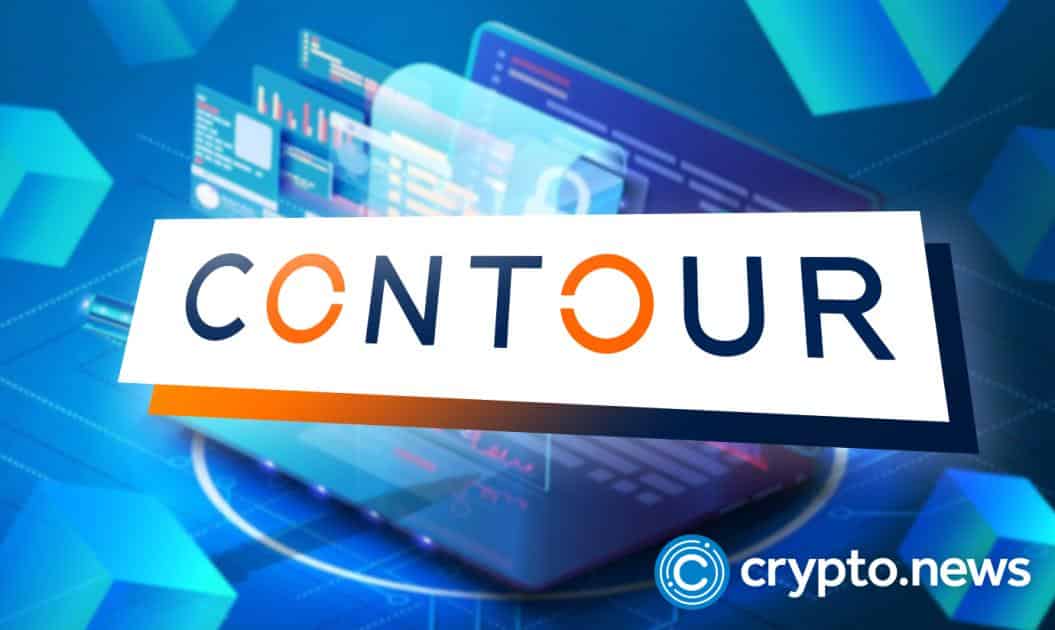 Contour blockchain-based trade finance firm on September 5, 2022, announced the acquisition of We.Trade, as part of the latter's insolvency process. Distributed ledger technology (DLT) is gaining traction in the trade financing sector.
Contour Takes Over We.Trade
Contour, a firm that claims to be focused on streamlining complex trade finance processes and simplifying workflows using cutting-edge innovative technologies such as blockchain technology, has successfully acquired the assets of We.Trade, another DLT-based trade finance company.
Backed by IBM and leading financial institutions, including HSBC, UBS, Deutsche Bank, Rabobank, and others, we.trade became insolvent earlier in June 2022, as its backers failed to pump in more funds into the company due to the gloomy conditions plaguing the world of traditional finance.
Per sources close to the matter, as part of the acquisition deal, Contour has now taken over we.trade's rule book and other legal documents of the now bankrupt we.trade blockchain-powered trade finance platform.
For the uninitiated, we.trade's rule book is a 25-page document that details how banks can leverage smart contracts to enter into bank payment undertaking (BPU), automatic settlements of BPUs, and more. The rule book also contained articles pertaining to dispute resolution, payment execution dates, and assignment of rights under BPUs.
With the BPU smart-contracts powered finance solution, a buyer's bank can provide a seller with an irrevocable undertaking to pay the invoice at the maturity date.
Blockchain Gaining Traction in Traditional Finance
Through the acquisition of we.trade, Contour says it hopes to fast-track its plans to launch an improved, Uniform Rules for Digital Trade Transactions (URDTT)-compliant digital open account offering, which will function alongside its existing digital letters of credit product.
Josh Kroeker, chief product officer at Contour noted that the acquisition of a leading company like we.trade will save it the hassles of creating a URDTT-complaint rule book from scratch.
"We were interested in moving into the open account space, especially with URDT being launched, but one of the biggest hurdles to that is actually coming up with a URDTT-complaint rulebook. That takes a lot of time and a lot of money, and involves working with a legal firm to draft something, socializing it with banks, and then launching a product around it."
"Rather than go through all that legal work, this is a great opportunity to massively accelerate that process by taking something that's already been tried and tested in production," he added.
While it lasted, we.trade enabled a good number of lenders, including HSBC, to reap the benefits of blockchain technology.
Though some critics still claim blockchain technology has no real use case aside from powering bitcoin (BTC) and altcoins, the nascent tech has seen increased adoption across various sectors of the global economy in recent years.
As reported by crypto.news earlier in August 2022, Travelex, the first Brazilian bank licensed to offer foreign exchange services adopted Ripple's On-Demand Liquidity (ODL) solution and the XRP cryptocurrency for cost-efficient cross-border payments.
In the same vein, on September 5, 2022, reports emerged that Russia is putting preparations in top gear to legalize crypto from cross-border payments.