COTI announces Cardano stablecoin, Djed, launch date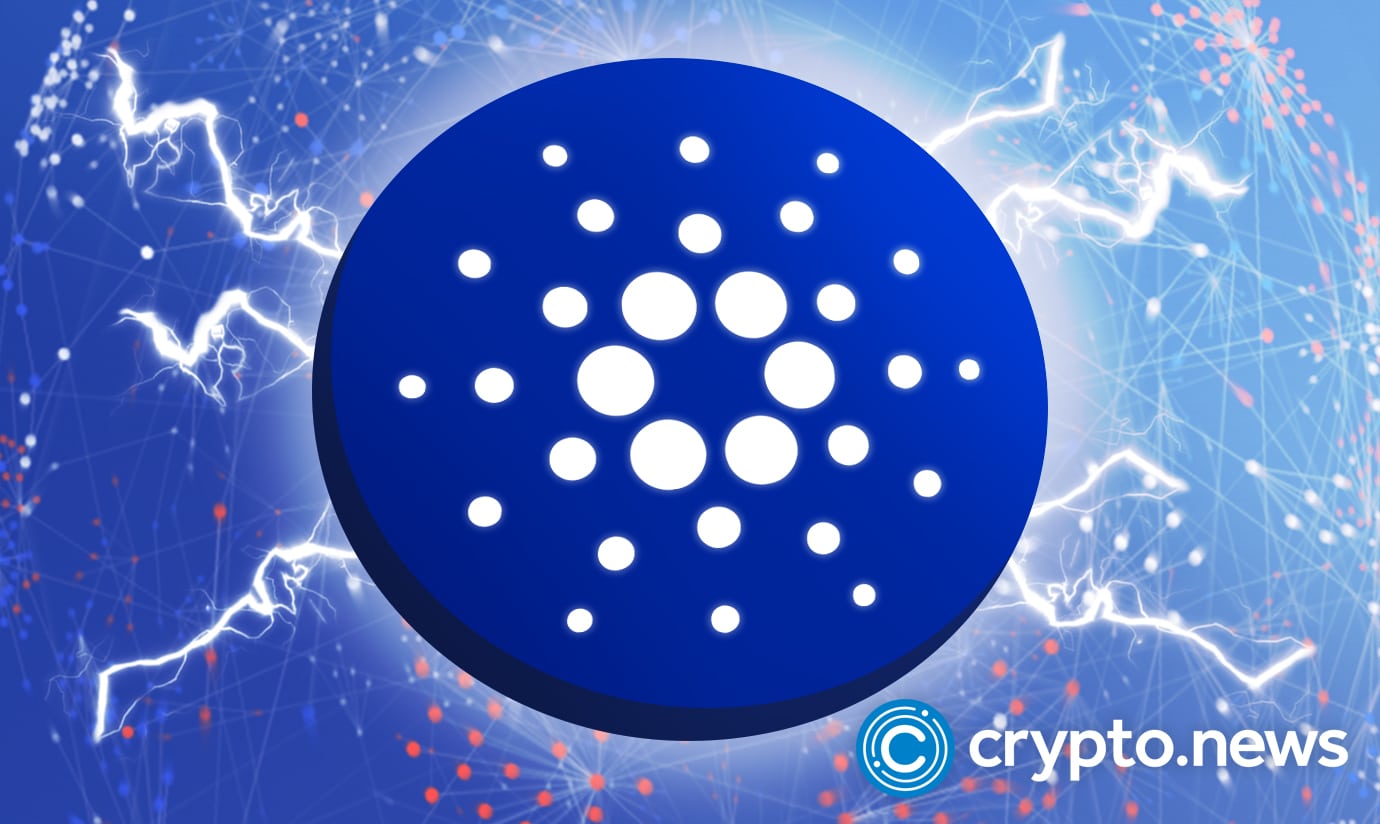 Following the recent drastic downturn of the crypto market due to volatility and the growing security and transparency demand from investors, COTI has announced a launching date of its thoroughly audited decentralized stablecoin, $DJED, going live on mainnet this January 2023.
Djed stablecoin; a safe haven in the crypto winter
CEO of COTI, Shahaf Bar-Geffen, announced today, 21 November 2022 on the main stage at the Cardano Summit saying following a successful full audit, Djed, Cardano's over-collateralized algorithmic stablecoin, will be live on mainnet this January 2023.
CEO Shahaf Bar-Geffen, in his speech at the Cardano summit, stated.
"Djed going to public mainnet is a great achievement, following a lot of hard work from IOG and COTI." He mentioned how recent market crashes have created a need for "a safe haven from volatility" and that "Djed will serve as this safe haven in the Cardano network."
Shahaf Bar-Geffen continued, "Not only do we need a stablecoin, but we need one that is decentralized and has on-chain proof of reserves. Djed is just that, and I see it becoming the top stablecoin on the Cardano network, considering all of the integration partnerships already signed for it."
Due to the recent collapse of the crypto market empire FTX and other markets, security and stability remain everyone's top priorities. COTI, on their website, after the launching date was announced, mentioned that they have been very prudent in the release approach, making sure a thorough audit takes place and other rigorous stress tests before launching on Mainnet.
The press release also stated, "We will adopt a gradual and slow approach to providing $ADA liquidity to the Djed smart contract to make sure we pace ourselves and carefully grow."
Djed is an over-collateralized algorithmic stablecoin built on Cardano and powered by COTI. $DJED is Pegged to USD, backed by the base coin $ADA, and uses $SHEN as its reserve.
COTI's team ready to unfold Djed miscellaneous possibilities for 2023
When Djed gets released mainnet, Djed will be integrated with selected top partners and DEXs out of the 40 partnerships signed to enable its proper utilization. These DEXs will offer increased rewards to those providing liquidity using Djed. COTI intends to continue rolling out integrations and partnerships throughout 2023 to make Djed the top stablecoin on the Cardano network.

COTI also announced the development of Djed Pay at the Cardano summit today. Djed Pay is a payment app and crypto gateway that allows merchants, e-commerce platforms, and nonprofit organizations to accept Djed as a form of payment.
Other milestones still in development by the COTI team, aimed for 2023, include;
The Djed 1.1.1 version (minimal Djed) will include a Vasil hard fork compatibility and the oracle upgrade to support 6 external sources for the $ADA price.
Version 1.2, which aims to be released after Djed 1.1.1, will increase the scalability of the network.
And Djed 1.3 is the extended Djed version that will introduce dynamic fees and prices.
The team aims to keep working relentlessly as they plan a lot of new improvements and developments planned for Djed in the future.