CrossTower considers acquiring other crypto firms besides Voyager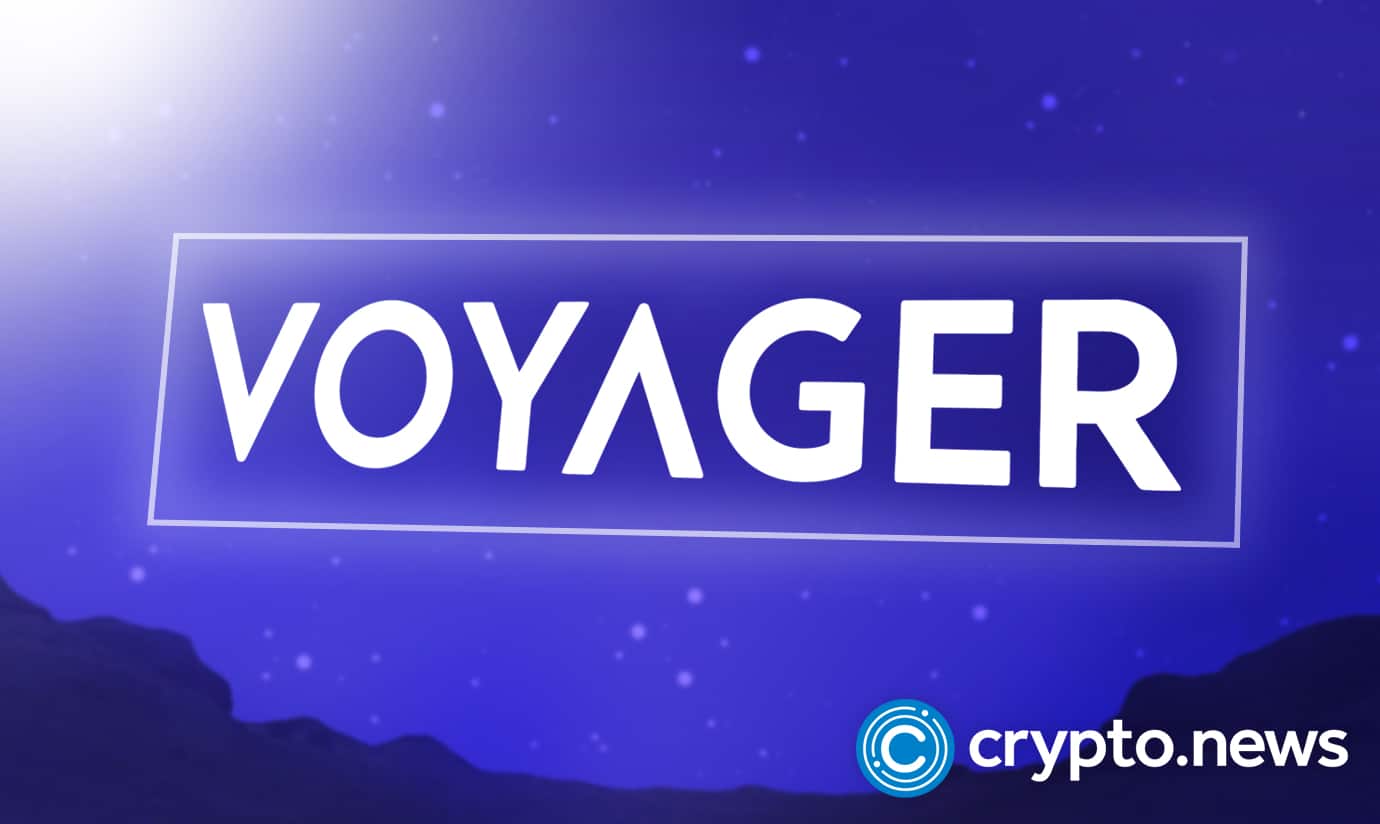 CrossTower's president said the exchange would prioritize firms with a strong commitment to transparency and compliance in light of FTX's demise.
CrossTower eyes further crypto acquisitions
CrossTower is mulling over the possibility of making further acquisitions in addition to its bid for the crypto lending platform Voyager Digital, the exchange's CEO told Bloomberg.
Even though the company's investors are still "cautious." CEO Kapil Rathi told Bloomberg that the company is in a robust position to acquire other companies with strong customer bases and financial standings.
CrossTower made a bid for bankrupt lender Voyager Digital last week after FTX US' bid fell through due to the lender's Chapter 11 bankruptcy filing.
CrossTower has yet to disclose the specifics of its latest bid for Voyager, but the company's president, Kristin Boggiano, has stated that Voyager's $3 million FTX investment would not impact a potential sale of the lending platform.
Additionally, CrossTower mentioned that it has "minimal exposure" to investments associated with FTX.
Binance and blockchain-focused venture capital firm Wave Financial, who expressed interest in September's initial auction for Voyager's assets, are also back in the running to acquire the company's assets.
Given the recent events at FTX, Boggiano said his firm would prioritize working with companies that prioritize transparency and compliance.
"There's an opportunity in this market to provide a compliance focused platform and to bring the transparency and trust that people have been hoping for."
However, Rathi stated that the trading platform's risk appetite for acquiring companies has leveled off, with the company planning to adopt a slightly more cautious stance in the near to medium term.
Exchange considering its own crypto fund
The spread of contagion caused by FTX's failure has sparked a potential dealmaking frenzy in the cryptocurrency industry, with firms that remain well-capitalized interested in acquiring promising businesses undergoing liquidity crises. Binance announced earlier this month that it would establish an industry recovery fund, but has yet to specify how much it plans to raise or set aside for the vehicle.
Although Rathi stated that the exchange had no plans to contribute to Binance's effort to establish an industry fund, CrossTower President Kristin Boggiano stated that the firm and a number of its backers have considered establishing their own rescue venture fund.
CrossTower is a crypto asset exchange based in the United States that was founded in 2019. Based on data from Coinmarketcap, this exchange has seen a 24-hour trading volume of only $103,471 across 13 different spot markets, making it a small player in the crypto market.