Crypto․Com Adds Google Pay and Apple Pay Support for Visa Card Users in Canada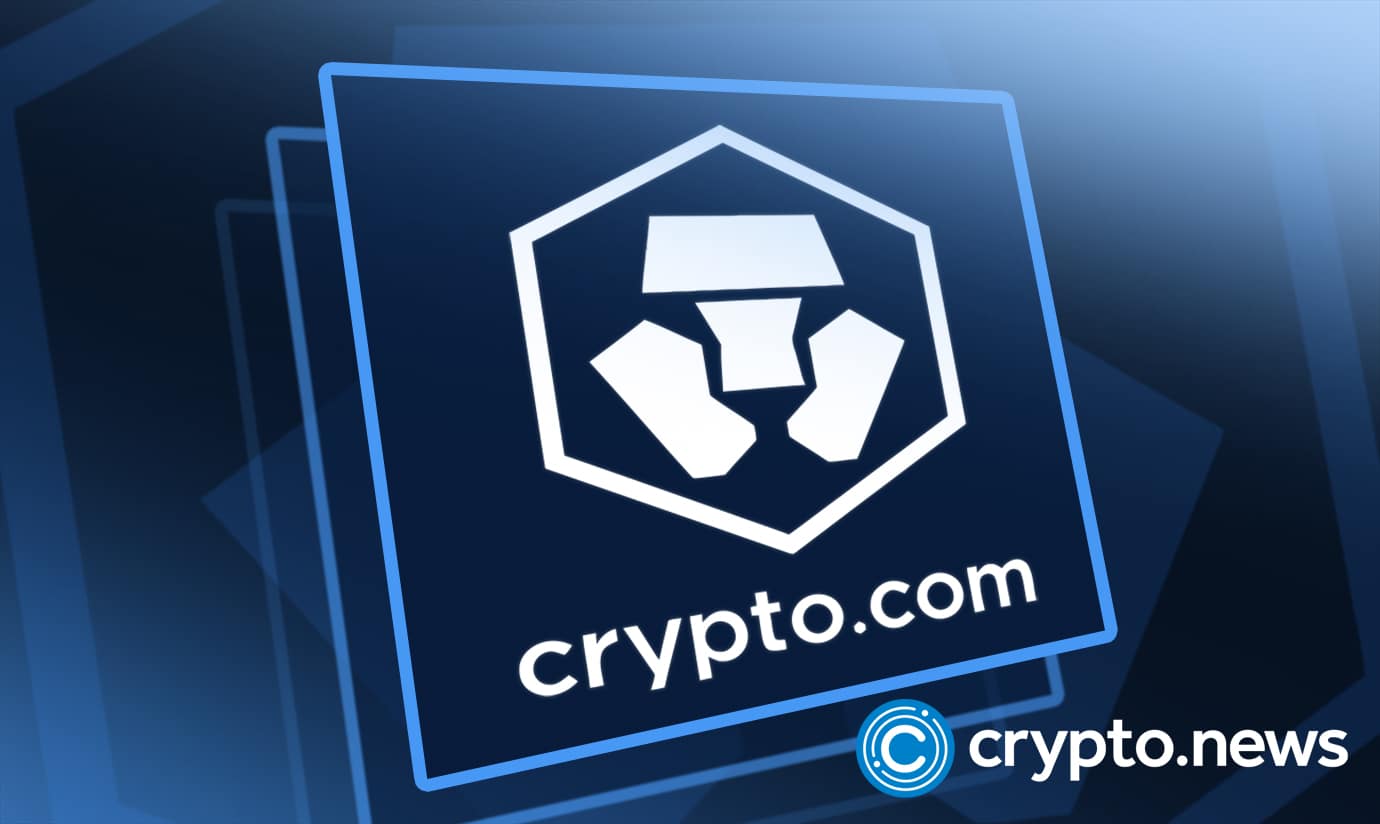 In a tweet released earlier today, Crypto.com has announced that it is adding Google Pay and Apple Pay support for Visa card users in Canada.
The Journey to Cryptocurrency Acceptance
When the crypto industry first came into the limelight, it faced a lot of criticism, and many were extremely reluctant to integrate digital currency because of the market's complications. The industry's technicalities overwhelmed many people, and many were very cynical about it. Some countries and companies were reluctant to adopt crypto because they feared its use for fraud.

In recent times, however, the industry has received better recognition and adoption, and many industries are beginning to integrate technology into their systems. With improvements, the crypto market has evolved into a space where both beginners and expert traders can participate. Digital currencies are also gaining widespread adoption across multiple platforms in various sectors and industries. Various platforms for purchasing crypto and transacting with the currencies have also emerged, and crypto.com is one of these platforms.
Crypto.com Takes Crypto Acceptance a Step Further
To further emphasize the growing acceptance of the crypto industry, Crypto.com recently announced that the exchange was adding Google Pay and Apple Pay support for its Visa card users in Canada. The company made this known in a tweet earlier today.
Users utilizing the exchange's Visa cards in the region can now employ Google Pay and Apple Pay.
The process of adding the card was elaborated in the firm's latest blog post. Availing of this service was easy as users had to add their Crypto.com Visa card details to their Apple Wallet. iOS users were also allowed to employ this service on their Apple Watch.
Android users also had to follow a similar process of adding their card details to Google Pay. Following an SMS OTP verification, users would be allowed to put the service into use.
While this service was currently limited to the exchange's Canadian users, the community speculated that other parts of the world would soon enjoy this function. The exchange has been on an expansion spree and has ventured into various countries over the last couple of months.
While the exchange's latest move could boost the use of crypto, the technical difficulties that follow suit could be detrimental.
About Crypto.com
Crypto.com is a cryptocurrency exchange company based in Singapore. As of 2022, the company has a customer base of about 50 million customers and 4,000 employees. The platform's official cryptocurrency is Cronos.
Crypto.com offers a variety of products that focus on providing customers with a variety of cryptocurrency-based financial services, including:
Crypto.com App, allows users to buy and sell different cryptocurrencies.
Crypto.com Exchange, is the company's platform for institutional traders.
Crypto.com DeFi wallet, is a non-custodial wallet which lets users hold crypto assets and earn interest on them.
Crypto.com NFT is a marketplace for collecting and trading nonfungible tokens.