Crypto bank Juno urges customers to withdraw funds amid Wyre troubles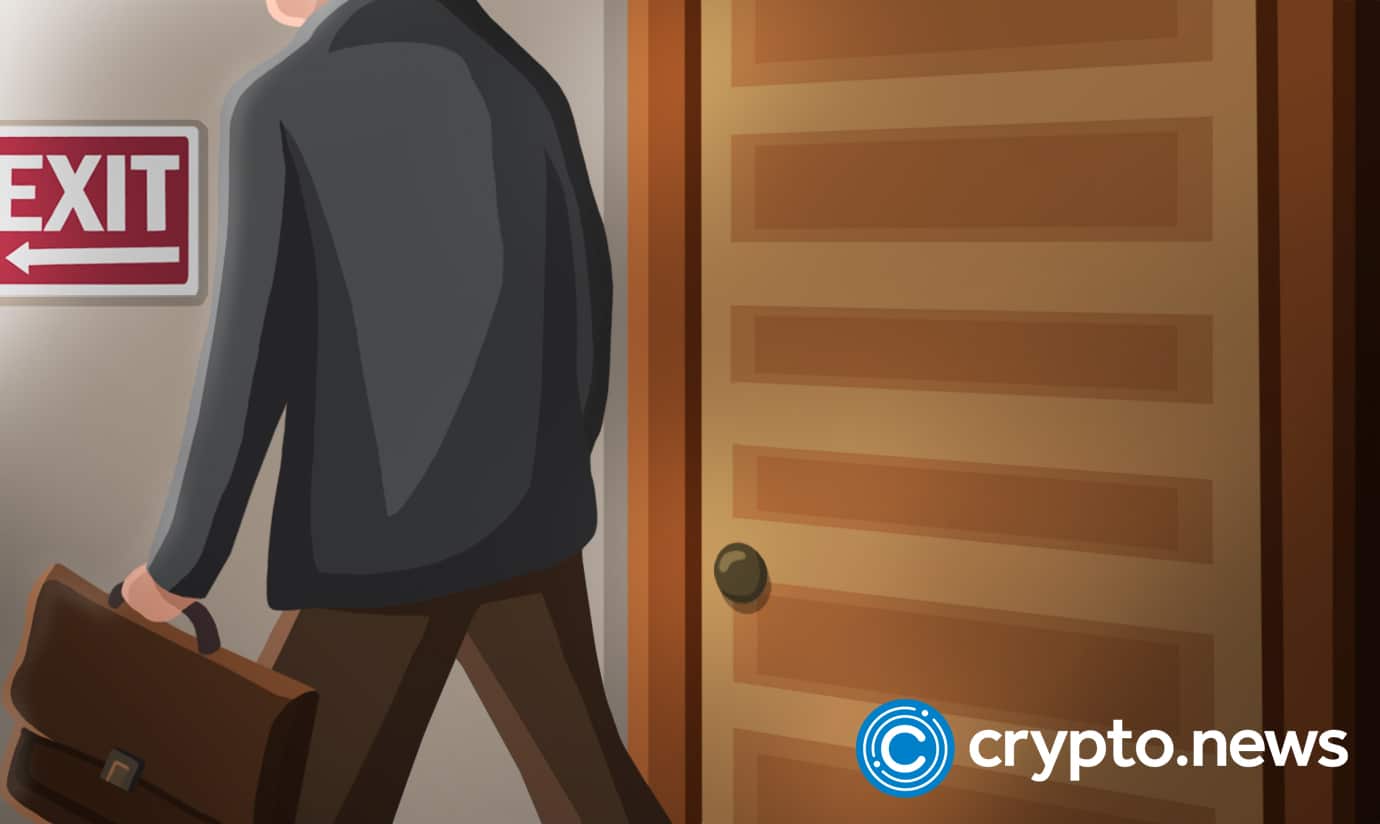 Due to "uncertainty" with its cryptocurrency custodian partner Wyre, fiat-to-crypto solutions provider Juno has recommended its users to either sell or self-custody the bitcoin held on its platform.
Juno: We don't store bitcoin for customers
The business made it clear in a tweet on Jan. 4 that it does not store any bitcoin on behalf of its customers and instead relies on a crypto partner to handle such transactions.
The firm issued a statement saying that they urge customers to seize management of their assets due to uncertainty with their crypto partner.
Wyre, an established U.S. money transfer company, is widely considered to be the "crypto partner" that Juno referred to. On Jan. 4, the news emerged that Wyre would shut down and had already started laying off employees. The company's CEO Giannaros claimed the firm was "still operational" but scaling down to contemplate its next actions.
Juno is facilitating massive withdrawals
According to a recent tweet, Juno still has $1.25 million in bitcoin assets, and the firm is reaching out to consumers to encourage them to claim their funds.
To further safeguard its users, Juno, who recently auctioned their mutant ape yacht NFT collection, may temporarily halt cryptocurrency purchases on its platform and exchange stablecoins for US dollars for deposit into accounts that are FDIC-insured up to $250,000 via partner bank.
As a bonus, the maximum amount that may be withdrawn daily from the top-tier "metal" accounts was increased by a factor of five. The site claims that its non-crypto services are unaffected, and users report no issues with withdrawing funds from Juno.
While Juno has said that it would "transition to a new crypto partner," neither the identity of this partner nor the timeline for its implementation has been revealed. It also said that it has worked to "continue as swiftly as practical" cryptocurrency deposits and purchases.