Crypto bankruptcies: the new cash cow for law firms in 2023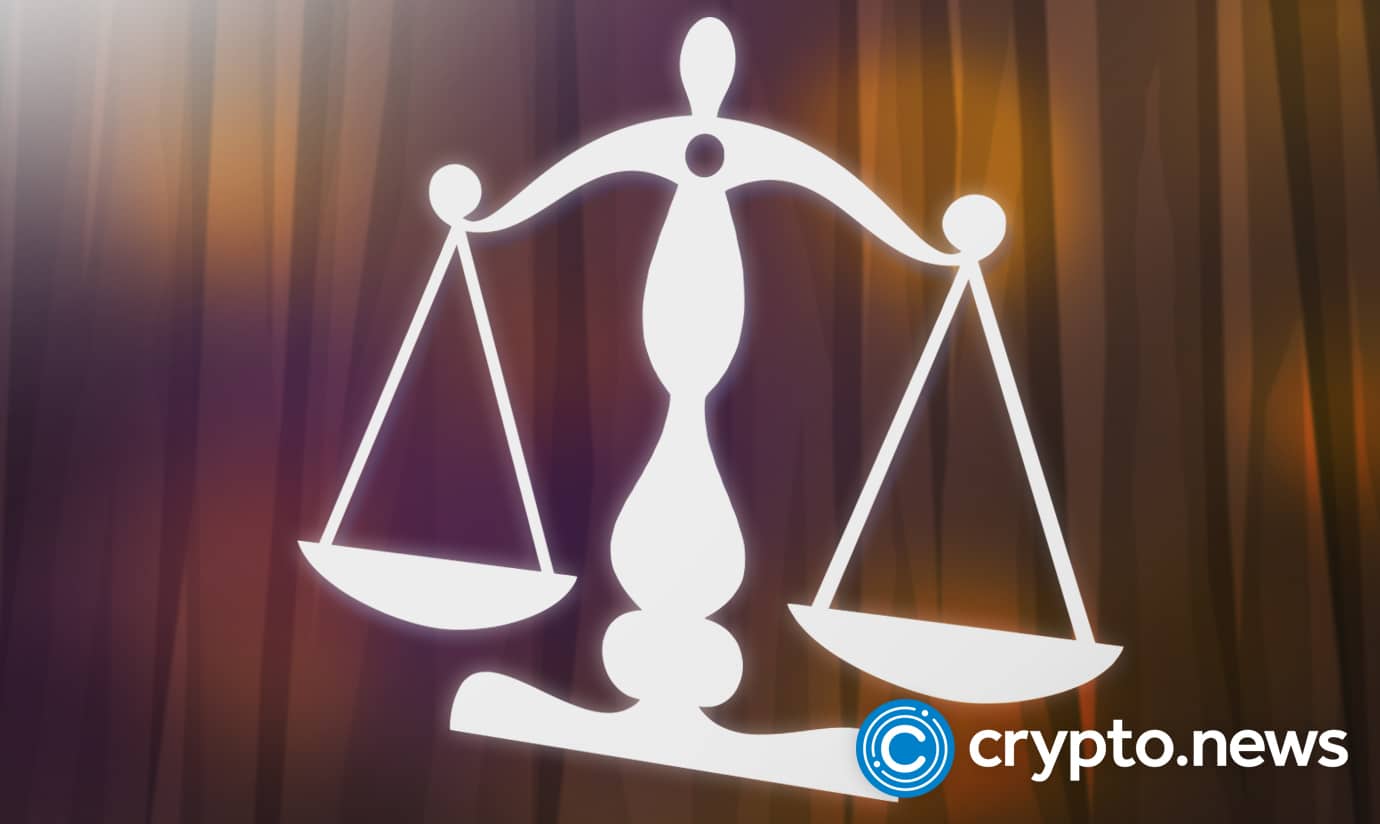 Cryptocurrency turmoil has shaken major crypto exchanges and driven the price of crypto assets lower, but one group stands to benefit: bankruptcy lawyers.
The potential for significant fees via regulatory compliance and representation of clients has made cryptocurrency law a lucrative field for big law firms. High-profile bankruptcy cases, including the bust of cryptocurrency exchange FTX, hedge fund Three Arrows Capital, and cryptocurrency lenders BlockFi, Celsius Network, and Voyager Digital Ltd, are creating new opportunities – and hefty fees – for legal firms that represent distressed crypto businesses.
"You've got to pay the gravedigger… these are complicated cases with a bunch of novel issues, and it shouldn't be surprising that they are going to require a lot of attorney involvement."

Adam Levitin, Georgetown University law professor.
Kirkland Ellis is killing it with crypto law
In 2023, large law firms might earn over $100 million in legal fees from a lengthy bankruptcy.
Kirkland & Ellis represents Celsius Network and Voyager Digital, which both filed for bankruptcy earlier this year. The firm is also the principal counsel for BlockFi in its bankruptcy action, which was filed in late November.  In addition, Kirkland & Ellis represents Galaxy Digital Gemini, a regulated cryptocurrency exchange.
According to Bloomberg Law, Kirkland charges up to $1,995 per hour for the services of its associates on the Celsius and Voyager cases, ranking among the highest billing rates in the sector. In each case, the business may have invoiced an average of $3.3 million monthly, Reuters claims.
The volatile and complex nature of the cryptocurrency industry means that law firms specializing in crypto law must carefully weigh the potential risks and rewards.
Normal legal firm billing rates are private, but in bankruptcy cases, the debtor company's attorneys must provide a breakdown of their expenses and ask the judge to approve their fees. According to experts cited by Reuters, courts hardly ever request considerable reductions in professional fees because attorneys are paid from the assets of a bankruptcy estate.
Sullivan & Cromwell represent SBF and FTX
Sullivan & Cromwell, a Wall Street legal company, has been acting as bankruptcy counsel for FTX. Per Reuters, the firm charged up to $1,825 per hour, though their rates still need to be made public.
Alameda Research, another company founded by Sam Bankman-Fried, is also represented by Sullivan & Cromwell, as a creditor in Celsius and Voyager's cases. Latham & Watkins received the highest rates thus far for its work with Celsius and Three Arrows Capital. The news agency claims that they charged at least $1,825 per hour.
Latham & Watkins are thriving in the world of crypto chaos
Latham & Watkins reportedly has a maximum billing rate of $2,075 an hour, making it the highest disclosure rate. Latham & Watkins is currently advising Celsius on regulatory issues and serving as debtor's counsel to Three Arrows Capital.
Other industries, such as retail, have seen a slowdown in Chapter 11 filings due to the COVID-19 pandemic. However, the crypto world has provided a steady stream of revenue for major law firms, the legal experts told Reuters.