Crypto community gives to Turkish earthquake victims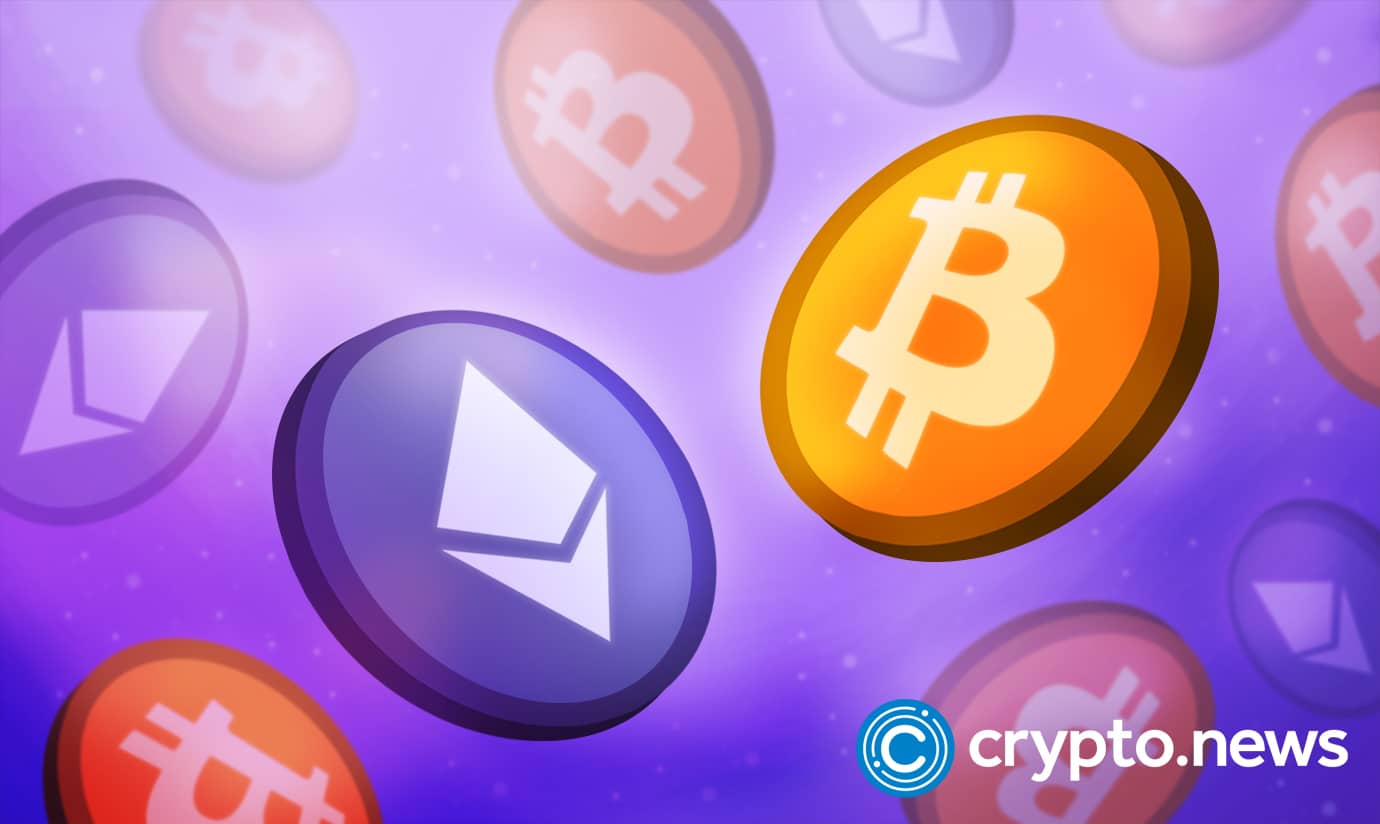 Turkish rock star Haluk Levent turns to the cryptocurrency community for donations supporting the victims of the devastating earthquake that hit the country.
Donations exceed $460,000 so far
Haluk Levent, a famous Turkish rock star, and the charitable organization Ahbap have established a multi-signature wallet that supports BNB Chain, ETH, and Avalanche for accepting contributions from the cryptocurrency community. So far, the donations have surpassed $460,000.
Turkey is still trying to recover from a catastrophic earthquake that has taken thousands of lives. Several crypto exchanges have started donation campaigns to assist the affected regions in response to this tragedy.
Several exchanges have announced their donations, including Huobi, which promised 2 million TRY, Bitfinex and Tether, who pledged 5 million TRY, and Bitget, which committed to donating 1 million TRY.
Additionally, Binance recently made a pledge to airdrop $100 USD (1883 TRY) in BNB to users in the region affected by the Turkey earthquake.
Turkey declares state of emergency
The earthquake has inflicted immense damage on the region. President Recep Tayyip Erdogan has imposed a three-month state of emergency in ten provinces that have suffered the most damage from the earthquake. The current death toll in Turkey has reached 3,549, with an additional 1,600 reported fatalities in Syria.
During a televised speech, President Erdogan stated that the state of emergency was deemed necessary to expedite rescue efforts in the southeast of the country. He noted that the measures will allow for the arrival of relief workers and financial aid to the affected areas, but failed to provide further specifics.
Crypto community to the rescue
Turkey is currently one of the most active cryptocurrency markets. In the face of such a tragedy, it is heartening to see the crypto community come together to offer their support. The donations from the exchanges, along with the contributions from individuals, are a testament to the power of community and the human spirit.
As the relief and rebuilding efforts continue, the crypto community will no doubt play a vital role in helping the affected communities recover from this tragedy. The outpouring of support is a testament to the positive impact that cryptocurrency can have and the potential for it to be used for good.