Crypto Exchange Huobi Leads With Highest Number of USDT Transactions and Net Deposits in March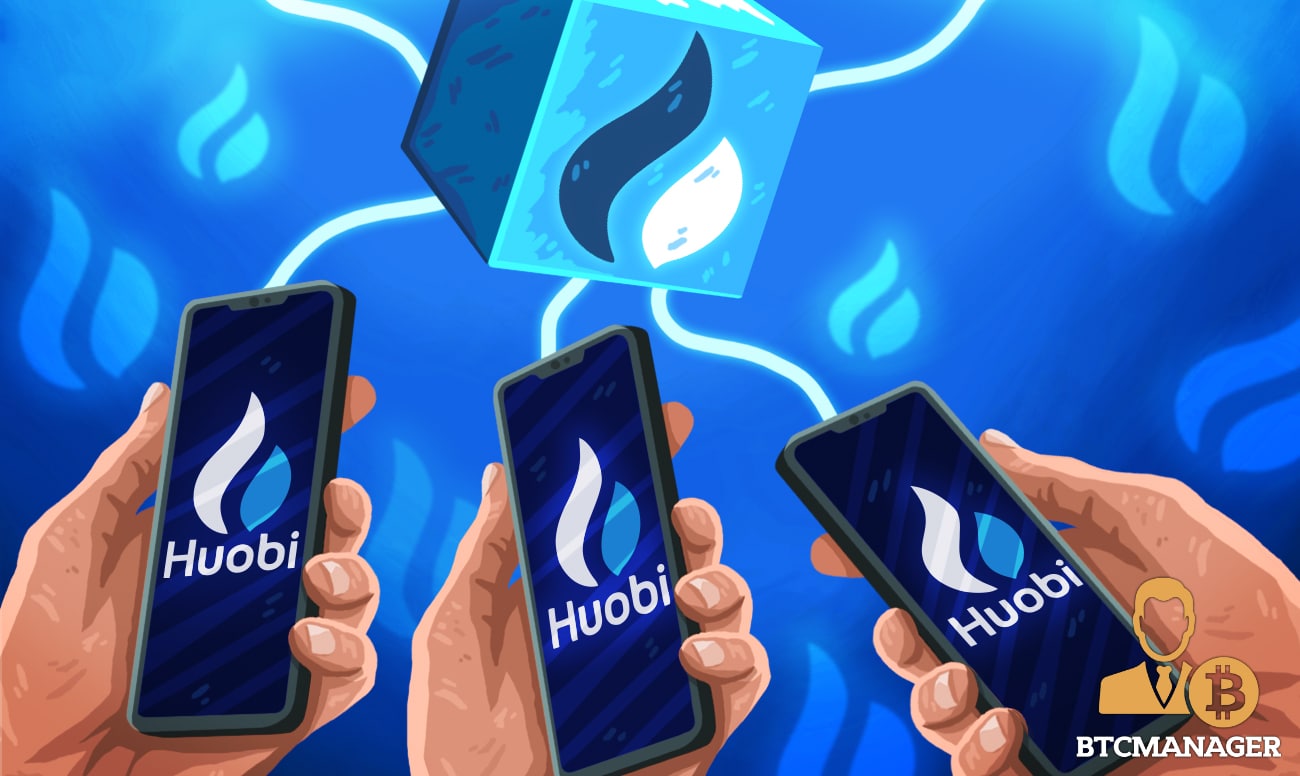 According to recent data compiled from Jin Guo Zi APP, and JGZ.com, cryptocurrency exchange platform Huobi dominated the network of Tether (USDT) transactions throughout March 2020 – eclipsing the likes of Binance, OKEx, and Bitfinex, among others.
Huobi Takes the Center Stage
Leading cryptocurrency exchange Huobi emerged as the global leader with respect to the number of USDT transactions executed throughout March 2020, with a total of 630,000 people trading the U.S. dollar-pegged stablecoin in the previous month.
Per the data compiled, on an average, a total of 20,000 users were active on Huobi exchange every day, accounting for 61% of the total USDT transactions. Unsurprisingly, with such healthy transaction volume, Huobi ranked number one among exchanges that witnessed USDT transactions. The exchange was followed by Binance, OKEx, and Bitfinex, with 181,335, 78,504, and 34,558 transactions, respectively.
Huobi Receives Largest Amount of USDT Net Deposits
In addition to emerging as the exchange with the highest number of USDT transactions, Huobi exchange's cryptocurrency wallet – Huobi Wallet – was observed to have the largest amount of USDT Net Deposits among the 14 cryptocurrency exchange platforms.
With a total net deposit worth $323 million, Huobi comfortably eclipsed rival exchanges including OKEx, Binance, HitBTC, and Bitfinex, having total deposits worth $172 million, $112 million, $32.60 million, and $16.35 million, respectively.
Interestingly, however, although OKEx witnessed higher net deposits compared to Binance, the number of transactions on Binance was roughly 144% bigger than that of OKEx.
Further, there was also an interesting observation with respect to the level of concentration of distribution of USDT among the top exchanges.
According to the data, in March, a total of $1.68 billion worth of USDT was officially distributed. Of this, the total net deposits of the top 14 exchange platforms amounted to a total of $672 million USDT, out of which, close to $607 million worth of USDT – more than 90% of the total – was received by Huobi, Binance, and OKEx.
Huobi Continues to Expand Market Offerings
While the vast majority of industries across the globe have come to an indefinite pandemic-induced standstill, the largely digital cryptocurrency and blockchain industry continues to build.
BTCManager reported on April 1, 2020, that Huobi Wallet had partnered with Cred to allow users easy access to crypto lending and borrowing services straight from their digital wallets.