Crypto Firm Voyager Temporarily Suspends Withdrawals, Deposits, and Trading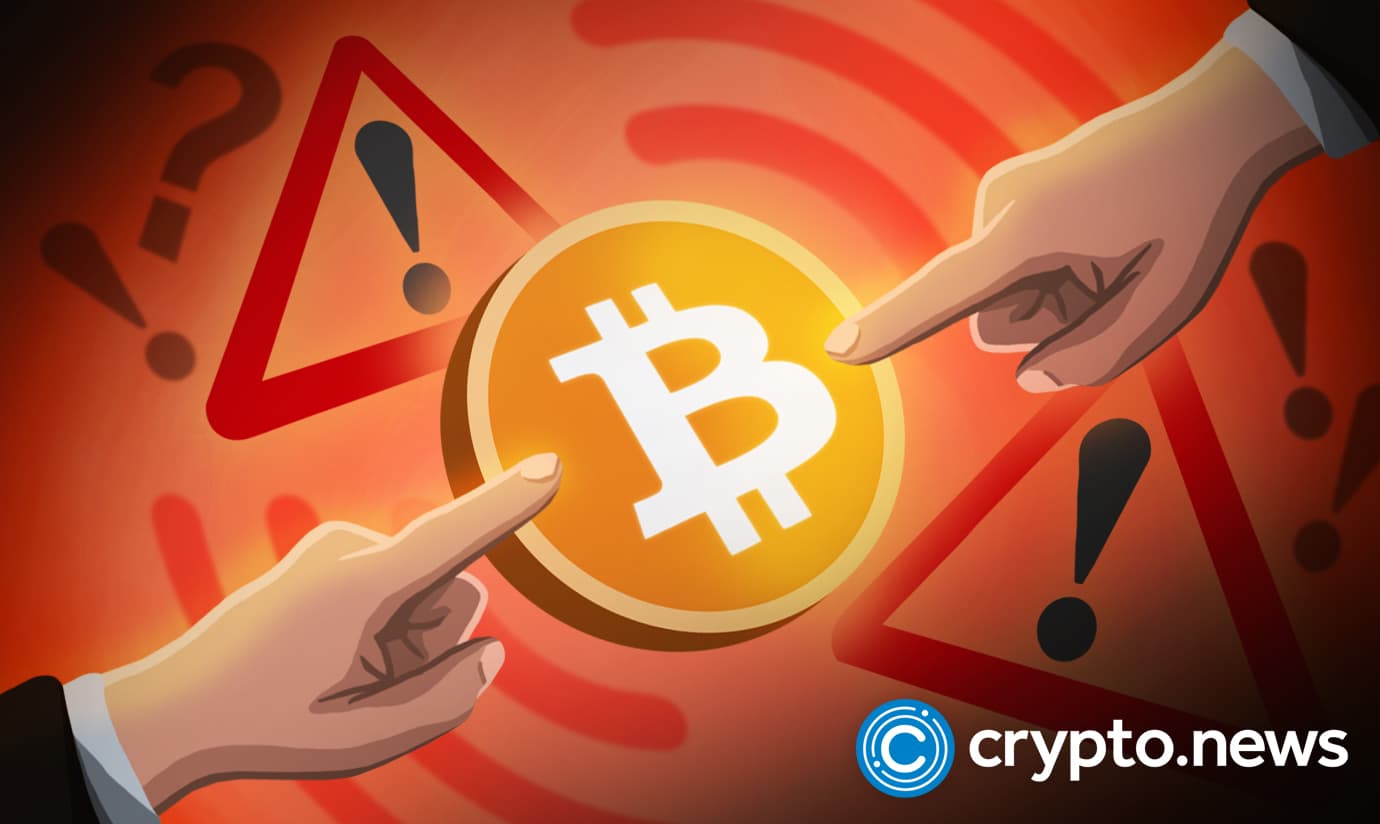 Voyager Digital today announced it had suspended trading, deposits, withdrawals, and loyalty rewards on its platform.
Voyager Suspends Crypto Trading and Withdrawal
In an announcement made today, crypto company Voyager Digital stated that it was "temporarily suspending trading, deposits, withdrawals and loyalty rewards" as of 2 p.m. ET on Friday.
Commenting on the development, Stephen Ehrlich, Chief Executive Officer of Voyager, said:
"This was a tremendously difficult decision, but we believe it is the right one given current market conditions. This decision gives us additional time to continue exploring strategic alternatives with various interested parties while preserving the value of the Voyager platform we have built together. We will provide additional information at the appropriate time."
The move hardly comes as a surprise as just a few days back, Voyager issued a notice of default the beleaguered crypto hedge fund Three Arrows Capital (3AC) due to the latter's inability to repay a $650 million loan, primarily denominated in bitcoin (BTC) and USDC.
Currently, Voyager is actively pursuing all available remedies for recovery from 3AC, including through the court-ordered liquidation process in the British Virgin Islands.
In a bid to expedite the process, Voyager had taken the services of Moelis & Company and The Consello Group as financial advisors, and Kirkland & Ellis as legal advisors.
Voyager also released financial and balance sheet updates in accordance with the requirements of Canadian Securities Laws. Notably, the balance sheet includes $350 million of USDC and 15,250 BTC loaned to 3AC. Further, the balance sheet update shows that Voyager holds $355.72 million in cash held for customers and $168 million in crypto collateral received/held.
3AC Contagion Sends Shockwaves Across the Market
Once one of the largest crypto hedge funds with assets under management (AUM) worth more than $10 billion at the peak of the crypto bull market, 3AC has had a spectacular fall from the top.
Speculations started to boil about 3AC's financial health shortly after the Terra (LUNA) ecosystem went bust after its UST stablecoin de-pegged from the USD. The collapse of the Terra ecosystem caused additional problems for the crypto market which was already under significant distress due to regulatory and macroeconomic headwinds.
As a result, bitcoin tumbled below $18,000 and likely liquidated 3AC's remaining active positions.
On June 29, crypto.news reported that 3AC had received an order to liquidate its assets to honor its payables. According to Sky News on Wednesday (June 29, 2022), a British Virgin Islands court ordered the liquidation of Three Arrows Capital. While the implications of the liquidation for the company's creditors are unclear, major advisory firm Teneo is reported to be handling 3AC's insolvency. 
Similarly, yesterday the Monetary Authority of Singapore (MAS) said the struggling crypto hedge fund not only provided false information but also managed more assets than was required.
The official notice reads in part:
"In light of recent developments which call into question the solvency of the fund managed by TAC, MAS is assessing if there were further breaches by TAC of MAS' regulations."