Crypto Fund AG Earns Asset Manager License from FINMA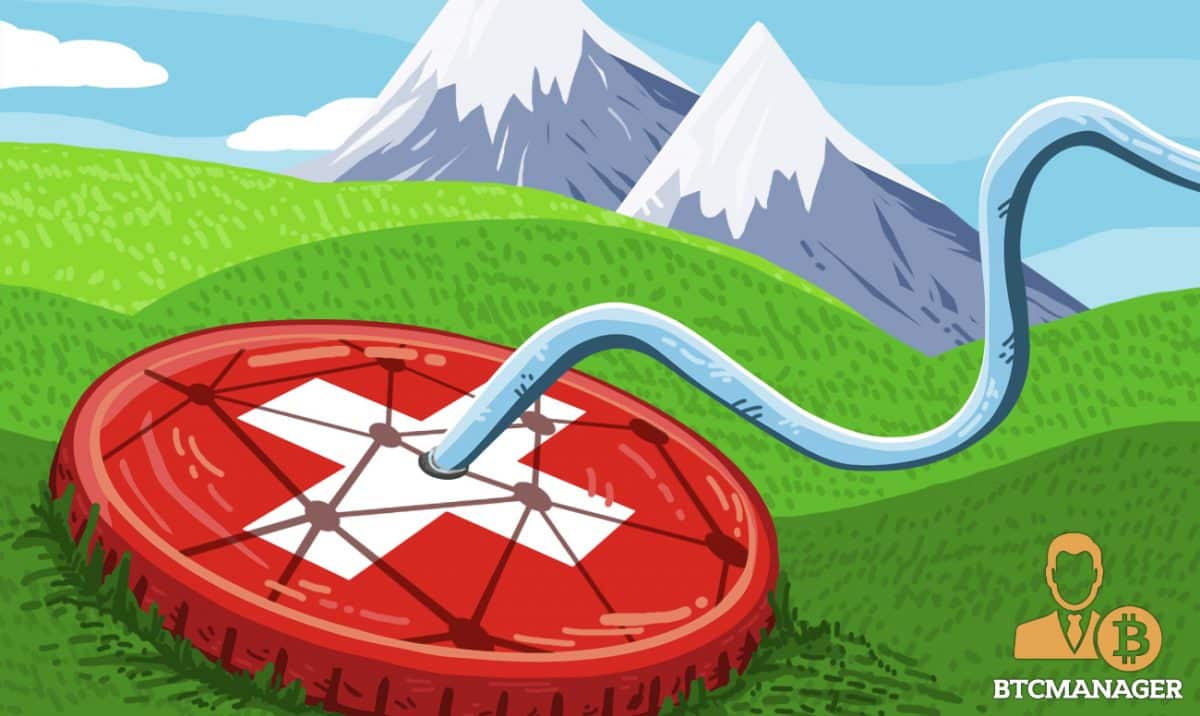 Crypto Fund AG, a subsidiary of Crypto Finance AG, has become Switzerland's first firm to be issued an asset manager license by the country's financial regulator Swiss Financial Market Supervisory Authority (FINMA)..
FINMA Awards First License to a Crypto Firm
With the new approval, Crypto Fund AG will enjoy the same regulatory environment as other traditional asset managers. The Zug-based crypto firm has been recognized as an asset manager under the Collective Investment Schemes Act. Simultaneously, the authorization will allow Crypto Fund AG to advise institutional investors and serve a wide class of traditional investors.
Crypto Finance CEO Jan Brzezek said "The importance of crypto assets is growing and our aim is to accelerate maturity in these markets. FINMA authorization is an important acknowledgment of the Crypto Fund and for crypto assets around the world."
Additionally, Crypto Fund AG has also appointed Professor Fabian Schär to the board of directors. Schär's research includes applications powered by blockchain technology and smart contracts.
Attracting Institutional Investors
Earlier this year, Crypto Fund AG obtained a license to distribute funds to qualified investors. FINMA's positive attitude towards the cryptoverse positions the country at the forefront of the crypto development. The Swiss regulator's decision will naturally offer another positive impact to the global crypto space.
Regulators around the world are working a way to bring these crypto firms within the regulatory umbrella. In the United States, many crypto firms have obtained approvals to offer products and serve as a bridge to institutional investors.
Similarly, several other crypto-centric enterprises are seeking approval from Swiss regulators to offer their services. One such firm is Swiss banking outfit SEBA Crypto AG that raised $104 million to develop a crypto bank to serve both crypto companies and traditional financial institutions. At that time, Chairman of SEBA Andreas Amschwand said:
"In Switzerland, we have the commitment from various authorities to establish a comprehensive regulatory environment for the development of blockchain technology and the sustainable, stable growth of crypto assets. This makes Switzerland the ideal place to launch a new financial services paradigm."
The central European country has a favorable track towards the cryptoverse and Switzerland has been taking constructive steps to become the leading player in the sector.
Will FINMA's decision positively reflect on the cryptoverse? Let us know your thoughts in the comments section.