Crypto heist: FENBUSHI founder losses millions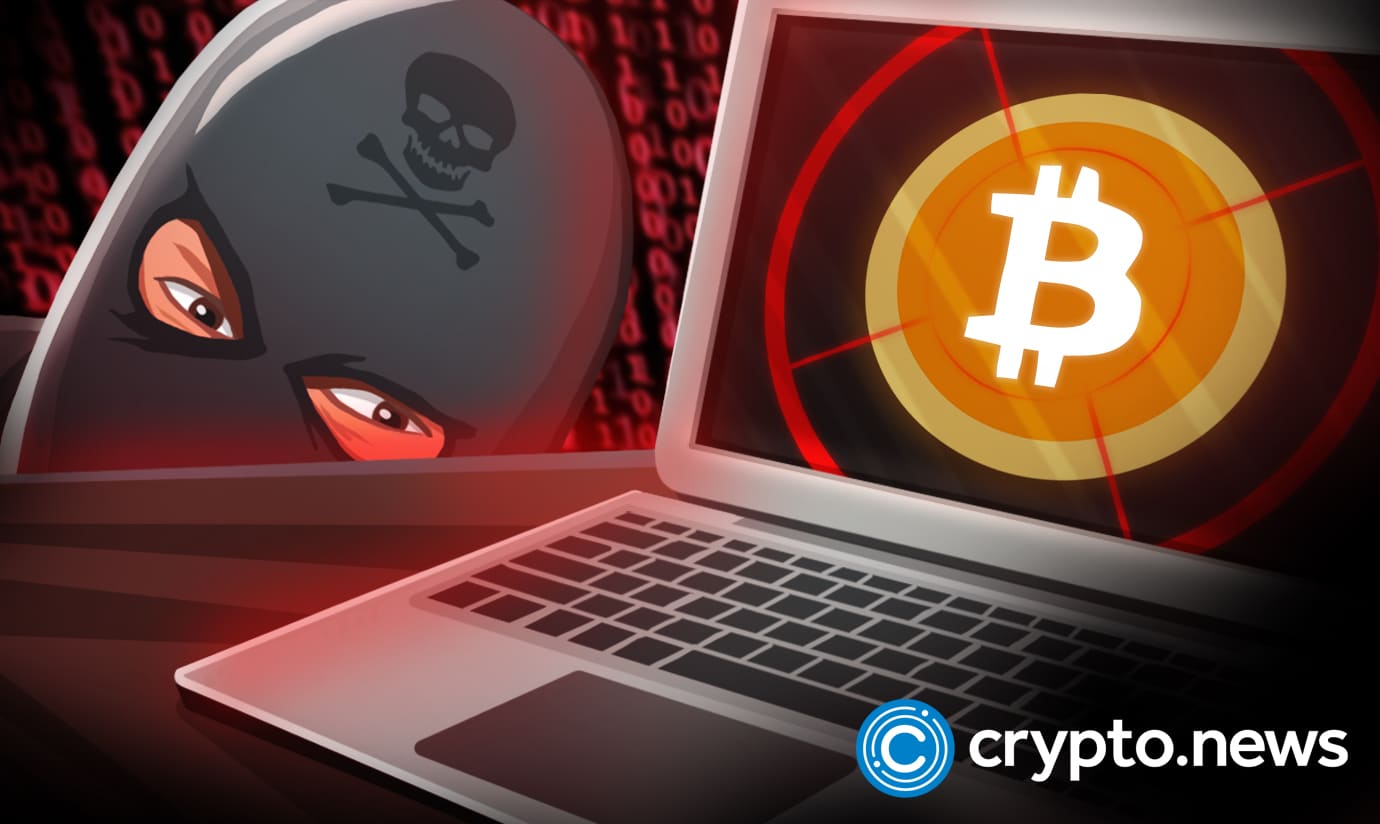 In a heartbreaking Tweet today, November 23, 2022, famous crypto investor and founder of FENBUSHI Capital, Shen Bo, said his wallet with the end number 894, has 42 million worth of assets, including 38 million USDC, was stolen in the wake of November 10th and the FBI and lawyers have been involved
Shen's Chinese tweet, translated with Google translate, stated:
" I often use wallets ending in 894, with a total of 42M worth of assets, including 38M USDC, which was stolen in the early morning of November 10th, New York time. The stolen assets are personal funds and have nothing to do with distributed related funds. The case has been reported locally, and the FBI and Lawyers are involved. Civilization and justice will eventually defeat barbarism and evil. This is the iron law of human society, and it's only a matter of time."
Sadly, Shen Bo is not first and surely won't be the last of many others who have had millions swiped off from them overnight. According to Jasper Lee, audit tech lead at crypto auditing company Sooho.io, there has been significant activity from cyber attackers attacking different protocols despite the ongoing crypto winter.
They provide quick and dependable, relatively brief profits for protocols or dapps [decentralized apps] that have not undergone extensive auditing. Insecure systems are prime targets for hackers because they are overly accessible locks, making them low-hanging fruit.
In 2021, assailants made more than $3.2 billion. The worst hits happened in October this year, with nearly $718 million in damages. While the month of November kicked off with the crypto derivatives platform, Deribit compromised for $28 million on the first day of the month.
Mnemonic management is key in asset security, the Twitter user says.
In response to his tweet, Twitter users expressed concern over the issue, especially the security of hardware wallet systems.
However, a Twitter user who tweeted in Chinese, translated with Google translate, in response to Shen, said, "May I ask anyone who uses or sells hardware wallets, does the hardware wallet solve the problem of asset security?
Have you found out whether the security of assets can be guaranteed does not depend on whether a hardware wallet is used but on whether the user manages the mnemonic well? If you manage the mnemonic well, you will be safe. If you can't manage it well, even if you use the hardware wallet, it's just as useless. So whether your assets are safe or not, what does it have to do with hardware wallets?"