Crypto Influencer Ian Balina Targeted by an ICO Lawsuit by the SEC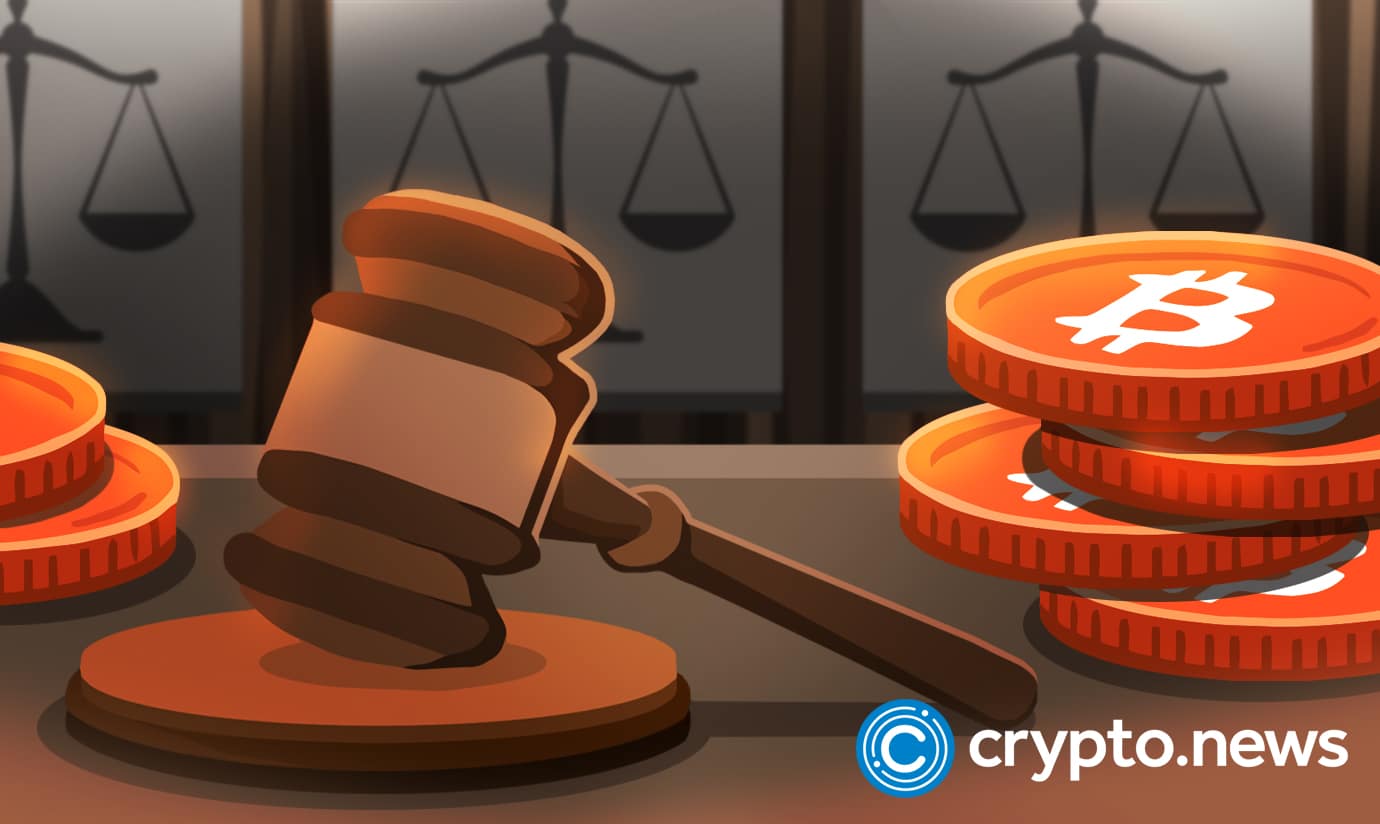 Ian Balina, a cryptocurrency investor and YouTuber, was accused by the U.S. Securities and Exchange Commission of participating in an unregistered initial coin offering (ICO). The accusations revolve on Sparkster's initial coin offering (ICO), which was marketed as a "no-code" development platform. The ICO earned $30 million from participants and finished in July 2018.
Could there be a Case this Time?
According to the filing:
"This action relates to Ian Balina's unregistered issuance and advertising of SPRK Tokens, which are digital asset securities. Balina, a self-described investor, promoter, and influencer in cryptocurrency assets, neglected to disclose the payment he received from the token's issuer while publicly promoting the tokens and made claims that he could help people "earn millions with initial coin offerings." Additionally, he neglected to submit a registration statement to the SEC for the tokens that he resold utilizing a pool of investors that he set up."
His interactions regarding the ICO were the focus of the SEC's accusations, which focused on both his conduct on Telegram and on YouTube.
Balina First Denied Allegations
Balina, like many other crypto influencers, is a contentious figure who is accused by many in the industry of "shilling" poor ideas in exchange for cash.
His ICO investment portfolio increased from less than $50,000 in May 2017 to more than $5 million by January 2018, and he regularly posted screenshots as evidence. Balina, who gained notoriety during the ICO boom of 2017–2018, suffered a personal wallet hack and lost $2.5 million as a result, as previously reported by The Block. He reportedly tried leveraging his influence on exchange partnerships, calling on the exchanges to list all his projects and they would get his promotion in return.
In a conversation on Twitter in June 2019, Balina seems to apologize for Sparkster. The SEC is requesting disgorgement, civil fines, and a lifetime ban on Balina's involvement in or promotion of securities offerings.
Notably, the SEC claims in its complaint that because the majority of nodes in the Ethereum blockchain are headquartered in the United States, it is reasonable to assume that Balina's investment pool's transactions took place in the United States. The document states.
"When some US-based investors made contributions in ETH to Balina's pool from the United States, they expressed an irrevocable promise to the deal. At that time, a network of Ethereum blockchain nodes, which are located more densely in the United States than any other nation, validated their ETH donations."
There Wasn't Sufficient Evidence
Despite the lack of proof, critics suggested Balina might have lied about the hack to get out of paying capital gains tax. Balina said that his private keys were maintained on Evernote in cloud storage. This technique raised questions from several observers who thought it was unreasonably risky for someone with Balina's level of competence.
There is no proof that Balina lied about the hack, and he categorically rejects the accusation.