Crypto Lobbyists Argue That Spot BTC ETF Is Long Overdue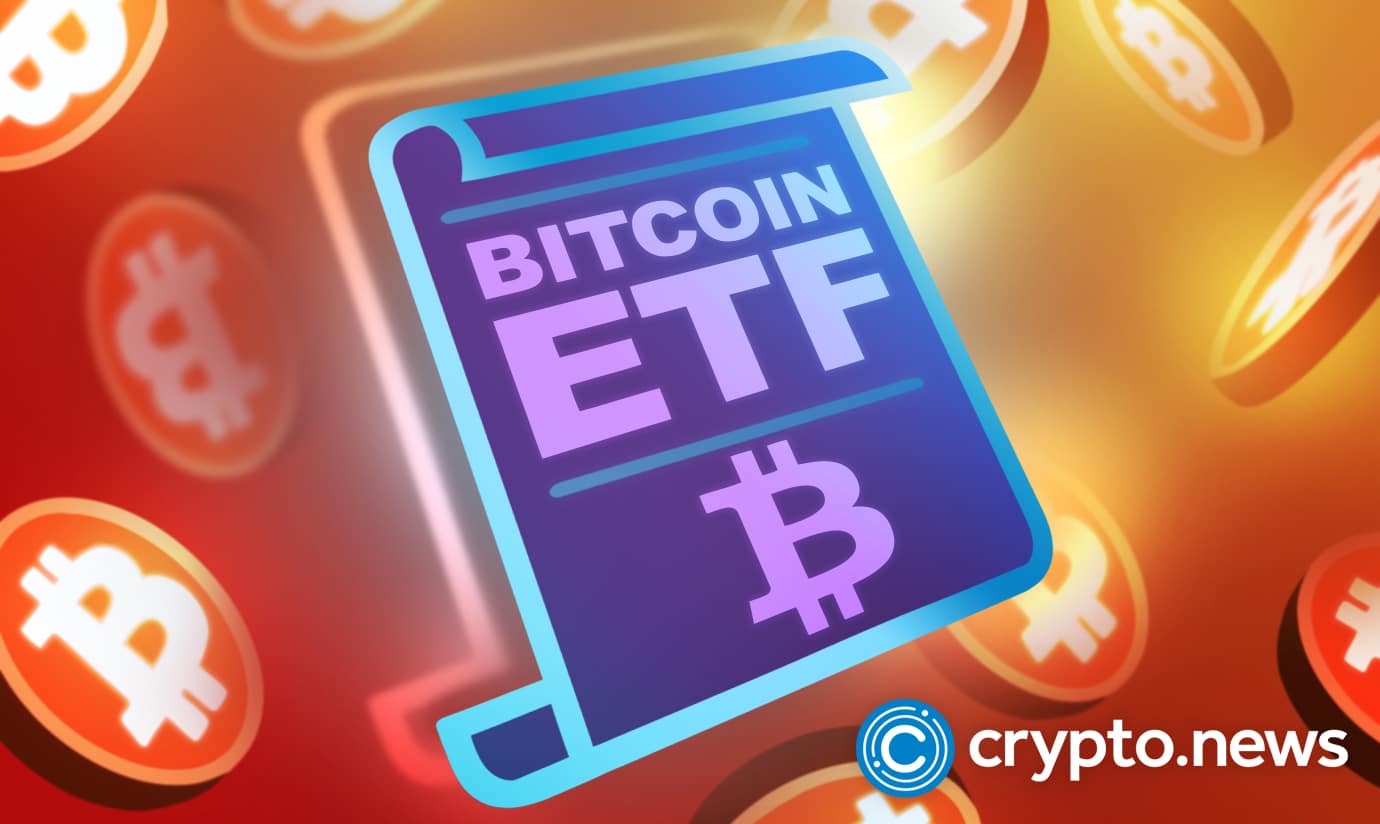 An advocacy group based in Washington, The Digital Chamber of Commerce, has commissioned a report that will be released on Monday. The report accuses the US SEC of depriving US investors access to spot BTC ETF despite its availability in other regions.
Advocacy Group Write A Report Against The US SEC
The US SEC (Securities and Exchange Commission) is under fire again for its stance on spot crypto ETF applications. Recall that Grayscale recently sued the agency after it rejected its spot ETF application.
Meanwhile, crypto lobbyists have condemned the watchdog's action in rejecting spot BTC ETF applications. An advocacy group from Washington DC, The Digital Chamber of Commerce, has written a report detailing the effects of the watchdog's actions.
The report, which will be released on September 12th, said investors in the United States have been clamoring for spot crypto ETF. Unfortunately, the regulator has remained adamant despite the availability of such investment vehicles in other regions.
According to the document, the regulator's action is pushing US investors to other alternatives that may lack proper regulations. Also, some investors are moving to other countries to use this investment vehicle.
Investors Show Interest In Spot BTC ETF
Many investors see spot ETFs as an investment vehicle that allows investors to trade BTC in a regulated environment. They believe this would provide investors access to the crypto market without being affected by volatility.
Investors would trade crypto just like wide stock indexes or bonds without locking their funds or incurring fees. Although the regulator has approved BTC futures ETFs, it has rejected over 16 spot-market versions.
One major concern the agency has cited is the issue of market manipulation. According to the SEC, it will approve such applications when the cryptocurrency has a "detailed surveillance-sharing deal with a controlled market of a certain size."
At the start of 2022, the regulator had approved Teucrium's futures ETF filed under the same legislation as the spot ETF. This further exacerbated the frustration of the crypto community on why the regulator is rejecting spot ETFs.
CEO of Digital Chamber Hints At The Congress Taking Up The Case
Still, it is uncertain if this recent event will cause the regulator to rethink. The agency is reportedly gearing up to defend its action in court.
While speaking to CoinDesk, Perianne Boring, the CEO of Digital Chamber, said this is the first detailed and comprehensive document highlighting the SEC's capricious behavior towards BTC ETF applications.
Boring acknowledged the importance of having all the records in one document. She said this would build accountability and awareness for ETFs and the attitude of the SEC in general.
Further, the CEO noted that this series of events would create a pattern the watchdog must address or risk having Congress look into it.