Crypto Mom Chides SEC Over Failure to Keep up With Cryptocurrency Innovation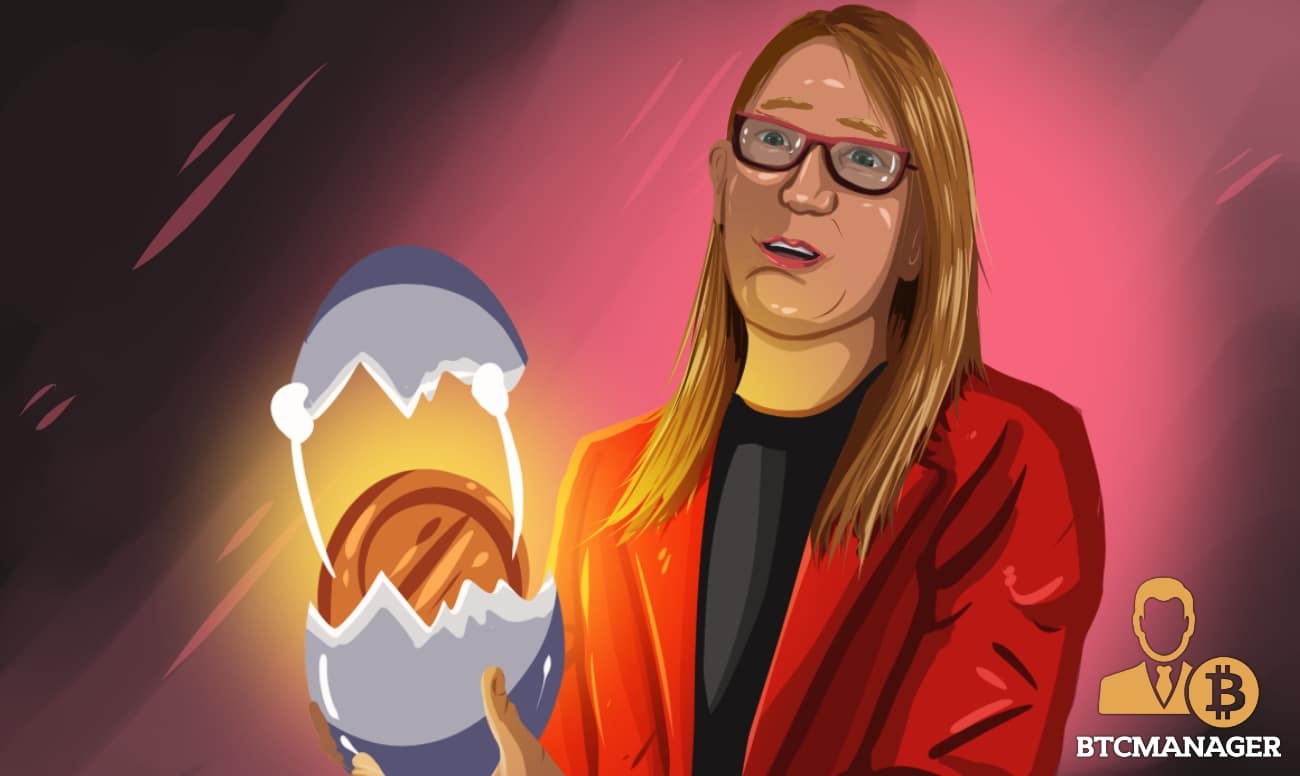 Commissioner Hester Peirce of the United States Securities and Exchange Commission (SEC) believes the Commission could do better in keeping in touch with the emerging digital economy. The "Crypto Mom" is beloved for her continued cryptocurrency adoption advocacy and says the SEC should pursue innovation and make regulatory compliance easier for entrepreneurs. Peirce made these comments during an interview at the Stern School of Business on Tuesday (March 26, 2019).
SEC Should Pursue Innovation
During the interview with popular cryptocurrency journalist and host of the Unchained podcast, Laura Shin, Peirce declared that the SEC is struggling to keep up with the rapid developments in the cryptocurrency and blockchain technology space.
According to Peirce, the SEC needs to focus on innovation as a vehicle for keeping pace with the emerging industry. Commenting on the struggles so far, she opined:
"In general, the agency hasn't been great on innovation and so this is sort of the natural area for me to be looking at because this is where innovation and the SEC are meeting."
When pressed on the issue of enforcing SEC securities regulations on international cryptocurrency transactions involving Americans, Peirce advocated for the emergence of a blockchain base.
Already, there are efforts to create a standardized set of rules for cryptocurrency and blockchain technology given the global scale of the industry. The EU has in the past declared that it was exploring unified anti-money laundering laws for the cryptocurrency market to cover the entire region.
In mid-2018, the United States Internal Revenue Service (IRS) launched an international coalition to combat cryptocurrency tax evasion. Along with tax bodies in countries like the Netherlands, Australia and the UK, the IRS wishes to create an international task force to ensure compliance in virtual currency tax payments.
Cryptocurrency Needs its Own Regulatory Paradigm
Back home in the United States, many stakeholders believe that the SEC's rigid stance on what constitutes a security might be hurting the growth of cryptocurrency and blockchain innovation. For Peirce, it is important that the SEC makes compliance requirements easier for cryptocurrency projects.
Speaking on the issue, Commissioner Peirce noted:
"I think that I can play a role in looking at ways that we can open the doors to make it easier for people to do what they're trying to do in compliance with the SEC."
Already, there are efforts by a group of Congressmen in the United States to create exemptions for cryptocurrency tokens from securities law. Meanwhile, the SEC continues to insist that most ICO tokens are securities.