Cryptocurrencies Meet Art at London's Mayfair Gallery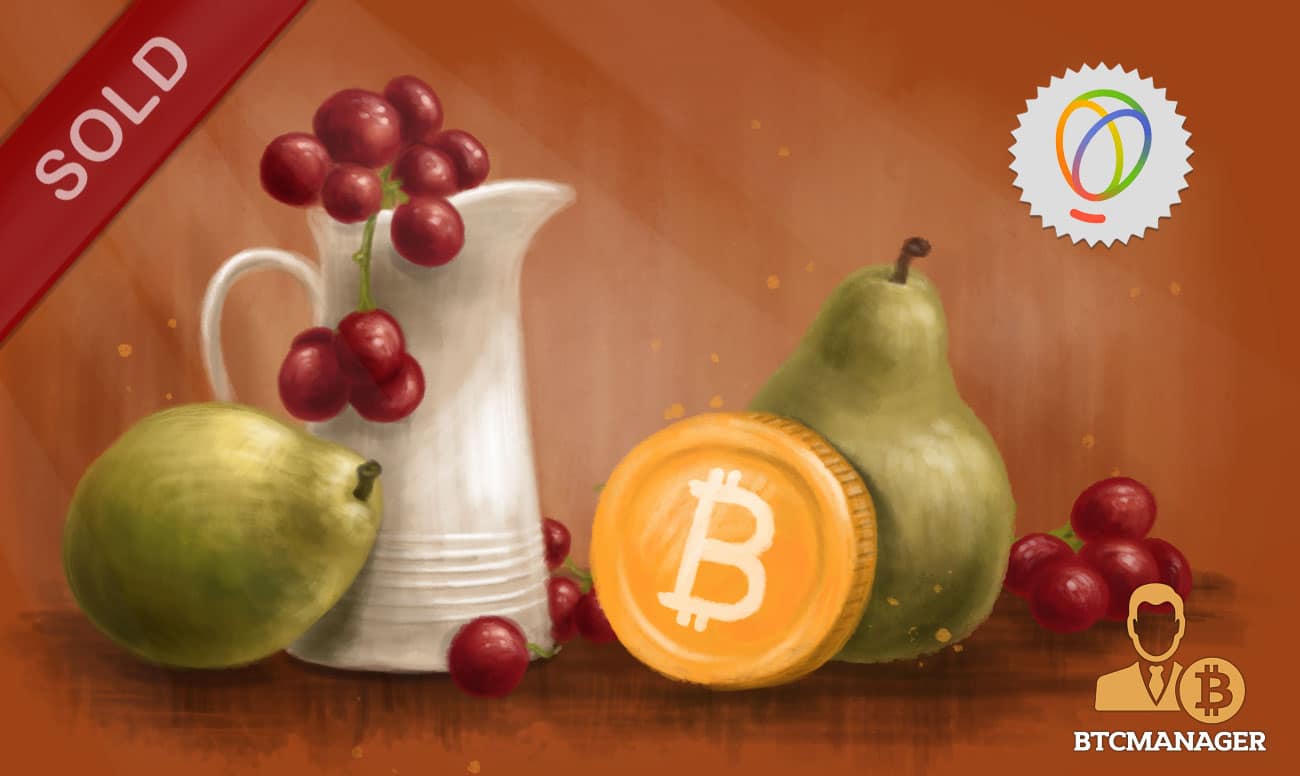 Come October 2018, and art patrons can purchase creative works at London's Mayfair using one of the top eight cryptocurrencies.
The global exhibition has always been at the cutting edge of the visual arts; it is now moving from fine art to fintech as allows patrons to pay with only cryptocurrencies in exchange for some of the most sought-after pieces on the market.
A Fine Collaboration
This change comes out of a partnership with the digital platform Uphold, and it will continue through November. The exhibition will then move to West Hollywood, California where patrons across the pond can purchase the art with digital currencies.
This event has been spearheaded by The House of Fine Art (HOFA) which announced the exhibition to coincide with London's cutting-edge art showing, Frieze 2018. The House of Fine art has long been known for high-end pieces with similar high-end prices. HOFA decided to make this change to their regular programming to bring the crypto-community through its doors as well as highlighting the utility of digital currencies.
At HOFA, prices for the artwork starts at about $5,000 and goes up to about $320,000. Included in the collection are international artists like neo-expressionist Hunt Slonem and French sculptor Richard Orlinski.
Timing is Everything
The decision was made last year as the price of Bitcoin skyrocketed. It would seem that cryptocurrencies, as with fine art, are assets which fluctuate in value. Therefore, timing and public opinion are everything. In this case, technique dovetails nicely into the crypto space.
This led The House of Fine Art to their partner Uphold, a platform which allows immediate transfers of fiat to crypto and world currencies. The platform supports transactions in Bitcoin, Ethereum, Basic Attention Token, Bitcoin Cash, Litecoin,  XRP, Bitcoin Gold, and Dash. But HOFA is not the first gallery to use cryptocurrencies to sell art.
Making Old Art Relevant
Earlier this summer a piece by Andy Warhol was auctioned online for the cryptocurrency. Dadiani Fine Art facilitated this online auction for a price of £4.2 million. Mayfair will follow suit using online auctions to determine the price of their pieces.
Aside from the public exposure, cryptocurrencies make sense for use in the international art market. The real-time value, plus proof of transactions and lower fees make digital coins perfect for high-value purchases. Furthermore, the risk of identity fraud and theft drop precipitously when transfers are made end-to-end with no intermediary. This is not the first time that cryptocurrency and fine art have shared the same space, it's likely that it will not be the last.