Leading Cryptocurrency Exchange OKEx to Launch Options Trading Later this Month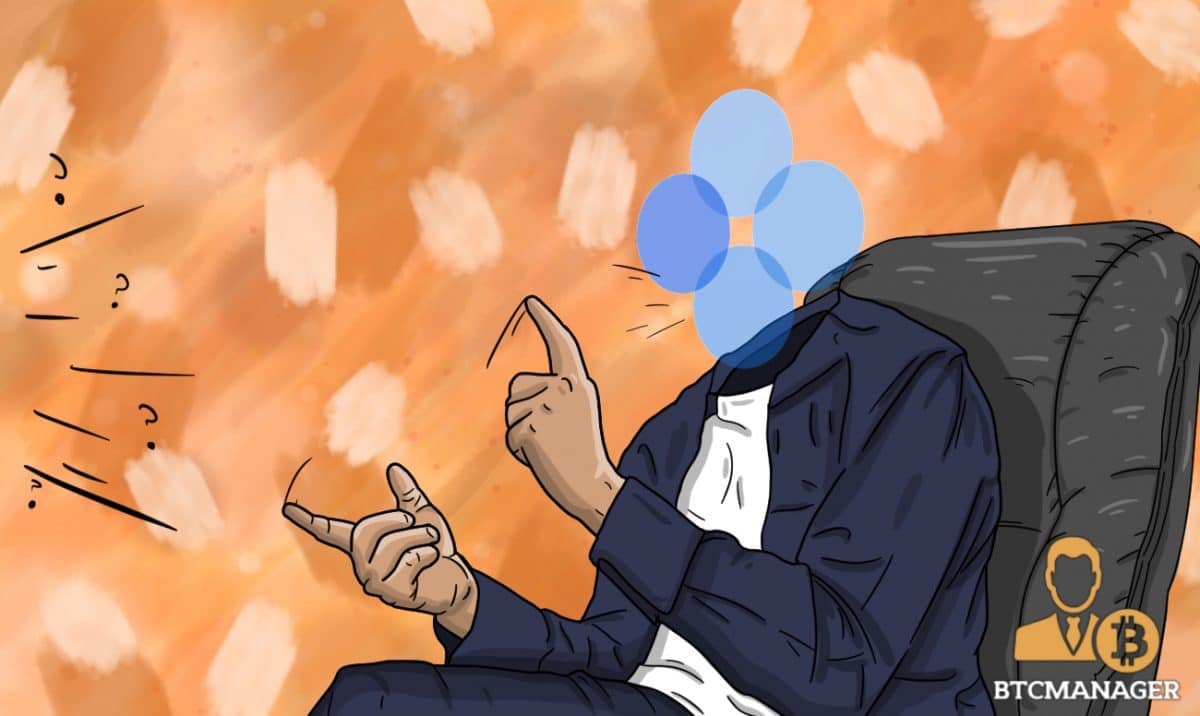 Leading cryptocurrency exchange OKEx continues his expansion in the crypto derivatives market. After introducing Futures and Perpetual Swap Contract earlier this year, the Malta-based exchange is rolling out Options Trading according to a press release by BusinessWire, December 9.
OKEx Options
Valletta-based cryptocurrency exchange OKEx has officially announced the release of its latest trading product: options contracts. Already enjoying one of the highest trading volumes in the cryptocurrency market, OKEx is enriching its offer with new derivatives instruments.
With Options, investors can choose from a wide range of strike prices and create the perfect hedge to their position – irrespective of direction – at a fraction of the cost of Future contracts.
"Developed from the ground up, OKEx Options represents a complete upgrade to the platform's trading architecture, backed by a faster, more stable and robust infrastructure," the exchange said in a press release according to the source.
In the past year, OKEx has been undertaking various renovations to enhance users' trading experience. After launching their future products and implementing perpetual swap settlement earlier this year, OKEx has just completed a significant step towards a more solid and flexible trade infrastructure. The new trading environment will be backed by an anti-manipulation system that uses a sophisticated algorithm to ensure a fair settlement price.
Interestingly, users that want to access the new services will have to pass a "suitability test" that acknowledges the users' understanding of the new trading product and also includes KYC procedures.
To celebrate the launch, OKEx is offering a trading simulation contest that features a whopping 150,000 USDT in prize.
Blooming Derivatives
With this upgrade, OKEx enjoys probably the widest range of trading tools available on the market conveying under one single institution many unique tools such as crypto-to-crypto exchanges, spot trading, futures contracts, perpetual swap contracts, and from December 27, options.
A broad assortment of derivatives products made to satisfy different crypto investors. OKEx new set up allows users to optimize their trading experience and easily implement their strategies. However, OKEx is not the only company  which has been deeply committed in the crypto derivatives market in 2019.
throughout 2019 we have witnessed numerous institutions delivering their crypto derivatives product. From the most anticipated Bitcoin-settled futures successfully launched by Bakkt in September to several leading crypto exchanges, including Binance and Bithumb all rolling out their own futures contracts.
Recently, CME has announced its interest in delivering Options contract starting from Q1 2020 to come up beside their popular Futures. According to a recent interview, executives of the company expect the new trading products to become very popular in Asia, the continent where 70-75 percent of Bitcoin mining occurs. As of now, cryptocurrency only has liquid futures and swaps markets; options are an under-penetrated segment of financial derivatives that hold a multitude of benefits and will for sure gain massive interest in the months.