Cryptocurrency Price Crash May Be Necessary for the Industry to Mature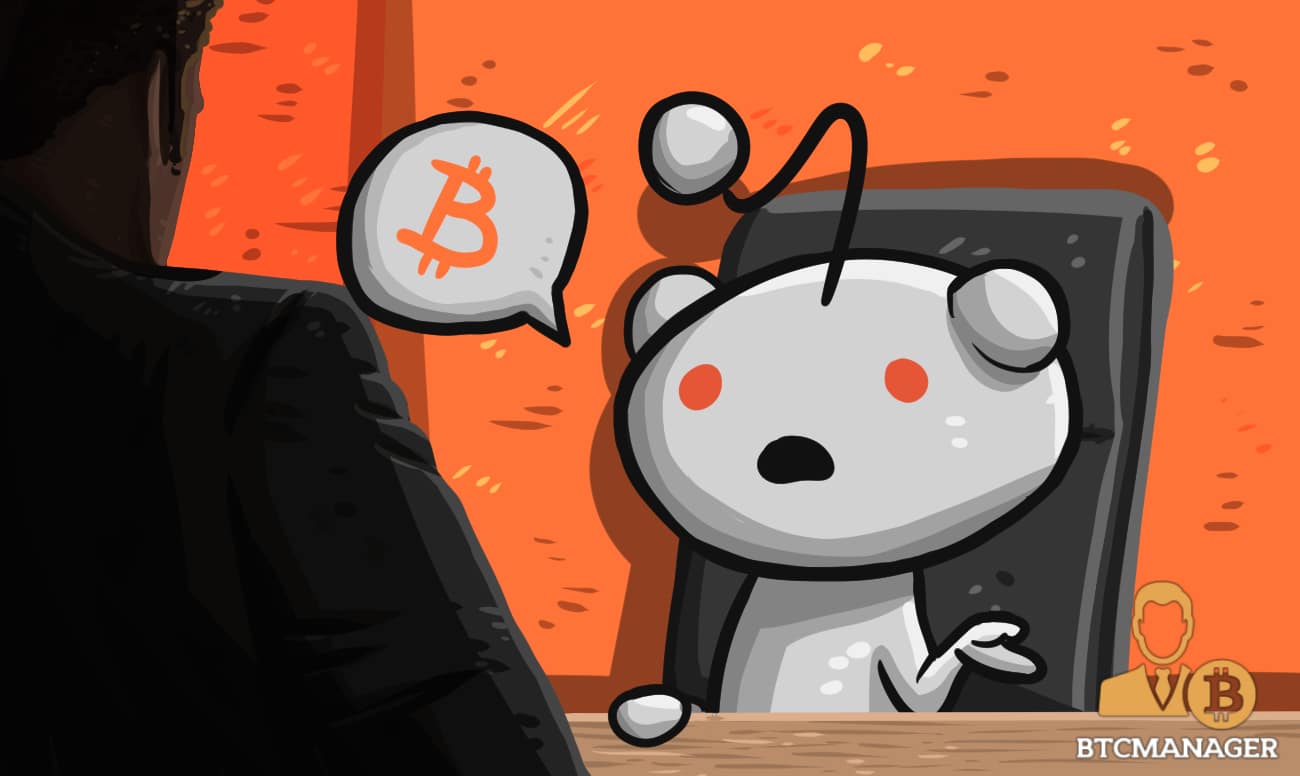 The cryptocurrency industry's market cap recently fell to its lowest state in over a year after a long period of stability. According to a CNBC interview with entrepreneur Alexis Ohanian, published on November 16, 2018, the founder of Reddit believes that the cryptocurrency price crash may be a necessary step for the industry to mature and provide tremendous value over time.
Bitcoin Suffers Biggest Loss in Eight Months
According to Bloomberg, bitcoin suffered a decline of 6.3 percent, falling to $5,202 on November 14, 2018, after experiencing a level of stability over the last few months. Other tokens in the market also dropped. Bitcoin Cash (BCH), which recently hard forked and split into two blockchains, fell by 15 percent.
"The movement we saw today seemed to be the run-of-the-mill volatility surrounding Bitcoin and a breakout that's been weeks coming," said Mati Greenspan, a senior market analyst from eToro.
"It's difficult to say where it ends. No one can really predict."
Stephen Innes, the head of trading for Asia Pacific of Oanda Corporation believes that the hard fork destabilized the industry in a greater way than initially anticipated. It created too much noise and raised fear, uncertainty, and doubt for cryptocurrency investors.
Reddit Founder Believes Crypto's Fall Is Necessary
Alexis Ohanian, the founder of Reddit, is, however, happy to see the cryptocurrency industry experience a tough year in 2018. He noted during the CNBC interview that during hard times, people focus on the crucial aspects.
As for the cryptocurrency industry, Ohanian saw that cryptocurrency community members were focusing on the underlying software and infrastructure which would contribute towards the longevity of the sector which is tremendously valuable in the long-term. Furthermore, the decline and fall in cryptocurrency prices is a great way to remove hackers, scammers, and charlatans in the industry.
The Reddit founder added that despite the decline, he still receives a lot of pitches related to blockchain technology. While these pitches are in fewer numbers, these companies are far more serious and have much more potential, than what Ohanian saw last year in 2017.
He believes that this is a positive sign as those who are involved in the industry now are more serious about the technology and will create innovations that will be used ten years from now, as opposed to people who are only in the industry to make quick money.