CryptoQuant: massive withdrawals has no effect on Binance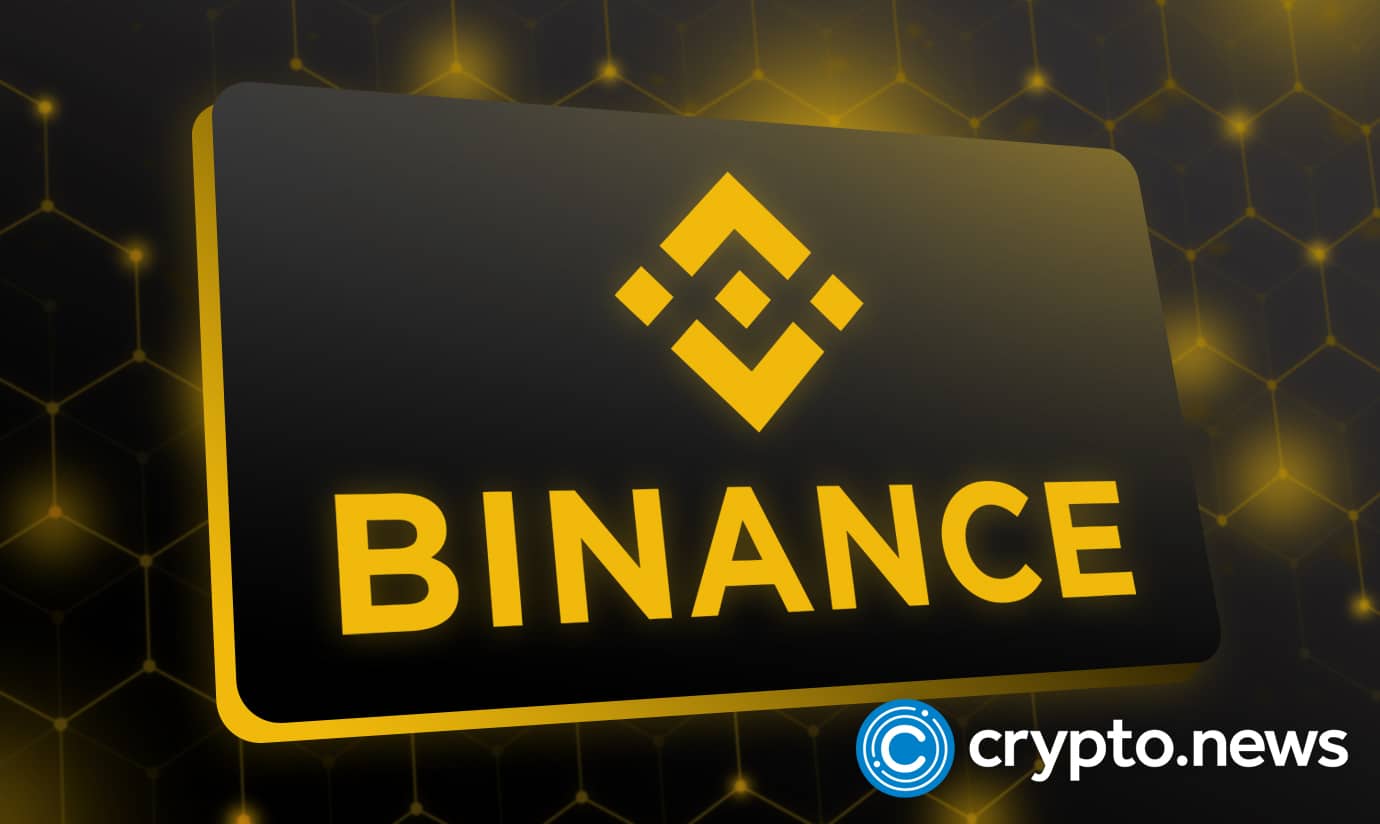 The CEO of on-chain analytical company CryptoQuant looked at the largest exchange's assets to determine whether it was financially sound, resilient, and ready for another sizable wave of withdrawals. The on-chain expert claims that despite the recent decline in Bitcoin reserves, Binance's holdings have grown by 24% since the FTX bank run last month.
In his view, the deluge of Ethereum withdrawals that we have been seeing since November does not substantially impact the exchange's reserves. In contrast, there is an increase in the amount of ETH in the wallets of the exchange.
However, it still could pose a threat
The same situation holds for Bitcoin ownership. The reality that the amounts of digital gold on platforms are at acceptable standards reflects the fact that Binance hasn't been required to sell a portion of its liquid assets in return for liquidity.
The value of Binance's portfolio is estimated by Nansen's portfolio to be around $60 billion, but this does not mean that the platform would indeed be able to absorb an unanticipated $60 billion rush in withdrawals.
There are still about $20 billion in liquid assets that are kept on an exchange and can be utilized in an emergency. With around $2 billion in withdraws, Binance shouldn't experience any substantial investor pressure that would impede the exchange's operational preparedness or the withdrawal process.
Related: CEO addresses FUD in a recent Twitter thread.
Binance CEO Changpeng Zhao "CZ" addressed the ongoing FUD around the company amid the recent withdrawals experienced amid its reserves" proof doubts were raised in a recent Twitter conversation. The CEO claims that despite how irritating they are, FUD aids in their growth. Without mentioning their name, he notes that FUD is bout someone raising awareness.
The CEO also thinks forming a single defense coalition helps bring their followers together. CZ also notes that FUD was funded by a significant exchange on day one of the Binance ICO (5 years ago) and from that point forward (now very small). He said articles with titles like "Why Binance ICO will fail" and "CZ can't write code" appeared on his feed at all hours of the day.
Binance, who paused USDC withdrawals amid significant outflows experienced, further asserts that the FUD worked in their favor instead of leading them to demise. The CEO maintains that because they are a startup and still growing, they cannot reach all media sources and that their "competitor" instead assisted them in spreading the news.