CULedger's Blockchain-Based Identity Verification Solution Goes Commercial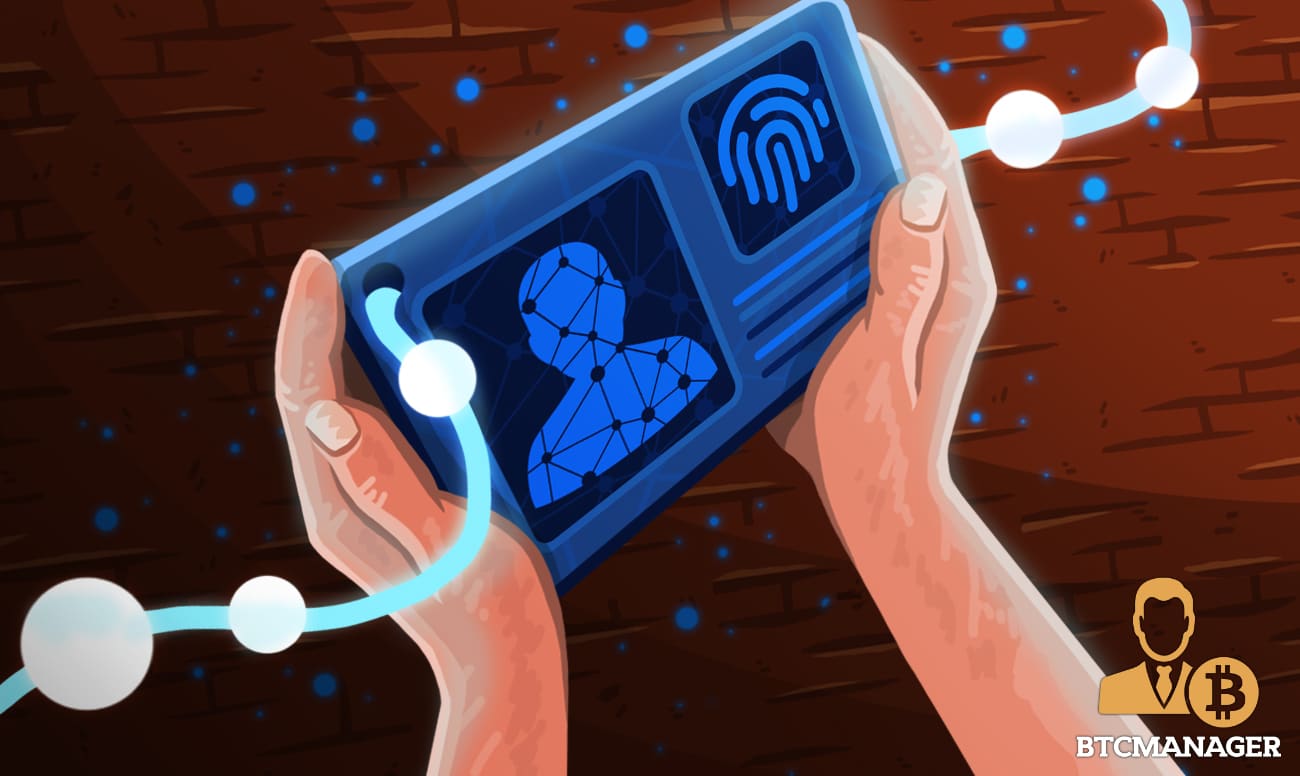 CULedger, a highly reputed United States-based credit union service organization (CUSO),  has announced that its distributed ledger technology (DLT) powered identity verification solution, MemberPass, (formerly known as MyCUID), is now commercially available to market participants, according to a Finextra report on February 24, 2020.
CULedger's MemberPass Goes Live
As reported by BTCManager earlier in March 2019, CULedger joined forces with tech giants, IBM to develop a blockchain-based system called MYCUID (Now MemberPass), which will enable credit unions to transact with each other and access shared financial services, while also facilitating frictionless identity verification.
At the time, CULedger CEO, John Ainsworth said:
"We are creating a network through which members can join and access new services and enabling credit unions to become more competitive while following new market dynamics where members demand even more from their financial services providers."
Now after several successful pilots by participating in credit unions, CULedger has decided to make its MemberPass solution commercially available.
Per sources close to the matter, MemberPass is a know-your-customer (KYC) compliant, member-controlled, an interoperable decentralized digital credential that uses a peer-to-peer- (P2P) network of distributed private agents on a blockchain to provide credit union members with a portable digital identity.
MemberPass Offers Secure ID Verification
Reportedly, several participating credit union organizations have trialed the MemberPass solution at their call centers for high-risk transactions. The solution makes it possible for members to verify their IDs using any of the biometric functions on their smartphones including facial recognition, fingerprint, and voice.
Since its launch last year, CULedger's blockchain solution has been gaining traction in the credit union ecosystem, with TruWest Credit Union, Desert Financial Credit Union and Unify Financial Credit Union, all integrating the solution MemberPass into their operations.
And this week, several leading credit unions including Achieva Credit Union, HawaiiUSA Federal Credit Union, and Eagle Express Federal Credit Union have all adopted MemberPass.
Commenting on the matter, John Ainsworth, CEO of CULedger reiterated that the MemberPass blockchain-based system provides members with water-tight security, while also allowing them to have absolute control of their sensitive information.
He said:
"Our previous pilots have shown the need in the credit union industry and how members can benefit from heightened security. Enabling participants to have control of their information provides a sense of security that has slowly disappeared from financial services and is becoming increasingly important in this new digital age."