Curve.Finance now live on the mobile-focused blockchain, Celo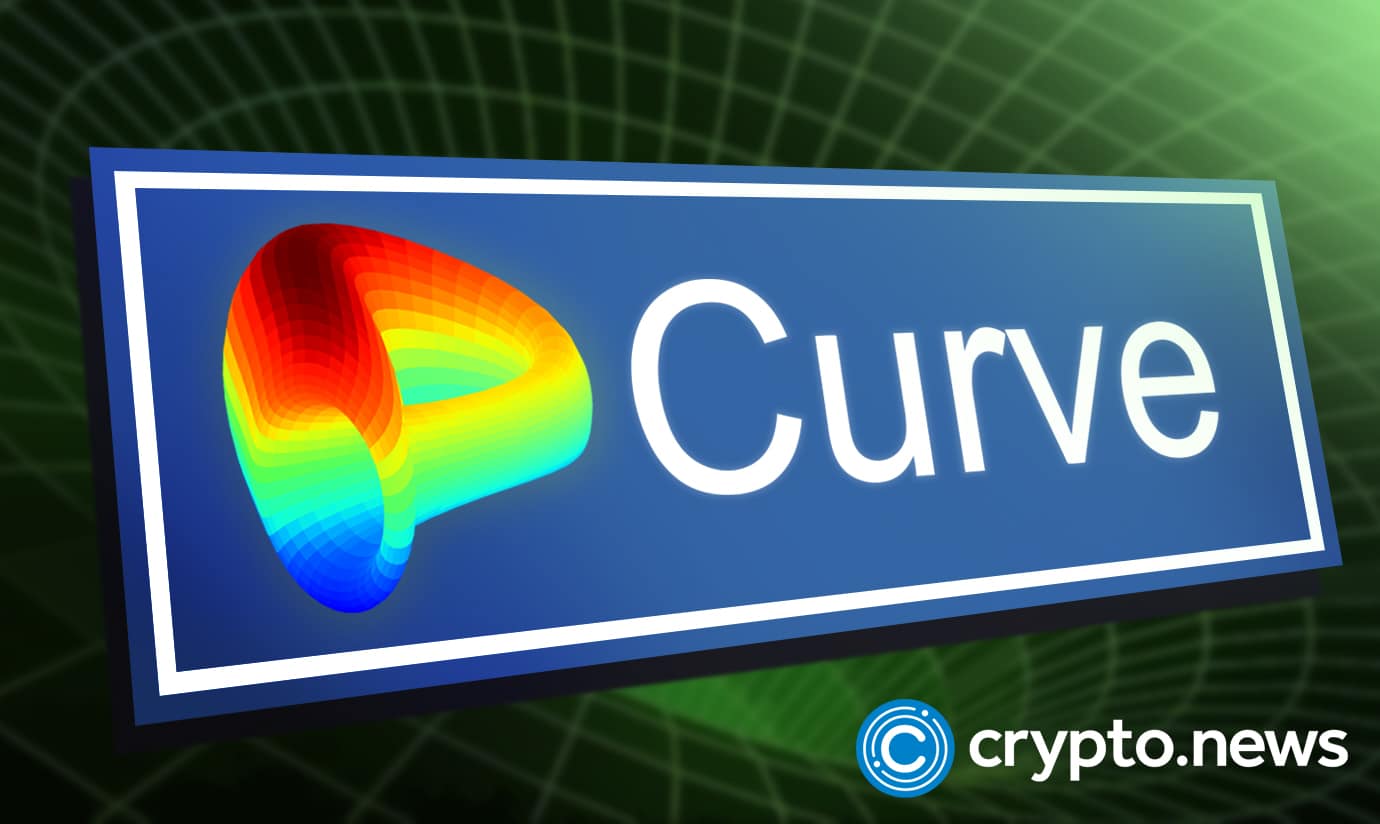 Curve Finance (CRV) will deploy on Celo's EVM-compatible layer-1 blockchain to enable seamless movement of stable assets on- and off-chain via Wormhole's Portal token bridge, according to a press release by Celo on November 22, 2022.
Curve joins Uniswap v3 on Celo
Celo, the leading carbon-negative, EVM-compatible layer-1 blockchain, has announced that the decentralized exchange and automated market maker (AMM) Curve Finance will be deployed on its blockchain network. Following the launch, Celo users can now access Curve Finance's DEX and AMM.
Celo is an open platform that supports various distributed applications (dApps), smart contract development, and payments using e-mail addresses and phone numbers as public keys.
Julien Bouteloup, a member of Curve's core team, expressed his delight at the latest development.
"Celo is unique through its mobile-first design with a diverse ecosystem and user base in regions where real-world crypto adoption is highest. Through continued, long-term collaboration, we aim to bring decentralized financial tools to the masses, such as introducing innovations through a forthcoming rewards program using Votemarket by Stake DAO." He added.
"Curve brings greater usability to Celo," says Nikhil Raghuveera, the Celo Foundation's Head of Strategy & Innovation, "by making it easier for people to use and swap stable assets for real-world use cases and moving seamlessly on- and off-chain. We look forward to deepening our relationship with Curve's ecosystem, including Stake DAO and Stake Capital, through future gauge proposals supporting robust, decentralized Web3 infrastructure––which is needed now more than ever."
The announcement follows Uniswap's deployment on Celo earlier this year. In July 2022, Uniswap v3 and green asset pools launched on the Celo blockchain. The blockchain protocol said the pools would bring access and liquidity to the voluntary carbon market, paving the way for other protocols to integrate programmable carbon credits on Celo to accelerate climate action.
Curve's deployment on Celo is the latest development in a partnership dating back to last year. In August 2021, Celo kickstarted its "DeFi for the People" (DFTP) initiative, where Curve was a founding member.
At the time of writing, Curve Finance's native CRV token is trading at around $0.59, with a market cap of $316.26 million, according to CoinMarketCap.