DappRadar publishes report on the impact of the FTX collapse on Dapps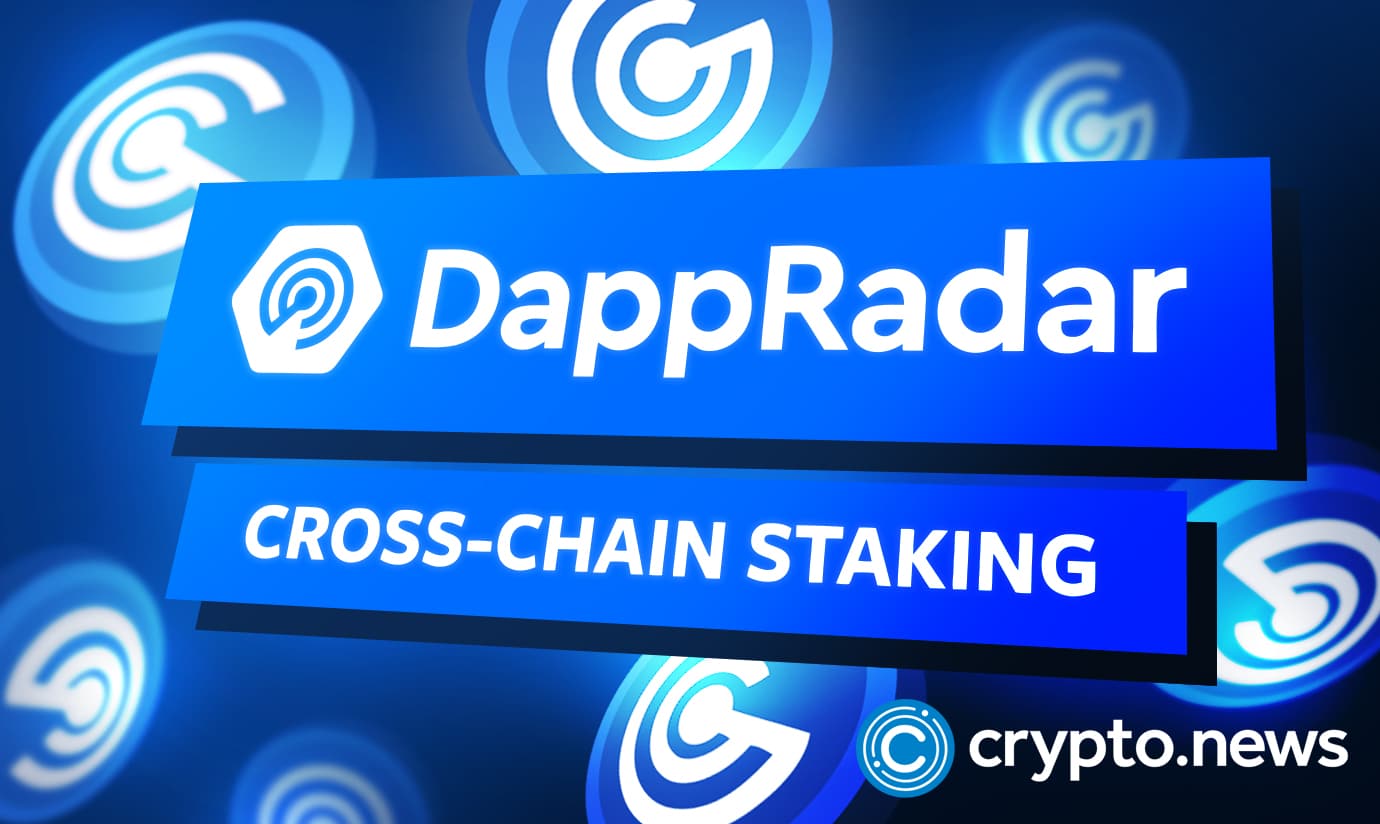 The FTX exchange platform in November 2022 experienced a bank run on their stored assets – a withdrawal freeze, a potential takeover proposal from Binance that was quickly withdrawn, investigations by the SEC, suspicious transfers of a large number of the exchange's tokens, and a global bankruptcy declaration for FTX and all affiliated parties. All of these events occurred in less than a week.
The impact of FTX collapse on Dapp industry
The unexpected demise of the FTX exchange and its related organizations shook the crypto markets, Web3, and the Dapp industry.
Here is how the collapse affected the whole Dapp industry.
The FTX and Alameda Research wallets held $1.7 billion and $177.3 million, respectively, as of November 8. Both wallets' net values have plummeted by 94% and 69%, respectively.
On November 9 and 10, DeFi UAW reached a high of approximately 500,000 UAW each day; DeFi activity is now returning to the previous month's levels (400K dUAW).
The FTX breakdown appeared to have little impact on gaming Dapps and chains like EOS, Hive, Wax, Ronin, and IMX; on November 10, there were approximately 900,000 UAW in circulation.
The DeFi TVL decreased by 20.60%, from $83 billion to $65 billion, since November 1.
NFT sales at Solana surged by 396% and the trading volume climbed by 380% since November 1. DeGods saw a fall in the floor price of 24.01% in SOL and 69.11% in USD. In addition, there are now 58.04% more NFTs listed.
On November 13, there was speculation that Crypto.com would be insolvent. Since then, Cronos' activity has increased to 15,000 dUAW and 25k transactions.
Since November 1, the total volume of NFT trading has declined by 68.60%, and the number of sales too decreased by 24.50%. However, the value of the blue-chip collections remained constant despite an average decline of 9.78% in ETH or 30% in USD value.
Is the Dapp sector thriving after the FTX drama?
Over the previous two weeks, Arbitrum's activity climbed by 26.36%, averaging 24,443 dUAW. During the same period, Polygon experienced a 7.11% rise in activity, averaging 148,752 dUAW.
Looking at the number of transactions during the last two weeks, one can see that Tezos increased by 17.89% (35K), Hedera increased by 38.96% (900K), Hive increased by 33.78% (2.1M), Polygon increased by 17.91% (623K), Optimism increased by 6.60% (90K). Arbitron increased by 22.84% (35K).
Ethereum also continues to follow the same decreasing trajectory as before. Ethereum today has an average daily UAW of 71,075, down 51.65% in just two weeks. In addition to Ethereum, Flow and BNB Chain also saw a decline in UAW. Flow experienced a 17.24% decline and now has a 36,859 daily average UAW, while BNB Chain experienced a 24.72% decline and now has a 636,857 daily average UAW.
Dapp: there is life in the NFT market
The volume of NFT trades at Solana increased by 380% since November 1, and the number of NFT sales also increased by 396%. Notably, the floor price of the top NFT collection DeGods has dropped since November 1 by 24.01% in SOL and 69.11% in USD. The quantity of listed NFTs has also grown by 58.04%.
Dappradar wanted to determine whether there was a connection between the effects of the Terra and FTX collapses because Yuga Labs collections dominate the NFT market. They took into account the cost on May 1 and May 14, as well as on November 1 and 14.
The blue-chips collection was reported more negatively damaged by Terra's bankruptcy than FTX was. Average post-Terra and post-FTX drops in the floor price of ETH for the collections were 18.24% and 15%, respectively. On the same trend, the average decline in USD post-Terra was 41.91%, while the average decline post-FTX was only 33.60% post-FTX.