Binance Recovers $450,000 Out Of The Funds Stolen In Curve Finance Hack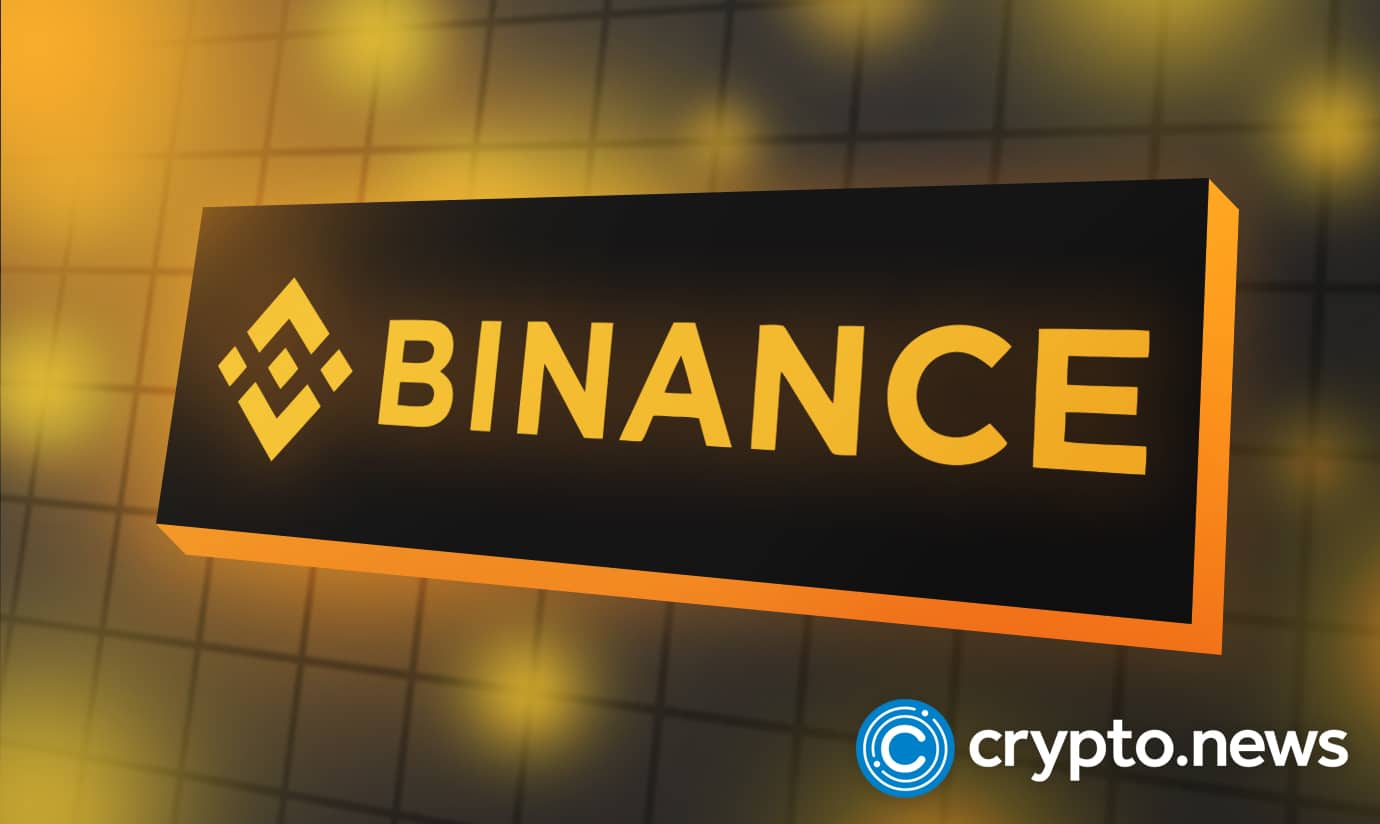 Changpeng Zhao, the CEO of Binance, has recently stated that his team has recovered some of the funds stolen from Curve Finance. According to Zhao, the hacker had deposited part of it on the Binance platform.
Binance Recovers Over 80% Of Funds From Curve's Hack
On Twitter, Binance's CEO tweeted that his exchange has been able to recover part of the funds stolen from Curve Finance. This was after the hacker deposited some part of it on Binance.
The exchange swung into action on seeing the transaction and froze the funds, which were over $450,000. Zhao said the amount recovered is over 80% of the assets stolen.
Meanwhile, the CEO stated that the platform is collaborating with law agencies to return the stolen assets. However, Curve has not yet confirmed the news.
Also, this is not the first portion of the stolen assets that have been frozen. Earlier, a report from The Block revealed that another platform, Fixed Float, had recovered over 112 ETH. This is approximately about $200,000.
The hacker had also deposited the funds on the platform in an attempt to launder them. Hence, the total funds recovered stand at about $650,000.
Rough Time for The Crypto Community 
Meanwhile, the last months have been terrible for the cryptocurrency society and crypto firms. Several firms have filed for bankruptcy due to the latest crypto market dip.
As a result, the funds of several users are left hanging in exchanges. Also, the frequency of attacks on dApps and DeFi platforms has risen greatly, with users losing assets worth millions of Dollars.
On August 9th, an anonymous hacker attacked Curve Finance using a DNS (Domain Name Service) attack. During the attack, the fraudster changed the platform's DNS protocol so it would redirect users to a different one.
Unknown to users, this website had a malicious contract. This gave the hacker access to the assets of some users. Meanwhile, Curve was quick to announce the situation on its Twitter account.
Binance CEO Advises Web3 Projects to Stay Away From GoDaddy 
According to reports, over $570K was stolen from the platform. This occurred when the users engaged with the contract giving the fraudster the power to drain their crypto wallets.
Meanwhile, the hacker sent a large part of the funds to Binance and Fixed Float. Unfortunately, both platforms seized the funds and froze the account.
Account to CZ, the hacker was able to exploit the platform because it used GoDaddy for its DNS. Binance CEO noted that this platform is not secure and advised Web3 initiatives to stay away from it.
However, Curve tweeted yesterday that it has rectified its DNS settings. As a result, the platform is safe for users. However, looking forward, crypto platforms and users must be on alert.