Binance Denies Involvement in Money-laundering Allegations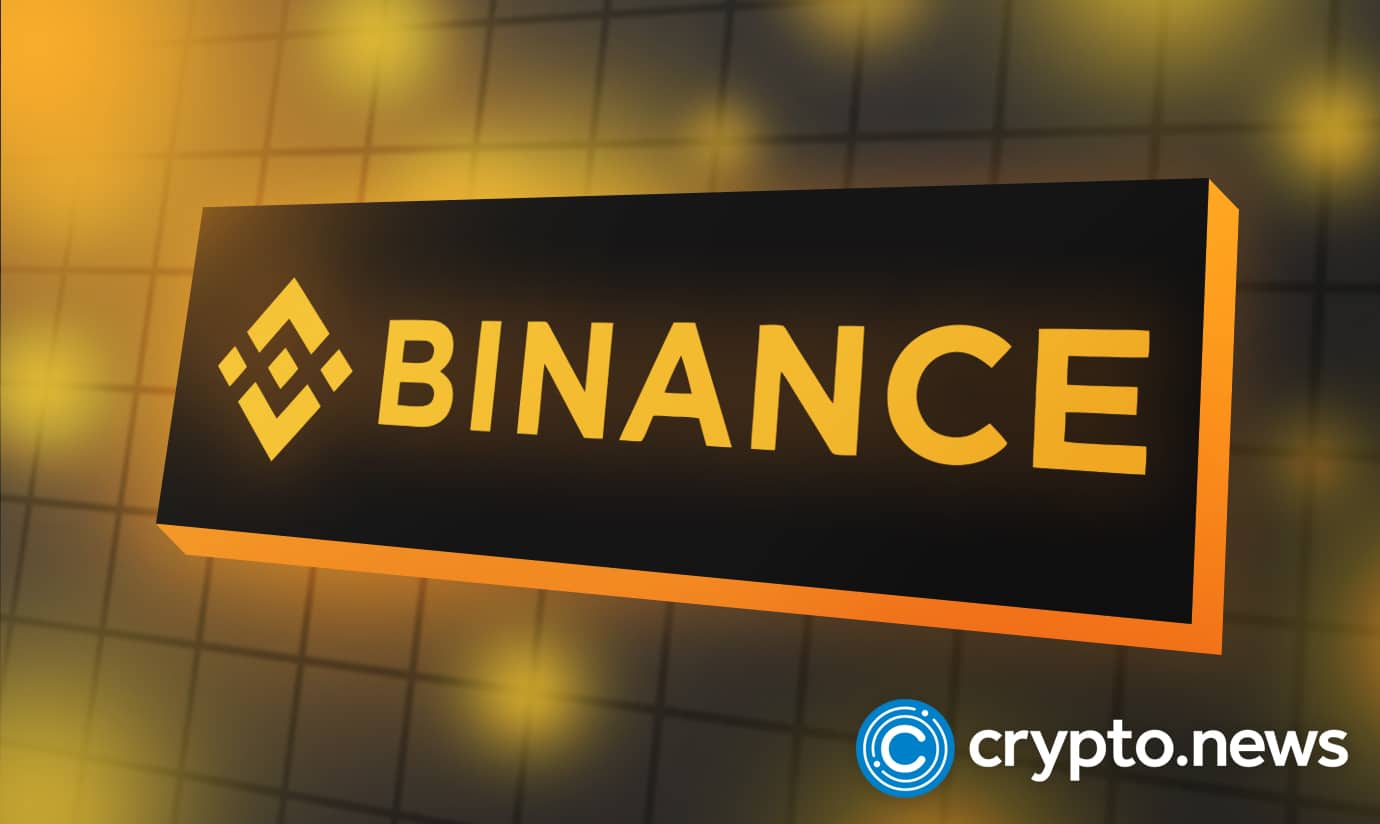 Binance, a globally leading cryptocurrency exchange by trading volume, has rejected claims that it was used to launder at least $2.35 billion.
Binance Company Executives Cry Foul
According to Reuters, Binance has grown to be a "hub for hackers, scammers, and drug traffickers," with significant ties to the Russia-based dark web market Hydra.
"What I think is highly skewed in this report is that every exchange has exposure to dark net markets," said Matthew Price, Binance's senior director of investigations and the lead investigator on Hydra when he was at the IRS criminal investigation.

"It's something that utterly disregards facts to get an agenda over," said Tigran Gambaryan, the exchange's global chief of intelligence who once served at the IRS' cyber crime branch.

"The majority of this story is completely overlooked. You have no control over deposits; all you have is control over what you do later "Gambaryan continued.
Binance, the fast growing company, has a strong mechanism to mitigate exposure to fraud, dark net markets, and scams, according to Price and Gambaryan, who use Chainalysis and Elliptic's blockchain analytics tools.
Binance disclosed 50 pages of email exchanges between its intelligence team and Reuters in which it discusses recovering $5.8 million from the Ronin breach and cooperating in multiple fraud cases.
The email exchange reaffirms the reporter's confusion between "indirect" and "direct" exposure to dark net markets.
According to Chainalysis data, 0.15 percent of all cryptocurrency transactions in 2021 were related to unlawful behavior. In contrast, the United Nations believes that between 2% and 5% of fiat currency is associated with some type of criminal activity.
Binance May not Have Been Strict on Money Laundering
According to Reuters, in January 2022, Binance continued money-laundering checks on its customers until mid-2021, despite warnings voiced by senior business executives at least three years earlier. Binance responded to the piece by saying that it was helping to create stronger industry standards and that the reporting was "wildly obsolete." Binance will require new and existing users to produce identification in August 2021.
Binance, which has about 120 million users globally, conducts crypto exchanges worth hundreds of billions of dollars each month. In May, the industry had a significant downturn, with its whole value falling by a quarter to $1.3 trillion. Zhao observed "newfound resiliency" in the market.
Crypto and Money Laundering
According to recent Thomson Reuters research, the total market capitalization of cryptos is now expected to be close to $3 trillion. According to Evgeny Likhoded, founder and CEO of Clausematch, such a rapid increase in popularity and magnitude indicates that crypto-assets now pose new concerns.
The repercussions of noncompliance with AML regulations for crypto enterprises could include being denied a license to operate, causing a firm to relocate or close. If controls are found to have lapsed, organizations will almost certainly have to perform extensive manual remedial work.
Regulators routinely issue guidelines on AML risks in various jurisdictions, which assists firms in anticipating potential areas of noncompliance.