CZ calls Bankman-Fried 'one of the greatest fraudsters in history'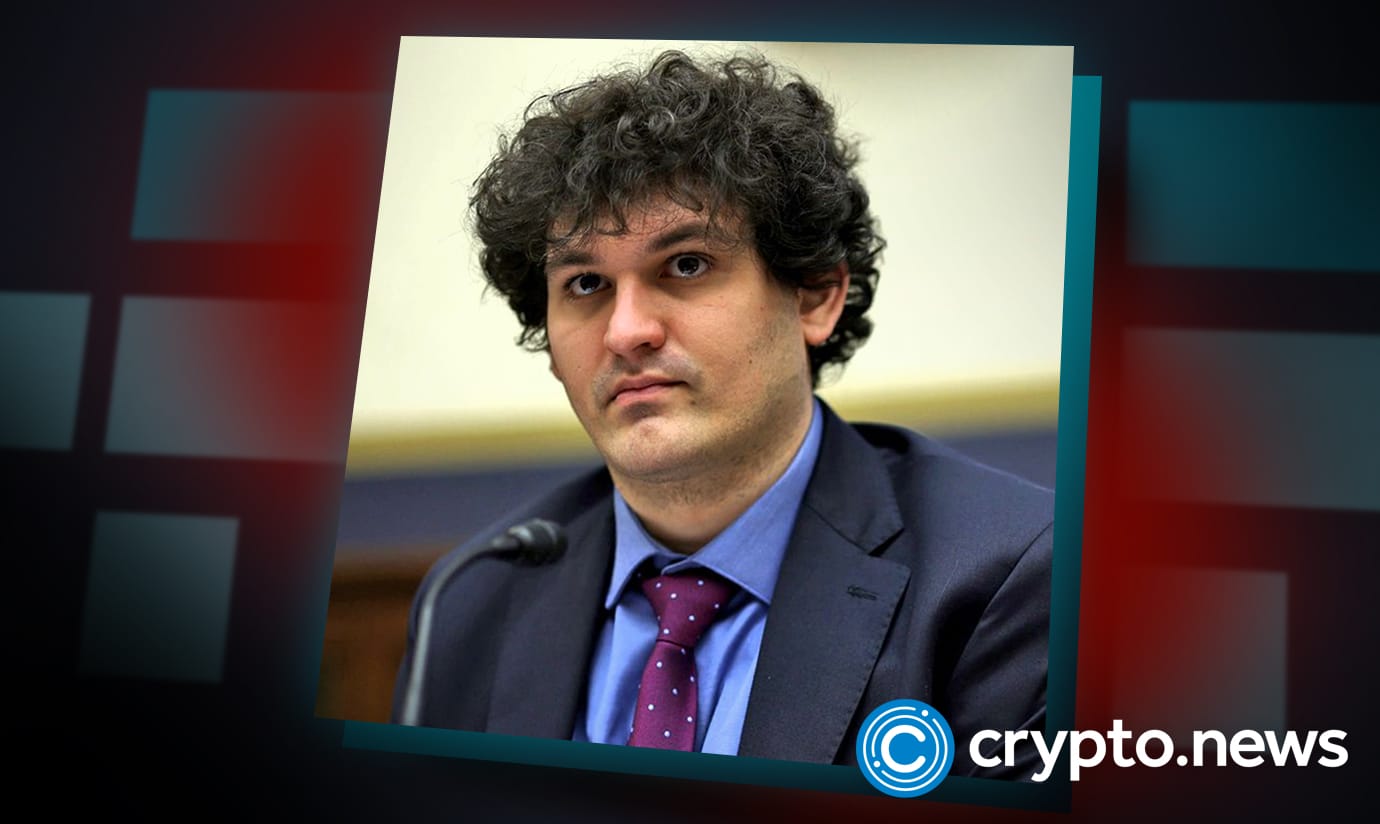 In response to accusations over the FTX collapse, Binance's CEO Changpeng Zhao shifted all the blame to the management, calling Sam Bankman-Fried a "fraudster" and "master manipulator"
Bankman-Fried is a 'master manipulator'
Changpeng Zhao, known as CZ, has come out to address allegations that he was responsible for the collapse of FTX. He claimed that the company's former boss, Bankman-Fried, was a "master manipulator" and "one of the greatest fraudsters in history.: He corrupted media and opinion leaders to portray him as a hero, Binance CEO added.
He went further to call out all the wrong narratives being built around him over the recent FTX collapse through a Twitter thread on Tuesday. 
CZ refused to agree with the statement that he wanted to be the savior of the crypto industry. He mentioned that crypto doesn't need it as the market is fine. Binance's CEO called it the beauty of decentralization.
He continued by saying Binance wanted to assist other worthwhile projects that could be experiencing financial difficulties due to recent market events. A collective best interest, according to CZ.
Binance not responsible for FTX collapse
CZ criticized the publications claiming that his tweets destroyed the FTX crypto exchange. He asserted that the FTX killed themselves and their users. He also claimed that they stole billions of dollars of user funds.
Binance CEO summarized this epic showdown by stating that Binance does not focus on competitors as it is a waste of time when there are other more essential issues, such as the low level of crypto adoption:
"We want multiple exchanges, multiple blockchains, multiple wallets, etc., to co-exist in the ecosystem."

CZ, CEO of Binance