Deaton contends SEC lawsuit ignored XRP ownership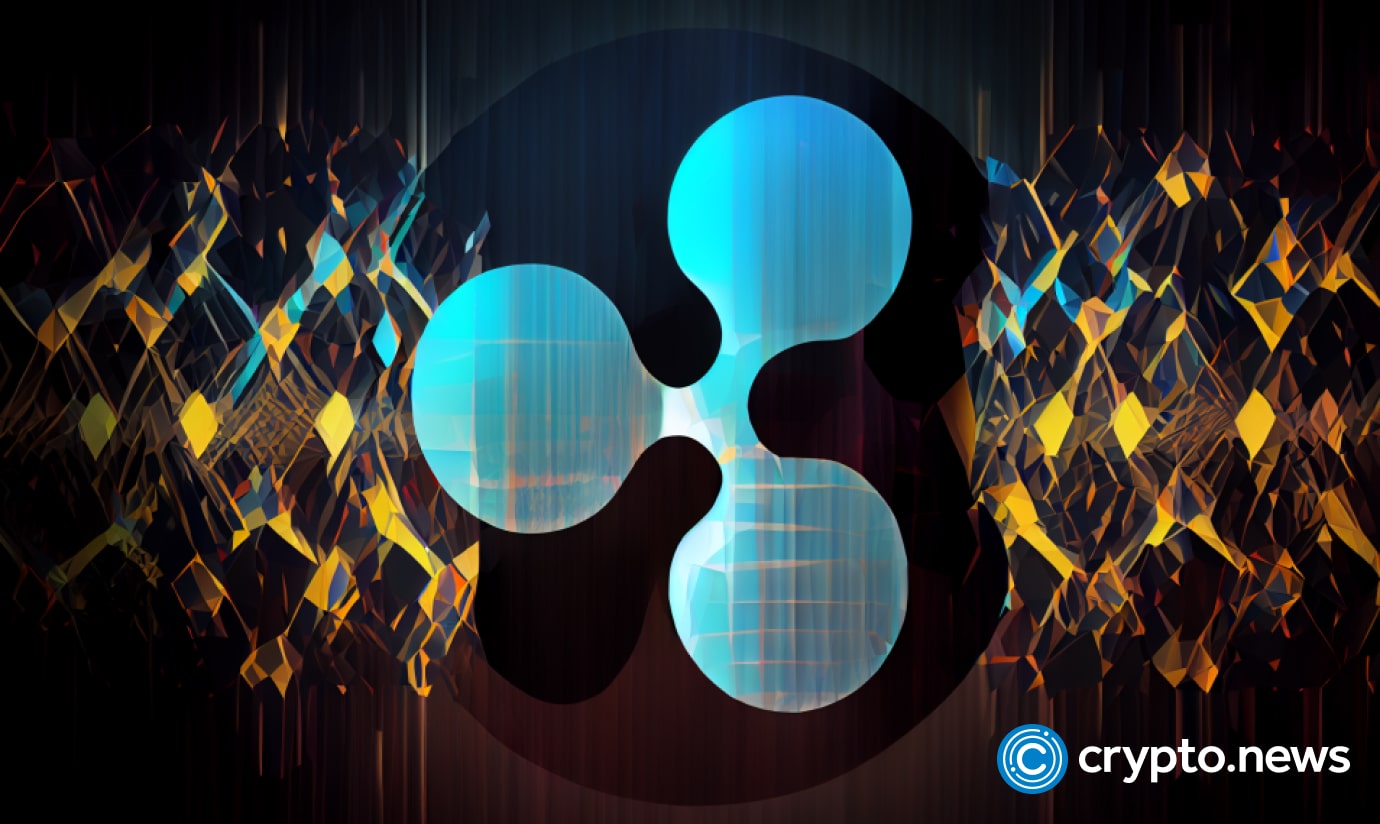 John Deaton, a prominent advocate for XRP and founder of CryptoLaw, recently discussed the implications of the proposed Safe Harbor by the US Securities and Exchange Commission (SEC) on Twitter.
Deaton highlighted the importance of a proposal to clarify the crypto industry and prevent legal conflicts like the Ripple-SEC lawsuit. He explained that token issuers could be exempt from securities laws if they followed a Safe Harbor plan similar to one suggested by SEC Commissioner Hester Peirce.
Deaton also spoke about the significance of a Safe Harbor Proposal and referred to a meeting between Andreessen Horowitz (a16z) employees and former SEC Director Bill Hinman. He believed that the absence of clear rules and a safe harbor framework in the US had hindered the country's progress in the crypto industry.
He mentioned that a16z had previously proposed the Safe Harbor at a conference, primarily for ethereum (ETH) but also applicable to other cryptocurrencies. Commissioner Peirce later introduced a similar proposal in 2020 with some modifications.
Deaton said a safe harbor strategy would greatly benefit crypto companies like Ripple and LBRY. They would receive a notification outlining specific criteria to prove decentralization, with a designated period of three to five years to demonstrate their coins are commodities. Having clear rules would promote compliance and foster innovation.
While acknowledging that not everyone would be satisfied with the proposed criteria, Deaton believed that having a well-defined framework would have motivated Ripple and similar firms to meet the requirements within a specified timeframe, leading to innovation and regulatory compliance.
Deaton argued that the ongoing legal conflict between Ripple and the SEC is partially due to the lack of a Safe Harbor Proposal and defined regulations regarding token ownership. He pointed to Ripple's decision to reduce its XRP holdings to cover legal expenses as evidence of its commitment to defending its position.