Decoin: The Next-Generation Trading Platform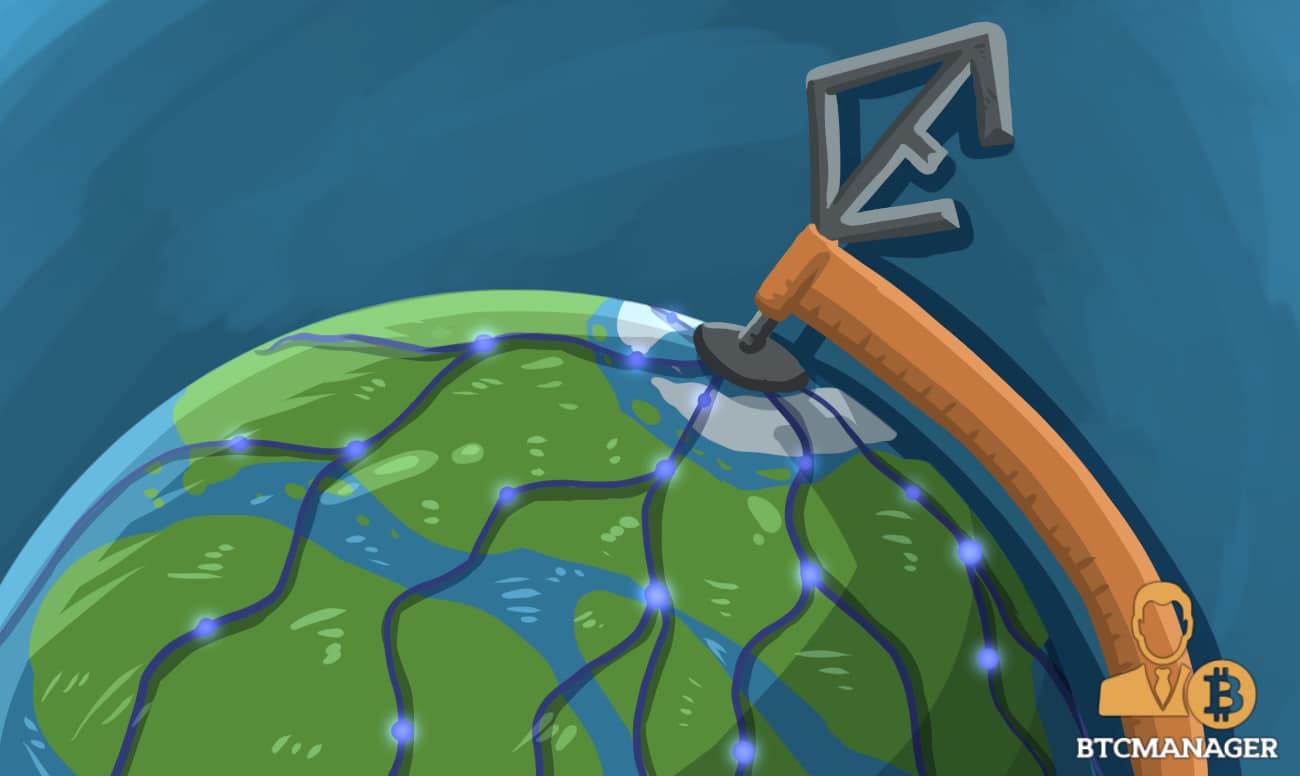 One of the most significant problems cryptocurrency holders and traders face today is in their everyday use: how to secure liquidity and functional use in day-to-day activities? This is the burning issue that a new project is trying to solve. Decoin, an open source P2P ecosystem with its digital currency, the decoin (DTEP), has developed sophisticated wallets that allow you to spend your cryptocurrency in any way you want and wherever you are. They also offer redistributed revenue to all DTEP token holders.
With their soft cap of $4,000,000 already crossed, the development of Decoin trading and exchange platform (D-TEP) has moved into high gear. The company expects a full launch of the platform in four months.
The icing on the cake? The company is expecting their RMO license, which would allow Decoin to operate as an exchange and trading platform, within the next six months.
What Exactly Is Decoin Trying to Solve?
A significant challenge that mainly all digital currencies face today is their functionality. That is their practical use in everyday life and not just for speculation. The market offers limited possibilities for spending cryptocurrency and puts constraints on the digital coin holders.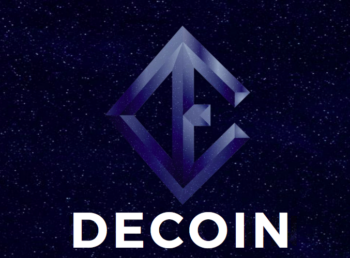 (Source: Decoin White Paper)
Although there are many services and products that you can pay for using cryptocurrency, most digital tokens remain just that – digital. Instead of using them as a means of payment for everyday expenses, people hoard them as digital gold and as a means of speculation. This prevents the crypto industry from taking off and venturing into the mainstream.
The Decoin Approach
Decoin is developing the next generation trading platform and crypto index for attractive ICOs that will facilitate liquidity and generate money for both investors and companies on their platform.
Headquartered in Sofia, Bulgaria, Decoin prides itself with being an open-source peer-to-peer digital ecosystem that has its cryptocurrency powered by exchange and trading platform (D-TEP) that redistributes income to decoin holders.
What separates Decoin from all other crypto exchange projects is precisely this redistribution of income or revenue sharing. Yes, you read that right, Decoin plans to share its revenues with all its contributors, i.e., the decoin holders. They plan to redistribute 10-20 percent of the income, depending on the average daily volume generated on D-TEP's platform, which they imagine will increase over time.
Decoin's vision is to enable every decoin holder to access their profits and enjoy them however they want, regardless of whether he or she traded themselves or received their share of decoin revenues from the company.
Decoin holders will receive 60 percent of decoin; its founders will receive 18 percent, 16 percent will be in reserve, whereas the company will distribute the rest to the bounty program, team, and advisors (two percent each).
All decoin holders will achieve a 6.2 percent annual growth rate for staking the coins in their online decoin wallet.
The companies who buy into the D-TEP crypto index (DCI) by exchanging their coins for decoin will receive the percentage of revenues earned by the D-TEP platform. Investing companies will also mutually benefit from each other's gains through the promotion of DCI trading which will consequently lead to increased decoin valuation and revenues from investment-as-a-fund cash-outs for all users.
Decoin is the first company that will enable a credit card connected to your exchange and trading platform account. To be specific, all decoin holders will own a D-TEP credit card. Just like fiat money credit cards, the decoin credit card will have many perks. It will even allow its holders to access rebates and other cost savings in selected stores, entertainment venues, and other consumer-oriented stores.
There will be five types of credit cards to choose from, all with their advantages. The credit card type will depend on the amount invested when the ICO sale starts, but they will all offer profit and discounts.
Token Sale to Begin in October
Although the official decoin ICO sale begins in October, you can buy the tokens in a private sale as we speak. The pre ICO price of one DTEP is $0.67. When the ICO sale begins, its price will be $0.9. The minimum investment amount is $500. You will be able to buy Decoin using fiat money, as well as ether (ETH) and bitcoin (BTC).
As for the customer's funds use, the company stores 97 percent of them offline (cold), whereas it will ensure and safeguard against any hacks the remaining three percent.
The ICO sale starts on October 1, 2018, and will end on October 26, 2018.
The development of D-TEP (decoin trading and exchange platform) has moved into high gear, and the company expects its full launch in four months. Decoin has recently applied for an RMO license in Singapore which will allow it to operate globally as an exchange and trading platform. The company expects it will be fully licensed within the next six months.
The company plans to launch its trading platform in Q1 2019. Be sure to check out the Decoin bounty program as well, as the company has allocated 1,400,000 coins for this purpose.
The People behind the Curtain
Decoin has a management team of experienced professionals with over ten years of experience in marketing and selling financial instruments, and no less than five years in the cryptocurrency economy field. To better serve its coin holders, the company plans to expand and open multilingual online customer service worldwide.
For more information, be sure to check out:
Decoin white paper, their Twitter, Facebook page, their Telegram, and GitHub page.
Disclaimer: BTCManager does not endorse any content or product on this page. While we aim at providing you all important information that we could obtain, readers should do their own research before taking any actions related to the company and carry full responsibility for their decisions, nor this article can be considered as investment advice.