Deloitte: Nearly Three-Quarters of U.S. Merchants Aiming to Accept Digital Currency Payments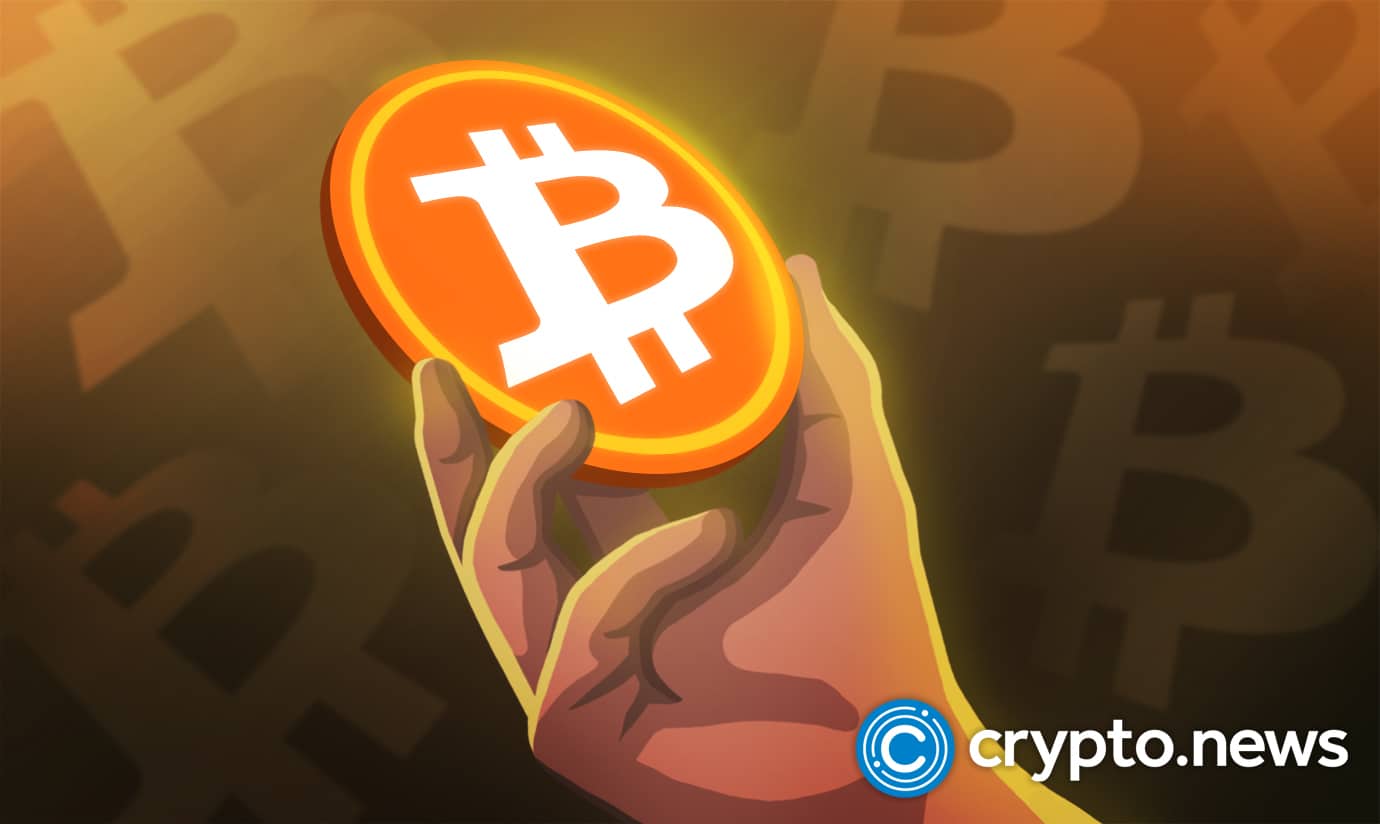 Deloitte and PayPal released a research report on June 8, 2022, revealing that merchants and retailers in the United States are making serious plans to integrate cryptocurrencies and stablecoin payments into their operations within the next 24 months. Nearly 90 percent of respondents agree that crypto-supporting businesses have a competitive edge in the market.
More Merchants Set to Adopt Crypto
Despite the super volatile nature of bitcoin (BTC) and other cryptocurrencies, it appears that adoption of the nascent digital assets will skyrocket in the coming months, if the findings of a research conducted by one of the big four professional services firms, Deloitte, in collaboration with PayPal, is anything to go by.
According to the team, the research was carried out in late December 2021, in an effort to gain more insights into the overall perceptions of merchants of digital currencies and investments in the adoption of digital currency payment systems.
The survey, which polled a sample of 2,000 senior executives at retail organizations across the U.S, finds that more than 85 percent of merchants are giving high or very high priority to accepting crypto payments, while about 83 percent of respondents are doing the same for stablecoins.
The report states:
"Survey respondents are very optimistic about digital currencies in the consumer market, reporting broad agreement that accepting digital currency payments is already a point of differentiation, and are expected to see broad near-term adoption."
Gaining a Competitive Edge with Crypto
Notably, the researchers have revealed that nearly three-quarters of the survey population is making plans to start accepting either cryptocurrency or stablecoin payments within the next 24 months.
These businesses cited various reasons for their eagerness to integrate digital currencies into their processes, including improving customer experience (48 percent of respondents), increasing their customer base (46 percent), and enhancing their reputation as innovative organizations (40 percent).
"Overall, merchants broadly agree that organizations accepting digital currencies have a competitive advantage in the market (87 percent of respondents). In fact, an overwhelming majority of those who currently accept crypto as a payment instrument (93 percent), have already seen a positive impact on their business' customer metrics, such as customer base growth and brand perception, and they expect this to continue next year," stated the researchers.
What's more, the research finds that retailers hold an increasingly optimistic view of digital currencies as a payment method and see this as a business imperative.
Against that backdrop, the researchers say an impressive 54 percent of the larger retailers with revenues of $500 million and above surveyed, have invested more than $1 million in enabling digital currency payments, while six percent of small retailers (revenues under $10 million) have also done so.
The research also finds that while merchants initially added support for digital currency payments purely as a marketing technique, that approach is fast changing, as these firms are now enjoying the benefits of digital currencies, including their cost-efficiency and speed of payments.
It's worth noting that merchants are not the only ones with a serious interest in crypto, as a recent research report has revealed that a vast majority of individuals across the globe are now aware of bitcoin (BTC) and see it as a legitimate investment vehicle.
At press time, the bitcoin price is hovering around $30,552, with a market cap of $582.42 billion, according to CoinMarketCap.