DeVere Sets $2,500 Ethereum Price Target For End Of 2018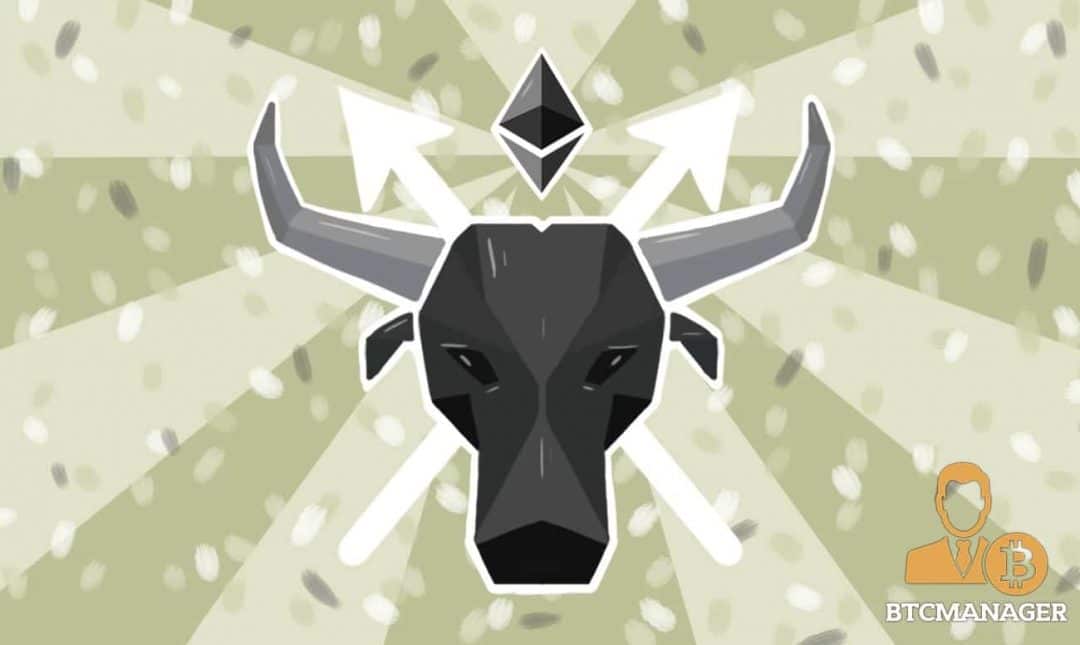 While bitcoin's price spikes continue to generate headlines, ether (ETH), the cryptocurrency underpinning Ethereum, is set to hit a record $2,500 by the end of 2018 according to consultancy deVere.
Despite being down 53 percent from its highest ever peak of $1,594.89 on January 13, 2018, independent consulting firm deVere Group boldly projects a fresh all-time high for ether before year end.
"The price of Ethereum is predicted to increase significantly this year and could hit $2,500 by the end of 2018, with a further increase by 2019 and 2020," deVere CEO Nigel Green told MarketWatch.
Ethereum Platform Is Gaining In Popularity
Green said three factors could bolster the price of ether:
First, more platforms are using Ethereum as a means of trading.
Second, the increased use of smart contracts by Ethereum.
Third, the decentralization of cloud computing.
Ethereum's ether token is the second-largest cryptocurrency by market capitalization. Its current market value hovers at about $67 billion. While it lags behind bitcoin's massive market cap of $157 billion, ETH is quietly growing.
Ether users say they prefer Ethereum transactions because they're cheaper and much faster than bitcoin's. Ethereum block times currently average about 14 seconds, compared to bitcoin's 10 minutes.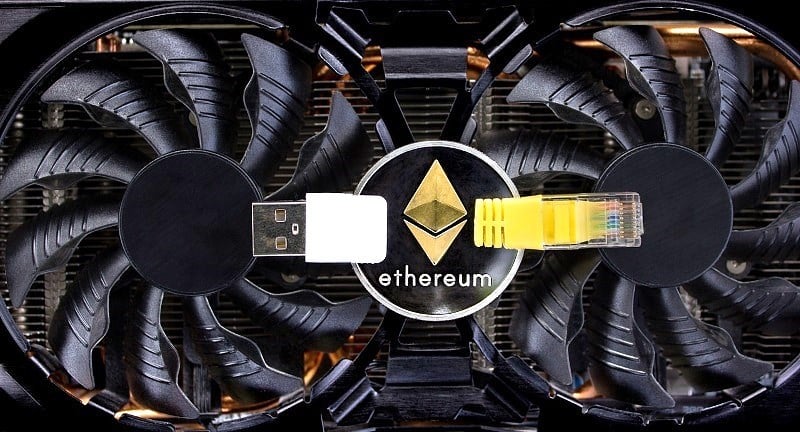 Ethereum block times average about 14 seconds, compared to bitcoin's 10 minutes. (Pixabay)
When ether prices hit a record high of $1,594.89 in January 2018 on the Kraken exchange, many cryptocurrency analysts weren't surprised.
"Ether's price rally is a testament to the growing popularity of ethereum as a platform for decentralized applications," Thomas Glucksmann of blockchain group Diginex told CNBC. "Over the last year and a half, we've seen that the majority of tokens issued during ICOs and traded on exchanges have been coded to run on the ethereum network."
Blockchain Exec: Ether Prices Could Triple
Blockchain entrepreneur Steven Nerayoff is equally bullish. Nerayoff told CNBC the soaring popularity of the Ethereum network could cause prices to triple by the end of 2018.
"What you're seeing with ethereum is an exponential increase in the number of projects — there are billions of dollars being poured into the ecosystem right now — maybe ten times more projects this year than last year. [This] could easily lead to a doubling, probably a tripling, in price by the end of the year."
Ethereum's blockchain has made news for other reasons that have nothing to do with the crypto market, as BTCManager previously reported.
After the Chinese government censored a university student's attempts to spotlight rape and sexual assault in her country, her supporters posted her emotional letter on the Ethereum blockchain, so it can't be deleted or doctored.
Bloomberg's China tech reporter Lulu Chen hailed the "symbolic" victory, tweeting:
"The Peking University petition letter has now been stamped on ethereum so it can never be scraped from the web. Meanwhile, posts on the same topic are disappearing from WeChat fast."
This novel and revolutionary use of Ethereum is in line with co-founder Vitalik Buterin's goal to "positively impact" people's lives with his open-source, decentralized platform.
"When I came up with Ethereum, my first thought was, okay this thing is too good to be true, and I'm going to have five professional cryptographers raining down on me and telling me how stupid I am for not seeing a bunch of very obvious flaws," Buterin told Wired. "Two weeks later, I was extremely surprised that none of that happened. As it turned out, the core Ethereum idea was good. Fundamentally, completely sound."
Disclaimer: The author does not hold ether.