DGC liquidates Grayscale subsidiary shares to repay creditors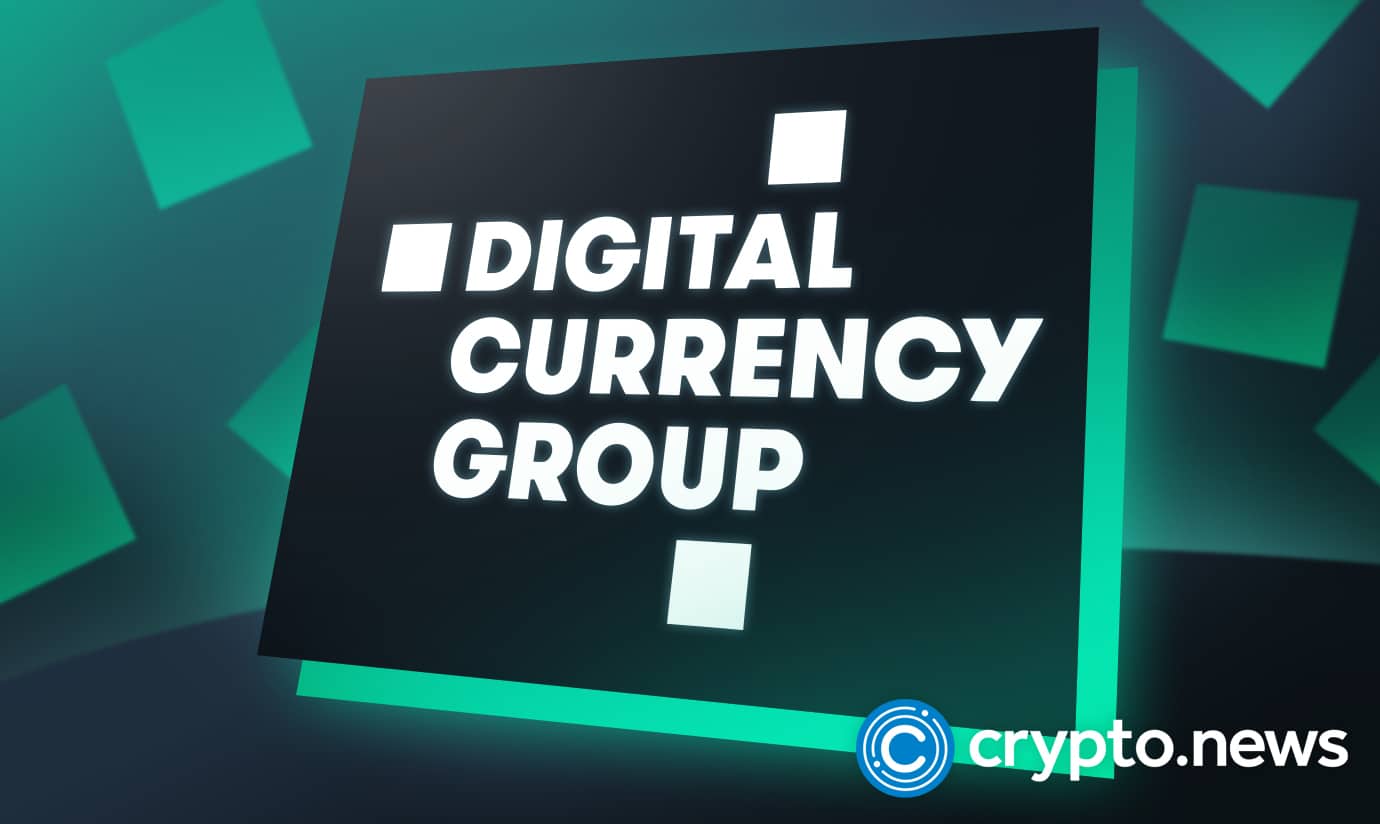 Digital Currency Group has begun liquidating stakes in crypto subsidiaries to raise funds to repay Genesis creditors.
US securities filings seen by Financial Times reveal that DCG is having trouble balancing its financial books. The liquidations serve as an effort to help crippled crypto brokerage Genesis.
Grayscale stakes have fallen to monthly lows due to the bearish market conditions reinforced by Genesis' bankruptcy.
According to online reports, DCG has raised $22 million since Jan. 4 by selling Ethereum Trust shares at $8 per share. Like Grayscale Bitcoin Trust valuation, Ethereum Trust Share value has plummeted monthly as the crypto winter devours crypto prices.
Genesis files for bankruptcy
Gemini co-founder Cameron Winklevoss issued a public letter to DCG founder and former banker Barry Silbert on Twitter on Jan 2.
In the letter, Cameron revealed that Silbert had siphoned over $1.6 billion from Genesis, leading to the platform suspending withdrawals for months due to a liquidity crisis. Barry responded to the tweet stating that DCG has "never missed an interest payment to Genesis" and that all loans borrowed from Genesis were current and in compliance with the conditions.
Genesis announced restructuring processes that would touch on employee numbers. In the announcement, the firm stated that the restructuring process would lead to a 30% cut in employee numbers to combat the gaping hole in its financial books at that time.
Genesis filed for Chapter 11 bankruptcy protection against creditors on Jan 20. Genesis was also heavily impacted by the collapse of Three Arrows Capital, a Singapore-based crypto hedge fund. Genesis allegedly had an exposure on 3AC that totaled about $2.4 billion at the time of the 3AC collapse.