Dirt Protocol Raises $3 Million to Create A Decentralized Information Verification Platform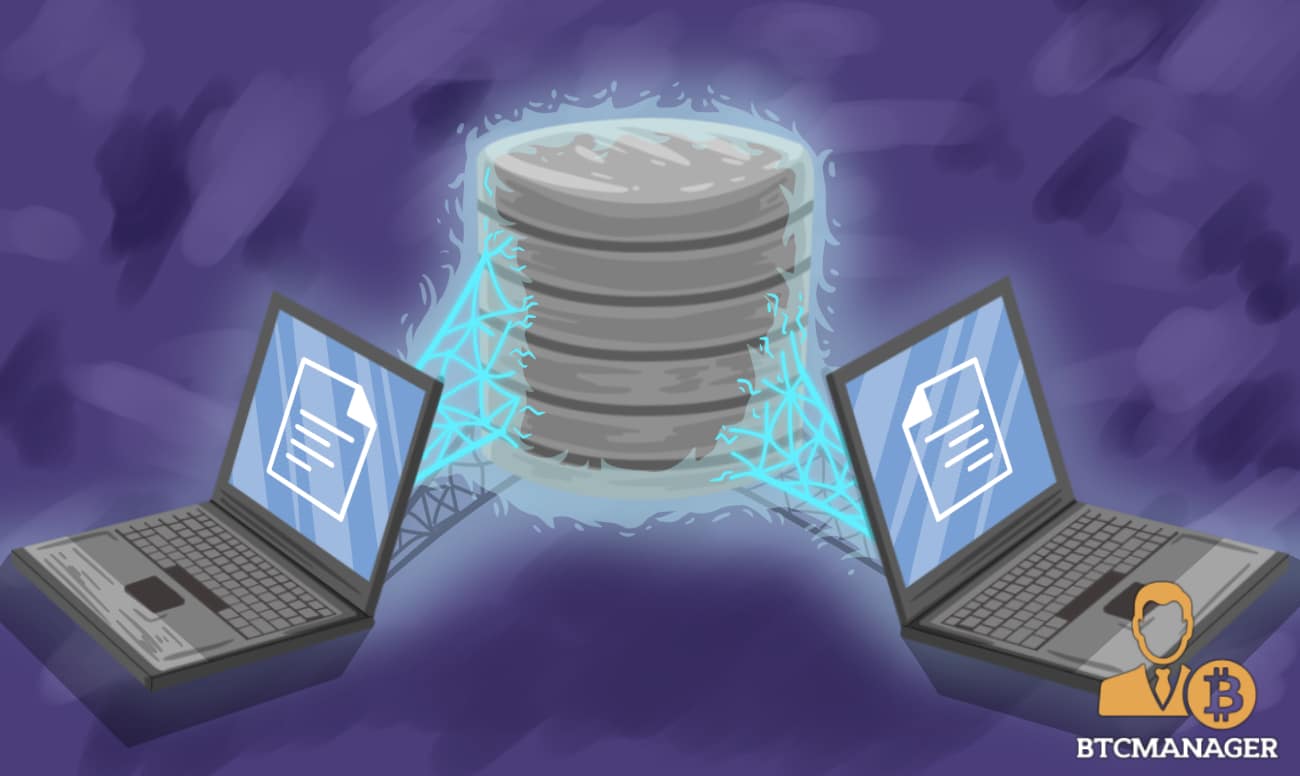 According to TechCrunch, Dirt Protocol, a platform that uses blockchain technology to verify information, raised $3 million in seed funding from some venture firms and angel investors.
Dirt Protocol Provides the Tools For Developers to Build their Databases
Venture Beat reported that Dirt Protocol is creating a "Wikipedia for structured data." With an unregulated market abundant with fake news, Wu mentioned that "we are building Dirt to solve this problem. Dirt is a protocol that crowdsources trusted information which rewards honesty and penalizes lying. Without a relying on a single curator, Dirt is doing to data what Wikipedia did to the encyclopedia."
Dirt Protocol recently raised their seed funding from firms and angels including General Catalyst, Greylock, Lightspeed, Pantera Capital, Digital Currency Group, SV Angel, Avichal Garg, Elad Gil, Fred Ehrsam, Linda Xie and a few others. The complete list includes 15 venture firms and 11 angel investors.
The founder of Dirt Protocol Yin Wu spoke to TechCrunch about the origins of Dirt Protocol and how it emerged from her concerns for the cryptocurrency industry. She noted that there was a lot of fear, uncertainty, and doubt surrounding coin offerings, mainly since many of them were frauds designed to scam investors. 
While the name Dirt stands for Decentralized Incentive Registry Token, Wu decided to call the Protocol that name because she believes that Dirt is very foundational, and "seen it as a data layer." 
Wu believes that the future of information vetting or data verification may be in databases where anyone can contribute. However, if they're not truthful or the information they provide is not real, they will incur a financial penalty for their actions. Wu mentioned that Dirt Protocol's goal isn't to create a single centralized data repository but to provide the tools for people to develop their databases. These databases can focus on different things like ICOs and accurate information concerning the team, investors, and the number of tokens, or even expand to online publishers, membership lists or professional listings.
The mechanism behind Dirt Protocol
Wu mentioned that the Dirt protocol is like a set of rules that make it economically irrational for parties to spread false news. According to Business Insider, with the Dirt platform, if a user wants to add new information to databases, challenge existing information, or vote on disputes, they will need to stake their tokens.
Wu stated:
"For instance, I could say that I'm willing to put down 10 Dirt tokens on the claim that I graduated from Stanford. But it's not true, so someone could easily say, I'm going to put down 10 tokens to challenge that information. Challenges would then become a vote where participants would place a token on the answer they believe is true or most trustworthy"
If users lose to the popular vote, they lose their tokens. If users offer the correct and winning information in a vote, they receive a portion of the token winnings. The winnings, therefore, act as an information bounty that rewards people for providing accurate information. "As a network, there's an incentive to be honest because the value of our tokens will only stay up if people are using them in good faith," said Wu.
Wu's initial goal with the Dirt platform is to, therefore, apply the protocol and voting system in the blockchain and cryptocurrency industry, especially since there are a high number of scams and frauds. Forbes reported that the company's initial approach is to create a reputable list of verified ICO projects. Dirt plans to launch their first registry in one month's time.