Dogecoin core developer introduces new development fund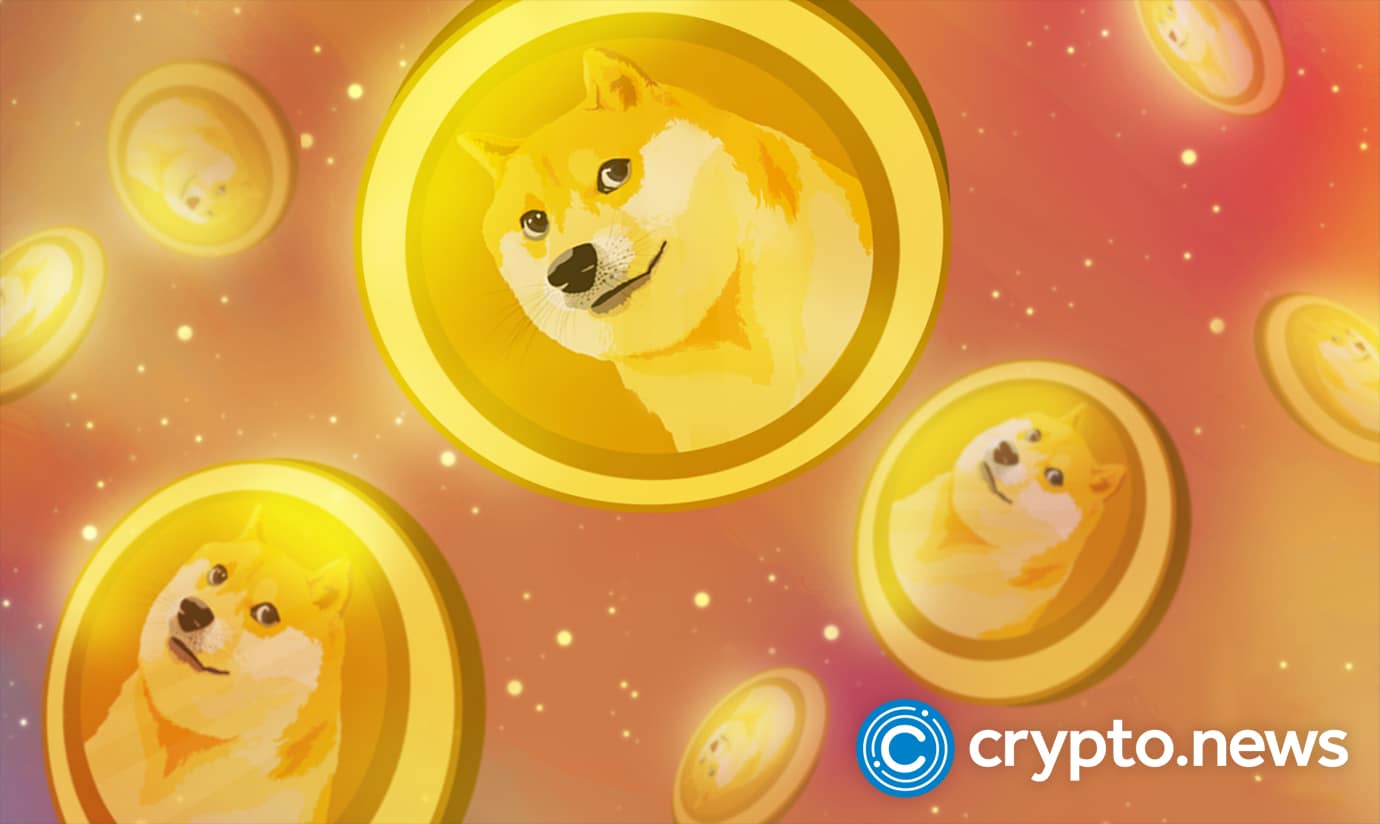 The Dogecoin Core development fund is established to boost Dogecoin activity and benefit the ecosystem. The Dogecoin Foundation has already granted 5 million DOGE to the new fund.
The DOGE price rose over 4% in only two hours due to the enthusiastic response from the Dogecoin community.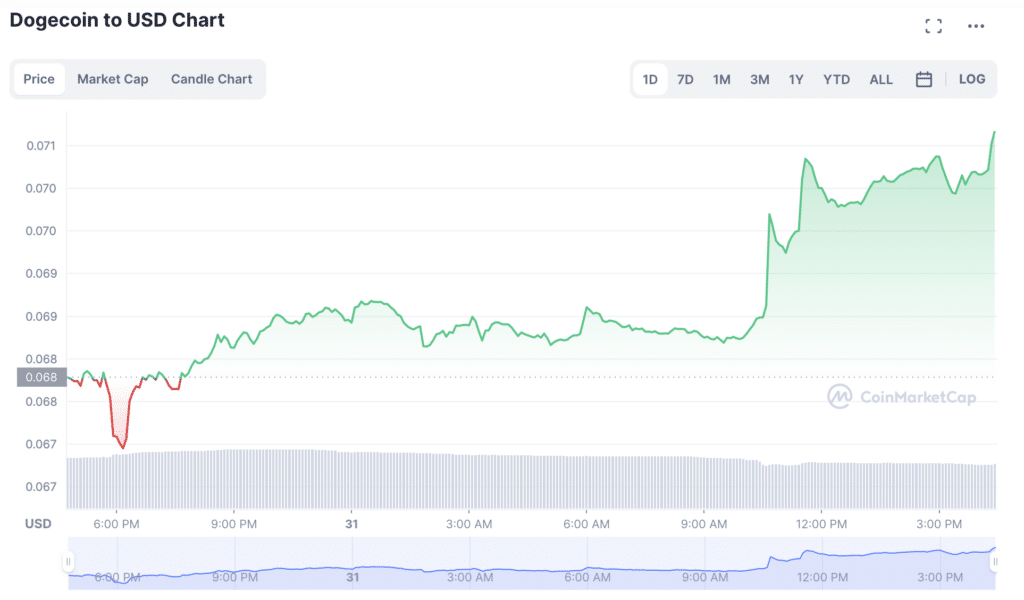 Dogecoin's development fund: what you should know
The Dogecoin Foundation announced the creation of the new community Dogecoin Core development fund in an official statement on December 31. 5,000,000 DOGE were first transferred to the development fund by the Dogecoin Foundation.
Existing core developers and signatory board members of the Dogecoin Foundation oversee the development. The team will make sure that Dogecoin Core receives 5 million DOGE. The Dogecoin ecosystem will benefit significantly from the Core's growth. The team will write blog articles on all expenses and developments to preserve openness.
Dogecoin, Foundation members and engineers of the Dogecoin Core, will run the new multi-signature wallet. The Dogecoin Core developers will promptly get the DOGE stored in the wallet. Three of the five custodians must sign this document.
The custodians are Chromatic, a developer of the Dogecoin Core. Marshall Hayner, a member of the Dogecoin Foundation Board. Michi Lumin, a developer of the Dogecoin Core, Patrick Lodder, a developer of the Dogecoin Core, and Ross Nicoll (Former Dogecoin Core developer). The money kept in the wallet is not subject to any rights of the custodians.
The wallet address presently has 4,999,999.90 DOGE coins worth over $342,000. In addition, Marshall Hayner has been named to the board of directors by the Dogecoin Foundation to recognise his creation of Dogecoin, whose real-time dog also recently fell ill.
Additionally, while responding to claims that the funds were to repay an earlier tip jar, Timothy Stebbing, the Dogecoin Foundation Product Lead, refuted reports that the cash was utilised for foundation costs. Instead, according to Stebbing, money was sold to protect against a predicted price drop that materialised.
The announcement's impact on DOGE price
Elon Musk, who claimed DOGE could handle more transactions than bitcoin, hinted that Dogecoin's integration with Twitter for payments caused the price of the meme coin to rise comparatively higher in recent weeks. As soon as the Foundation disclosed the development money, the price of DOGE increased by 4% in just two hours. 
At the time of writing, the price of DOGE is $0.0706, up about 4% over the previous day. The 24-hour low was $0.0669.