Dragonfly Acquires Ethereum-Backer Metastable Capital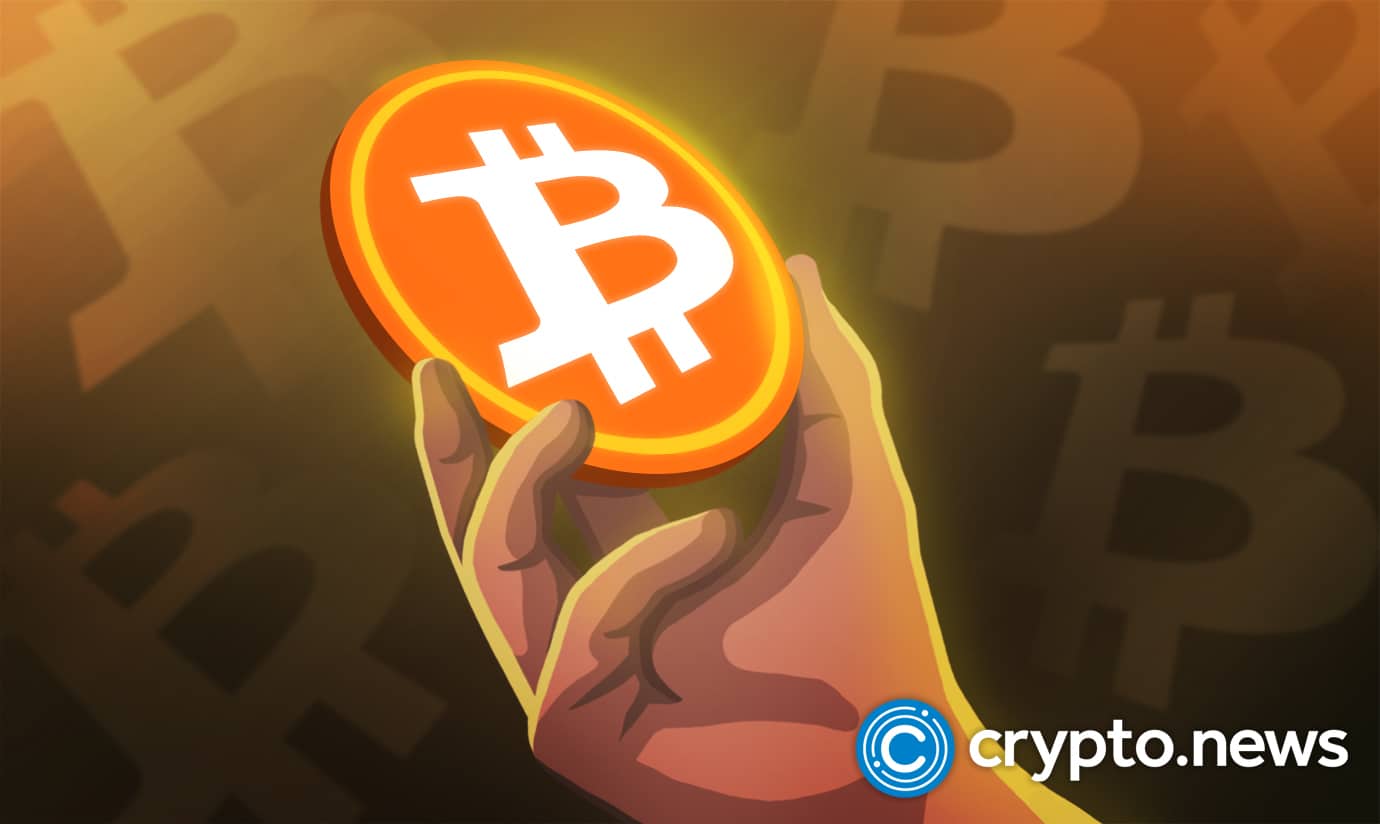 Dragonfly (formerly Dragonfly Capital) has announced the acquisition of crypto hedge fund, Metastable Capital for an undisclosed amount. Dragonfly has also gotten a fresh logo and dropped 'Capital' from its name as part of its rebranding process, according to a blog post on August 15, 2022.
Dragonfly Takes Over Metastable Capital 
Dragonfly, a leading crypto and blockchain venture capital firm founded in 2018, has announced the acquisition of Metastable capital, a seminal digital currency hedge fund that has managed to overcome the uncertainties of the crypto industry over the years.
Co-founded in 2014 by Naval Ravikant, Metastable Capital is one of the oldest hedge funds in the crypto space and the firm is reportedly an early backer of established blockchain projects like Ethereum (ETH), Avalanche (AVAX), Cosmos (ATOM), Starkware, Zcash(ZEC), Algorand (ALGO) and a host of others.
As of July 31, 2022, Metastable had $400 million in assets under management (AUM). With the successful acquisition of Metastable, Dragonfly has now expanded its ecosystem products, which include Dragonfly Liquid, a liquid crypto fund that has raised over $450 million as of April 2022, and Dragonfly Ventures.
In addition to its latest Metastable takeover deal, Dragonfly has also completed its rebranding process by revamping its look and feel, amongst other tweaks.
"It's hard to build the future when you look like the past. That's why we're changing the way Dragonfly looks and feels. We're dropping the 'Capital' from our name, and our new look is more crypto-native, inspired by the [whitehat] hackers and weirdos (we say with love!) who have built this industry from the ground up,"

declared the team.
Acquisitions Continue Amidst Crypto Winter
Despite the devastating effects of the COVID-19 pandemic, and the ongoing Russia-Ukraine war on the global economy, with experts predicting a gloomy and more uncertain future for the traditional finance ecosystem, acquisition deals and multi-million dollar fundraisers have not ceased in the crypto space.
Earlier in April 2022, Dragonfly completed its third venture fund deal worth $650 million. Some of the firms that participated in the oversubscribed fundraiser include Sequoia China, Ivy League endowments, Invesco, Top Tier Capital, and Tiger Global.
As reported by crypto.news in March of 2022, Elrond (EGLD), a blockchain project that claims to be focused on offering users a highly scalable, fast, and secure network for the development of decentralized applications (dApps), acquired Twispay, a regulated payments platform based in Romania.
While the crypto winter of 2022 has succeeded in crushing a good number of heavy-hitters in the blockchain industry, including Three Arrows Capital (3AC), Celsius, and more, a few others, such as Changpeng Zhao's Binance, and Nexo, have continued to blaze the trail.
In May, Sam-Bankman Fried's FTX cryptocurrency exchange revealed plans to spend part of the billions of dollars it attracted during its recent funding rounds on acquisitions of other projects both within and outside the digital assets industry.
"FTX is a profitable company. You can look at the amount that we've raised over the last year or two – it's a few billion dollars. That gives maybe a sense of where we are in terms of cash that was explicitly viewed from a potential acquisition angle,"

said SBF at the time. 
Since crashing to the $17k price region in June 2022, bitcoin (BTC) has continued its steady recovery. At press time, the bitcoin (BTC) price is hovering around $24,115, with a market cap of $460.82 billion.