Dubai calls for more collaboration between watchdogs to combat scams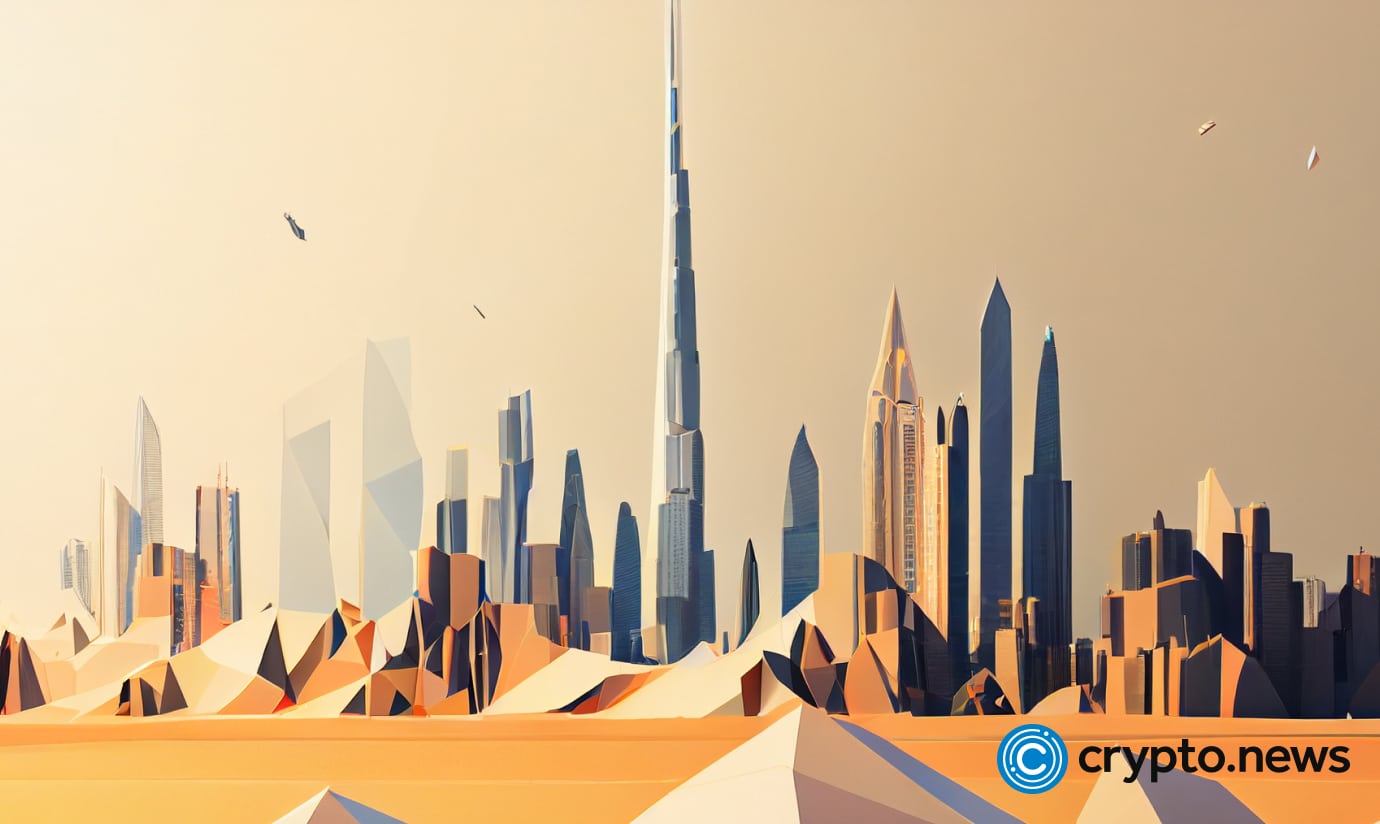 Dubai's Financial Services Authority (FSA) has called for more communication and collaboration between global financial regulators to make it harder for rogue actors to exploit crypto regulatory loopholes across various jurisdictions.
As bitcoin (BTC) and other cryptocurrencies continue their slow match toward mainstream adoption, with an estimated 420 million people around the world now using these nascent digital assets, the need for amenable regulations that would foster consumer protection and curb illicit practices cannot be overemphasized.
In the latest development, the Dubai Financial Services Authority (FSA), an agency in charge of supervising and enforcing anti-money laundering (AML) and counter-terrorist financing (CTF) rules in the region, has buttressed the need for global regulatory agencies to work together.
Speaking at a virtual conference on May 26, FSA associate director Elisabeth Wallace made it clear that regulators across various jurisdictions need to communicate and collaborate more, to make it harder for bad actors to exploit regulatory gaps in crypto rules.
Wallace hinted that many web3 businesses tend to go beyond the regulatory boundaries in their business activities by offering many products and services under one umbrella.
"They are across the world and as regulators, we need to talk to each other a lot more in this area because there can be quite a few gaps and we have seen a lot of bad actors trying to plug some of those gaps."

Elisabeth Wallace, associate director at the FSA
Thanks to its amenable crypto regulations, the United Arab Emirates (UAE) is increasingly becoming a hotbed for bitcoin (BTC) linked businesses.
Last year, Dubai's Virtual Assets Regulatory Authority (VARA) introduced new rules for crypto businesses to mitigate risks and provide an enabling environment for them to thrive.