Dubai Free Zone is home to over 500 crypto startups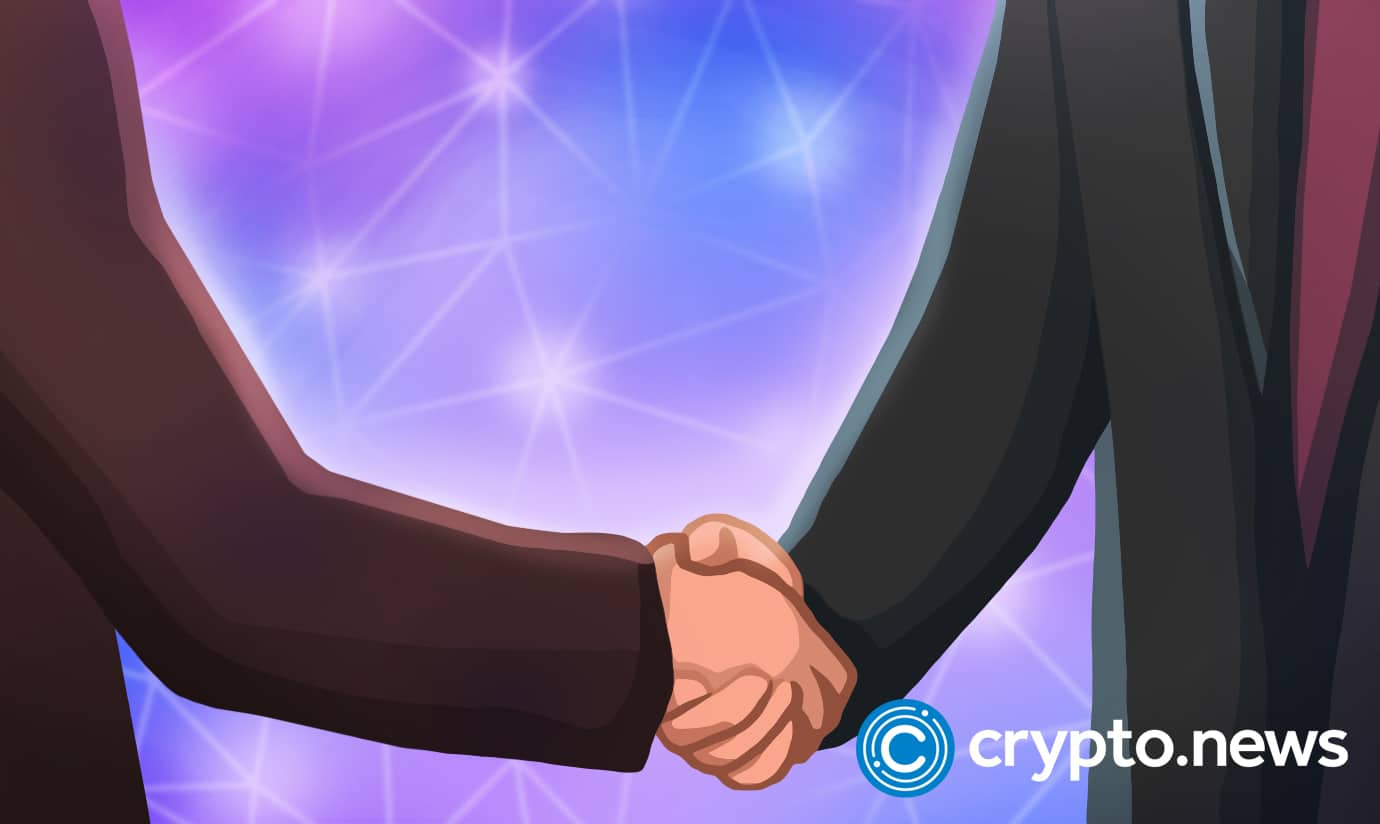 The Dubai Multi Commodities Centre (DMCC) says the oil-rich Middle East country attracted more than 500 crypto startups and about 3000 registered businesses in 2022. 
The record growth was fueled by strong domestic and international demand, DMCC's ongoing efforts in important commodities areas, and rising demand from blockchain and web3 enterprises for space at the DMCC Crypto Centre, which is currently home to over 500 businesses.
The DMCC's dedication to enhancing the simplicity of establishing and conducting business in Dubai served as the foundation for each of these sectors.
"Backed by a strong regional macroeconomic landscape, DMCC has been efficiently accelerating its growth strategy throughout 2022, focusing on supporting its member companies in high-impact sectors such as Web3 and blockchain technologies, commodities and global trade."

Ahmed Bin Sulayem, Executive Chairman and Chief Executive Officer of DMCC. 
This year's exceptional result reflects this growth acceleration and emphasizes the substantial value that DMCC delivers to each member.
Bin Sulayem added that he frequently views every member company registration as a reflection measuring commercial and FDI activity in Dubai. These record-high numbers show increased investor confidence in the emirate and Dubai's expanding range of options.
Feryal Ahmadi, Chief Operating Officer of DMCC, also said that the 23% increase attained by the DMCC in 2022 sets a new baseline for the DMCC to do more in 2023 based on the kinds of projects it currently has in the pipeline.
Dubai is leading the world in blockchain and web3 innovation
With more than 500 members, the DMCC Crypto Centre has the highest concentration of cryptocurrency and blockchain businesses in the area. Its community has subsequently experienced remarkable expansion during 2022, with an expected annual growth rate of more than 50% from 2015 to 2022.
A leader in web3 and blockchain investment worldwide, an alliance with Animoca Brands' portfolio company Brinc, helps the businesses that create Web 3 and Blockchain technology flourish in the long run. 
To give its members access to Brinc's USD 150 million accelerator fund, the DMCC Crypto Centre teamed up with the international venture capital business.
To ensure the intersection of technology and commodities, the DMCC also partnered with Comtech Gold and SafeGold to aid the tokenization of gold bars.