Dubai's Upcoming Crypto Expo to Witness Over 3000 Attendees Including Major Crypto Companies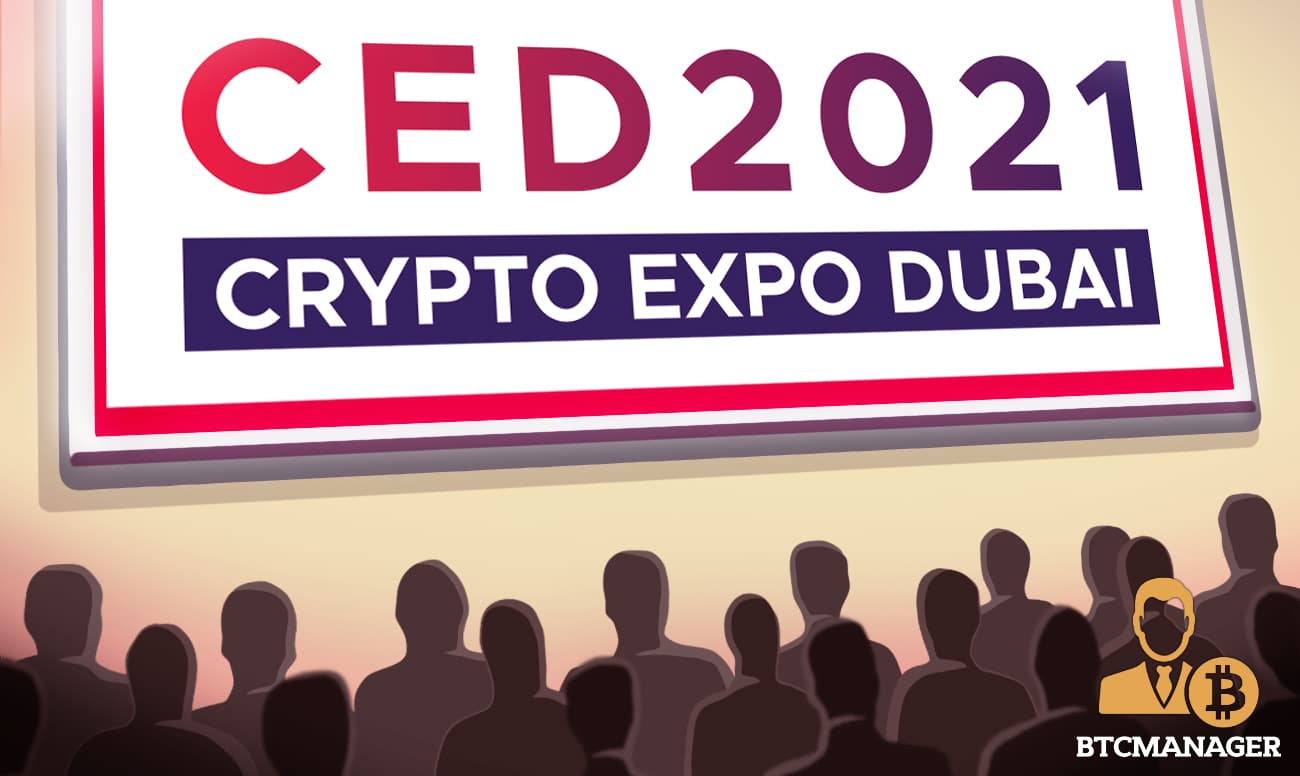 Dubai expects to host a two-day crypto expo occasion on 13-14 October 2021. An audience of 3,000+ people could attend the expo. Moreover, the conference may also have more than 50 crypto companies in attendance. The event's venue is Conrad Dubai, in Sheikh Zayed Road.
Details on the Expo
Dubai continues to embrace the blockchain and crypto industry in its financial ecosystem. Hosting the conference is a positive step for the region to instill value in the digital asset world. 
At the expo, individuals have a chance to present their products and services. It could allow developers to receive support from key industry players in the crypto space. The event further assists users in interacting with digital currency experts. 
Moreover, users with an active crypto business have a platform that can get them, new clients. Most virtual asset traders understand that the cryptocurrency world can be a complex sector in most cases. Unstable crypto prices are among the most common issues users face when performing various trades. 
The Beneficial Factor of the Crypto Expo
The Crypto Expo Dubai (CED) plans on addressing such issues by guiding tech investors on the best route to take. CED will cover discussions around decentralized technologies, DeFi, and the expansion of crypto payments. 
The event also tackles how stablecoins are changing the global financial economy. Attendants will understand which digital currencies are currently leading the digital asset market. Other topics up for discussion include the growth of crypto regulations and the current trends in the industry.
What Else is in Store?
Popular entities in the digital asset market could appear at the upcoming conference. Furthermore, speakers taking part in the forum involve representatives from various companies. Some individuals include Julian Sawyer from Bitstamp, Bryan Benson from Binance, and Aave's Ajit Tripathi. 
Other company executives include Simone Mazzuca from Wallex Bank, Igneus Terrenus from Bybit, and many more. The expo also has sponsorship support from Zebpay, B2Broker, Currency.com, Wallex Bank, and Regal Assets. 
Back in the day, such conferences could award the best crypto companies within the region. CED plans to carry on with the same spirit and award the crypto platforms present in the event. Active participation in the occasion positions companies as nominees based on different award categories. After that, investors and traders take a vote on their preferable crypto company. The winning entity with the most votes gets to walk away with awards.