E.U. Securities Watchdog Studying ICOs "Case-by-case" to Take a Call on Regulation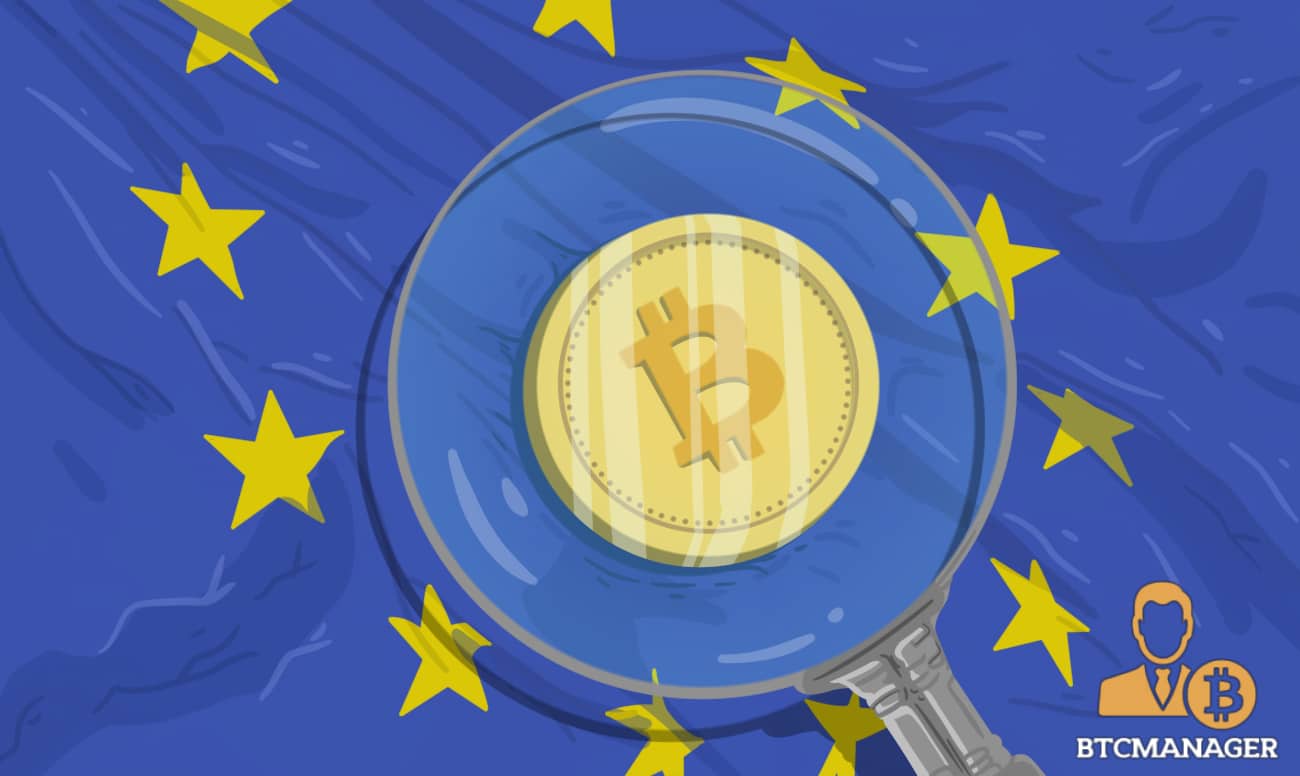 The European Union's securities watchdog has followed suit of its U.S. counterpart SEC, as the European Securities and Markets Authority (ESMA) said on October 8, 2018, that it is observing every initial coin offering (ICO) to decide whether it should be regulated or not, according to a report published by Reuters.
Analysing ICOs and their Implications
An initial coin offering (ICO) works pretty similar to the traditional way of raising funds from the public for a new company or firm, i.e., IPO.
While in the case of an IPO the investors receive "shares" corresponding to the amount invested by them, an ICO entails distribution of crypto tokens such as bitcoin to its subscribers.
Another stark difference between the two methods of raising funds is that in case of an ICO, currently there exist no regulations to safeguard the investors from fraudulent offerings which might result in exit scams and the like. Hence, there is an urgent need to establish a regulatory mechanism which can supervise the crypto markets to ensure efficient functioning and transparency.
Steven Maijoor, chairman of the ESMA, stated he was examining how ICOs fit into existing regulation and their impact on the broader capital raising sector.
National regulators in the E.U. and ESMA are jointly examining which ICOs come under existing securities rule on "case-by-case" basis.
Maijoor went on to compare ICOs to financial instruments. Addressing the European Parliament's economic affairs committee, he said:
"Some of these ICOs are like a financial instrument. Once it is a financial instrument it comes under a whole regulatory framework. "The subsequent question is what do we do with those ICOs that are outside the regulatory world. We will assess that as a board. We expect to report by the end of the year."
Similar Sentiment in the United States
The cryptosphere is engulfed in similar clouds of ambiguity in the U.S.
BTCManager reported on January 25, 2018, how the U.S  SEC chairman Jay Clayton critiqued ICOs at the U.S. Securities Regulation Institute, saying that the market professionals and gatekeepers in the crypto markets "can do better."
Notably, the U.S. SEC has also repeatedly rejected applications seeking an establishment of a bitcoin exchange-traded fund (ETF), possibly due to the lack of a cohesive regulatory ecosystem for the cryptocurrency markets.
That said, only time will tell what the future holds for the crypto world.